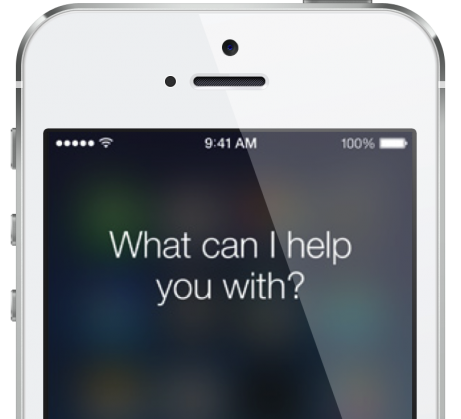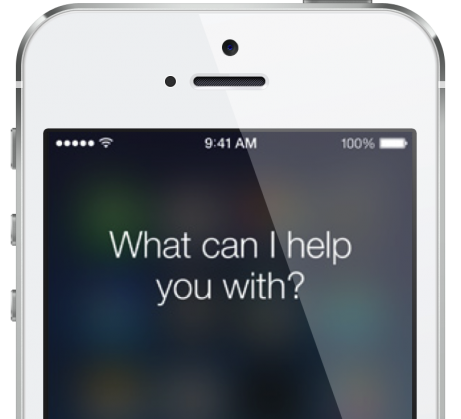 Siri screenshot. (Apple Image)

Apple is ditching Bing and will now use Google to power the default search engine for Siri, Search within iOS (iOS search bar), and Spotlight on Mac.
TechCrunch reported Monday that Apple users will now see search results powered by Google, instead of Bing, when using those tools.
For example, when an iPhone user asks Siri a question that needs a search engine result, the voice assistant will now pull from Google, not Bing.