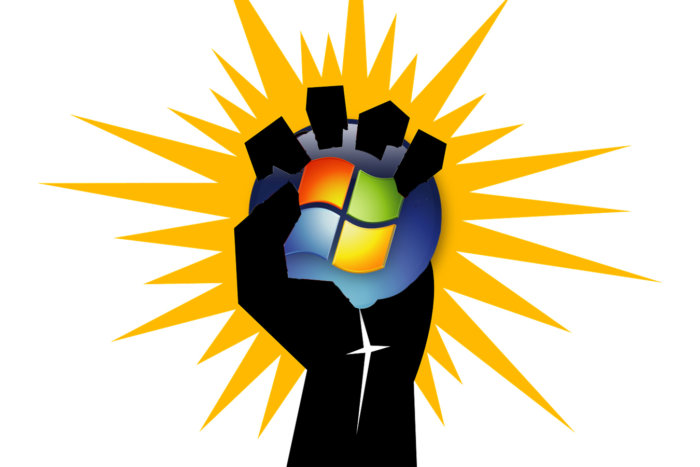 Microsoft in 2016 changed the way it rolls out updates for Windows 7 and Windows 8.1, leaving many IT admins and users confused. Here's how to sort out what the company is doing.
By Gregg Keizer
Senior Reporter, Computerworld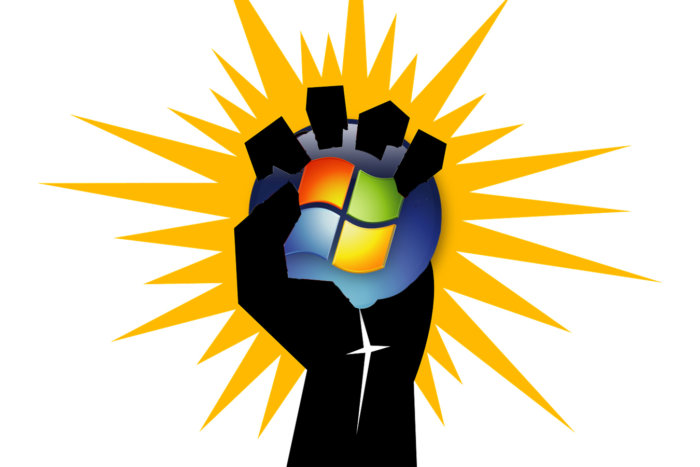 It's been more than a year since Microsoft ended the decades-old practice of letting customers choose which patches they apply, and instead instituted a cumulative update maintenance model for Windows 7 and its shadow-of-a-sibling, Window 8.1.
And yet some users still don't grasp the new scheme.