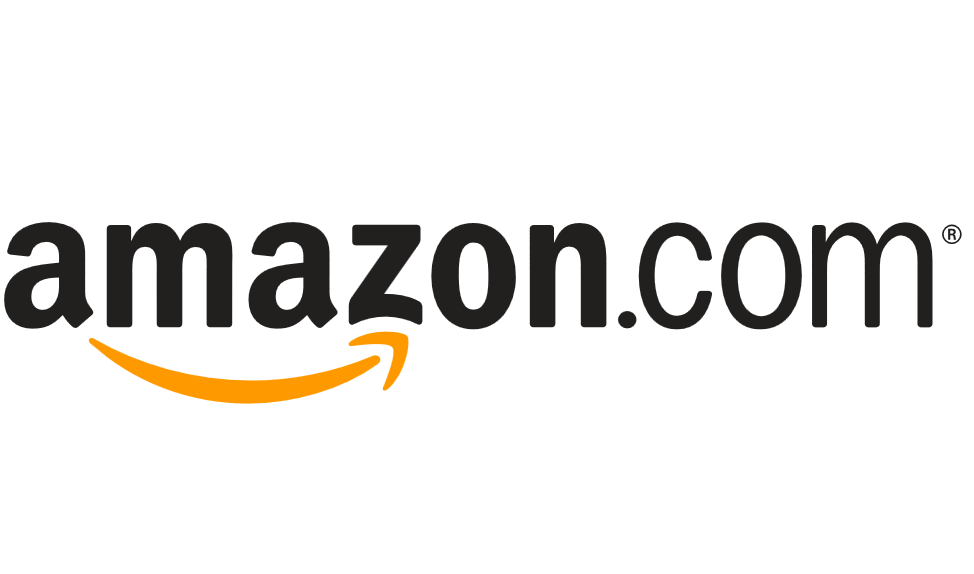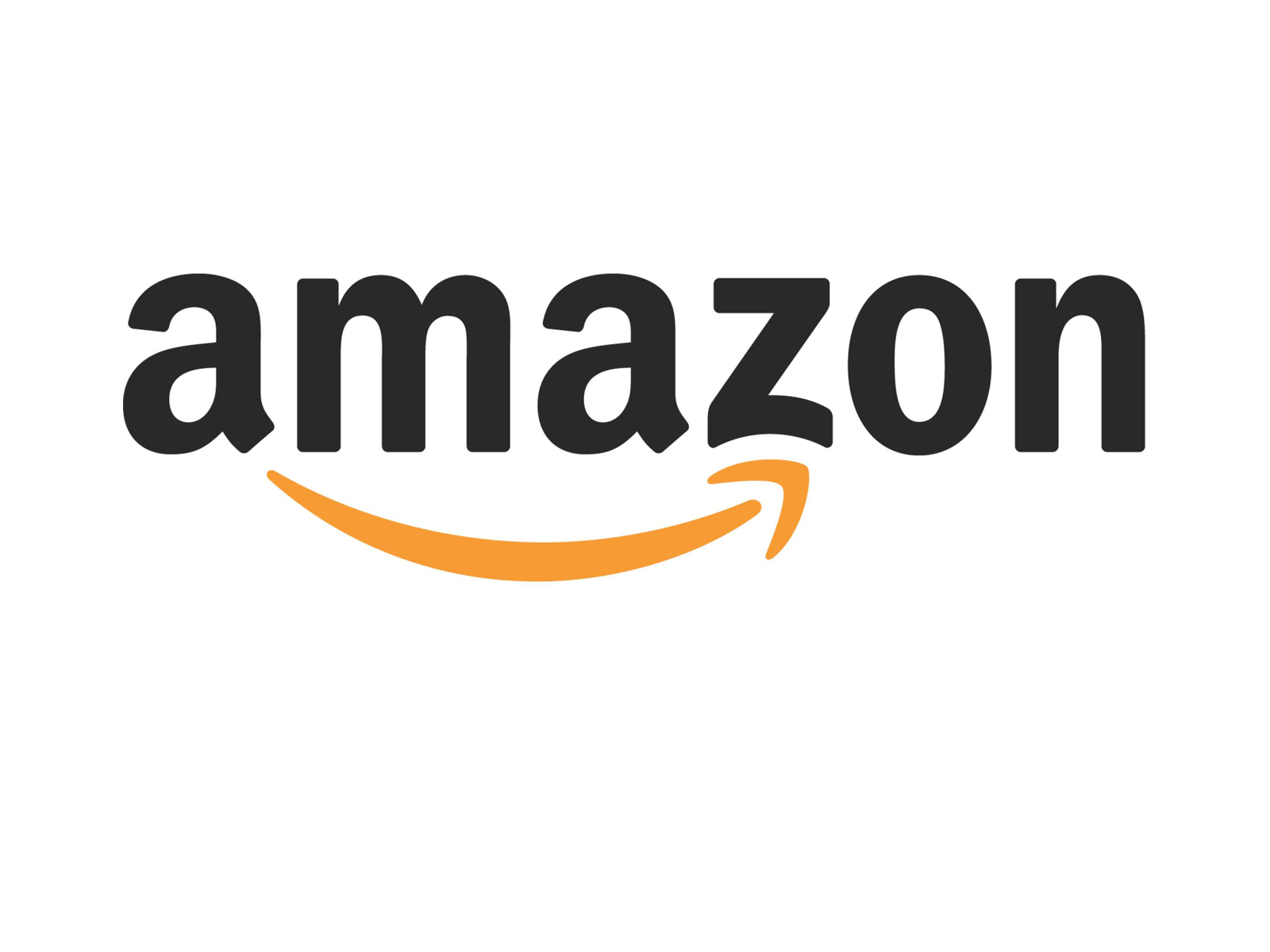 By Spencer Soper
October 24, 2017, 9:54 AM PDT

Amazon.com Inc. launched a Prime membership service for businesses, looking to replicate in the workplace the quick delivery of online orders that made it a go-to shopping destination for households.
Business Prime Shipping, available in the U.S. and Germany, offers free two-day delivery to companies paying $499 to $10,999 a year depending on their size, Amazon said. The subscription program is looking to win business from office supply stores such as Staples Inc. and Office Depot Inc.