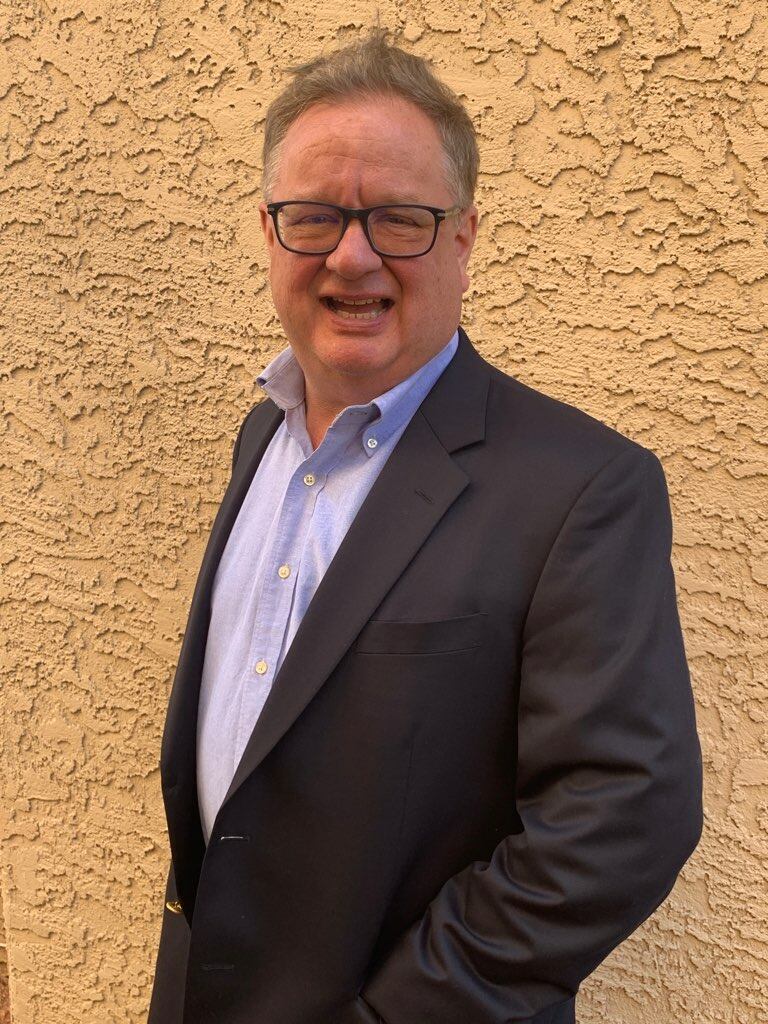 Harry Brelsford, Founder
Harry Brelsford is the founder of SMB Nation (www.smbnation.com) from Bainbridge Island, Wash. He is a long-time SMB channel partner who has served customers and mentored other partners (SMB Nation has over 49,000 members who are Managed Services Providers (MSPs) and SMB technology consultants). He oversees the popular SMB Nation workflow including content and events (webinars, workshops and multi-day conferences).
He holds an MBA in Project Management from the University of Denver (and numerous certifications such as MCSE, MCT, CNE, et al) and is the author of 21 books on technology and business topics. His 20 years of SMB technology experience were supplemented by teaching 12+ years at night as an adjunct professor at Seattle Pacific University and other higher-learning institutions. He served as the Dean in the Graduate School of Technology at Aspen University (where he was awarded a PhD in Letters).
Harry is an in-demand speaker at industry events. Harry's recent books include the "How to Be an MSP" and he has published over 400-articles in business (Washington CEO, Colorado Business, Alaska Business Monthly) and technology magazine (ChannelPro, Microsoft Certified Professional magazine, etc.). An active entrepreneur, Harry is the force behind the Pocket MBA, Telephonation, Cloud Nation and XPmigrations.com. His latest startup is 420MSP.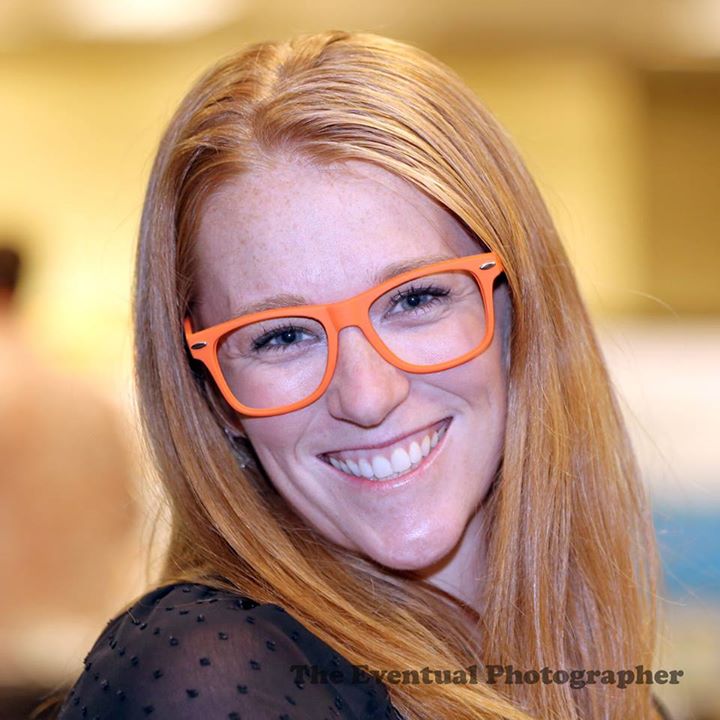 Jenny Hallmark, President
Jenny has more than 13 years of experience in various operational and event roles, primarily in the technology field. She joined SMB Nation in 2007 in charge of all worldwide event logistics, conference development, contracts, and conference communications. Through the years, Jenny has worked in various roles at SMB Nation with her current role as president.
Prior to joining SMB Nation, Jenny worked at Microsoft in the conference center as an event manager. Her extensive work experience of event management coupled with her analytical abilities has enabled her to seamlessly plan events from large corporate meeting, product launches and tradeshows to fun team-building activities.
After spending as much time as she can with her family and friends, Jenny can be found enjoying the outdoors.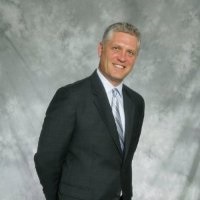 Tim Carlsen, Strategic Advisor/Corporate Development
Dynamic, entrepreneurial executive combining a track record of success in driving business development with broad-based experience in both sales and marketing of advanced technology products.
Expert at leading high performance sales teams and managing business development initiatives to propel revenue growth; launched multiple start-up ventures across technology, financial services and professional management services industries.
Influential communicator with superior relationship building skills; demonstrated expertise at direct sales and forging strategic partnerships to capitalize on new business markets and direct customer aquisition.
Accomplished marketing background that leverages a solid business acumen with knowledge of leading-edge technologies to deliver superior services and solutions and exceed client expectations.


Grant Thompson, Blogger
Grant Thompson is a founding partner of MG Technology Group, a leading cloud services company. As a solutions architect with a diverse technical and business background, Grant helped build MG Technology Group on the premise that businesses need solutions that fit their unique needs and IT professionals need a service provider they can trust.
MG Technology Group provides 100% USA-based personalized technical support 24×7, SSAE 16 certified data centers, no user minimums and no hidden fees. The company offers a wide range of solutions – Dynamics CRM/ERP, Exchange, SharePoint, Lync, Microsoft Office, dedicated servers, Cloud Backup, application hosting (e.g. QuickBooks), hybrid-licensing (some licenses customer-owned), white labeled services and more. MG Technology Group — The Solution to Business Evolution™ www.MGTechGroup.com

Marianne Poulos, Business Development and Call Center Manager
I grew up on beautiful Cape Cod, in a sleepy small town surrounded by the Atlantic Ocean, pristine beaches and salt-soaked winds. I went to boarding school in the Berkshires of Western Massachusetts. I graduated from St. Mary's College. Growing up, I enjoyed horseback riding, sailing and mountain climbing.
My first job on the phone was as an answering service operator Cialis Online brand back in the old days of connecting calls with a cord. (Think Lily Tomlin's Ernestine, the irascible telephone operator). A long way from today's VoIP! I enjoyed the quick pace. I had the opportunity to assist in saving several people having life-threatening emergencies.
For five years, I managed a large call center for the world's largest timeshare company, Sunterra Resorts. I consistently met or exceeded our sales goals. I enjoyed the responsibilities, duties and challenges of managing more than 100 employees. I took great pride in offering excellent customer service to all our timeshare owners.
I lived in the Bay Area for 20 years and a day. I moved my family to Sedona, Arizona and owned a gift shop with my sister. I enjoyed meeting the more than 3 million tourists from around the world that visited Sedona annually. Sedona is spectacularly beautiful, but I missed being surrounded by water. So, I moved my family to Washington State.
I have two grown children, three handsome grandsons and one adorable granddaughter. I enjoy spending as much time with them as possible. We enjoy taking the ferry to Seattle and visiting the Seattle Children's Museum and the local Aquarium. Every summer, we go camping and enjoy the wonderful Northwest.
I have worked for SMB Nation since 2007. I enjoy speaking with SMB Nation's Tribal members about our conferences and events. When calling our SMB Nation Tribe membership I try my best to be as helpful, polite and articulate as possible.
In 2014, I joined the SMB Nation sales and marketing team. I enjoy learning about our sponsors and the products and services they offer the SMB Nation community.
It has been a great opportunity to work with everyone at SMB Nation!

Edna Sparkman, Admin and Event Assistant
I grew up in Southern California, in the city of Reseda / Northridge. After high school, I got a job in banking in the middle of Beverly Hills, where I worked for 15 years.
We moved (husband, son and daughter) up to the Northwest in 1994, where I started a cleaning business doing residential and construction cleaning. I did that for 10 years, and retired.
I then joined the SMB nation team in 2010 as a caller and event assistant. I also assist Jenny in various projects and accounting. Wherever teamwork is needed, I am there.
My hobbies include cooking,gardening and crotcheting, and I love to party! ;)
Introduce yourself to me at one of our many industry events! SEE YA THERE!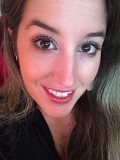 Brook Ilges, Customer Service Representative
I grew up in Northern Virginia/Upper Shenandoah Valley, in the city of Winchester. After high school, I went to college at the Morehead State University and proceeded to work in the service industry for four years.
After I married Jeremiah Ilges, we moved to Tampa, Florida for health reasons where we lived for two years until he passed away. During that time, I worked briefly with SMB Nation on some side projects to keep me busy.
In September 2013, I was brought onto to the SMB Nation team full time. I wear many hats but my favorite is Customer Service and working with the calling team. Getting the opportunity to become more acquainted with our community is the highlight of my day.
My hobbies include writing, reading, crocheting, sewing and having a great time!
I look forward to speaking with you soon!