By Paul Tien, Contributor, Network World | Mar 27, 2018 9:00 AM PT

File storage modernization for the small and midsize busines
Evaluating the myriad options for small and midsize business that want to upgrade their storage architecture, including on-premise, cloud storage, hybrid-cloud architectures and managed service providers.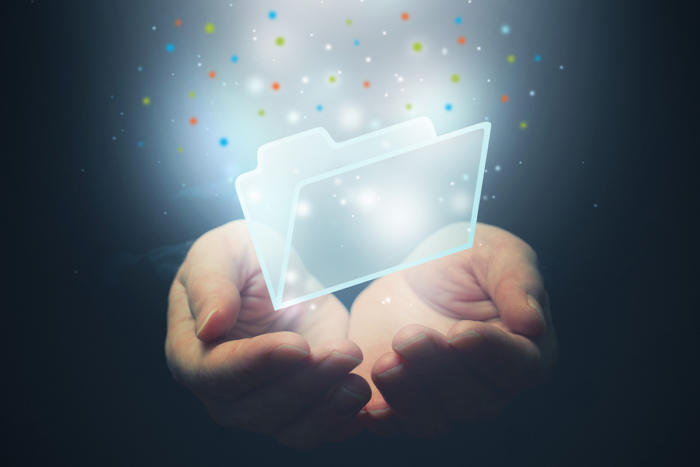 In our last two columns, we've focused our discussion on industry trends that are impacting storage architectures, as well as a few "broad stroke" architectures that may help businesses address the issues those trends created. For this month's column (as well as more than a few future ones), I'd like to instead focus on solution strategies for improving and modernizing the storage architectures for today's businesses.
Market drivers for SMB storage
Let's start with looking at small and midsize businesses (SMBs). By our definition we're talking about firms with less than 1,000 employees. While that's hardly FORTUNE 500 territory, firms with hundreds of employees still have a deep need for enterprise-class file storage capabilities. Think design firms, software developers, architectural firms, creative businesses, etc. – all of these SMBs rely on their data and file storage as the lifeblood of their business.
The key drivers for SMBs that are looking to modernize their file storage are many times identical to the drivers for the rest of IT. In the cloud era, these firms want to take advantage of the clear business benefits in adopting the scalability and reliability of the cloud. SMBs also are almost always multi-office once you get above 10 employees, and these companies also commonly use freelancers or shared workspaces. As a result, the reasons for moving to the cloud are quite clear; SMBs need to maximize ROI by leveraging cloud solutions rather than buying, managing, and maintaining on-premise infrastructure. Why would you do this when Amazon, Azure and other solutions beckon?