We have all seen it happen to at least one good person…
Rather it is in politics or small business – someone makes a huge mistake and loses it all.
But, the ironic part about the entire situation is that the mistake was totally avoidable. And, as an outsider, you could totally see that.
Startups usually run on a shoestring, which means that they have limited marketing budgets. In order to reach their target audience and boost their business, startup owners have to be very creative and use every possible digital marketing strategy they have at their disposal. There are lots of cost-effective tactics that can be used, but having a well-defined strategy is essential for their implementation and success. If you do everything properly, you can expect a 50% increase in conversion rates.
By: Pedro Hernandez | May 18, 2017
A Power BI content pack allows Dynamics 365 customers to gain new insights into their business processes.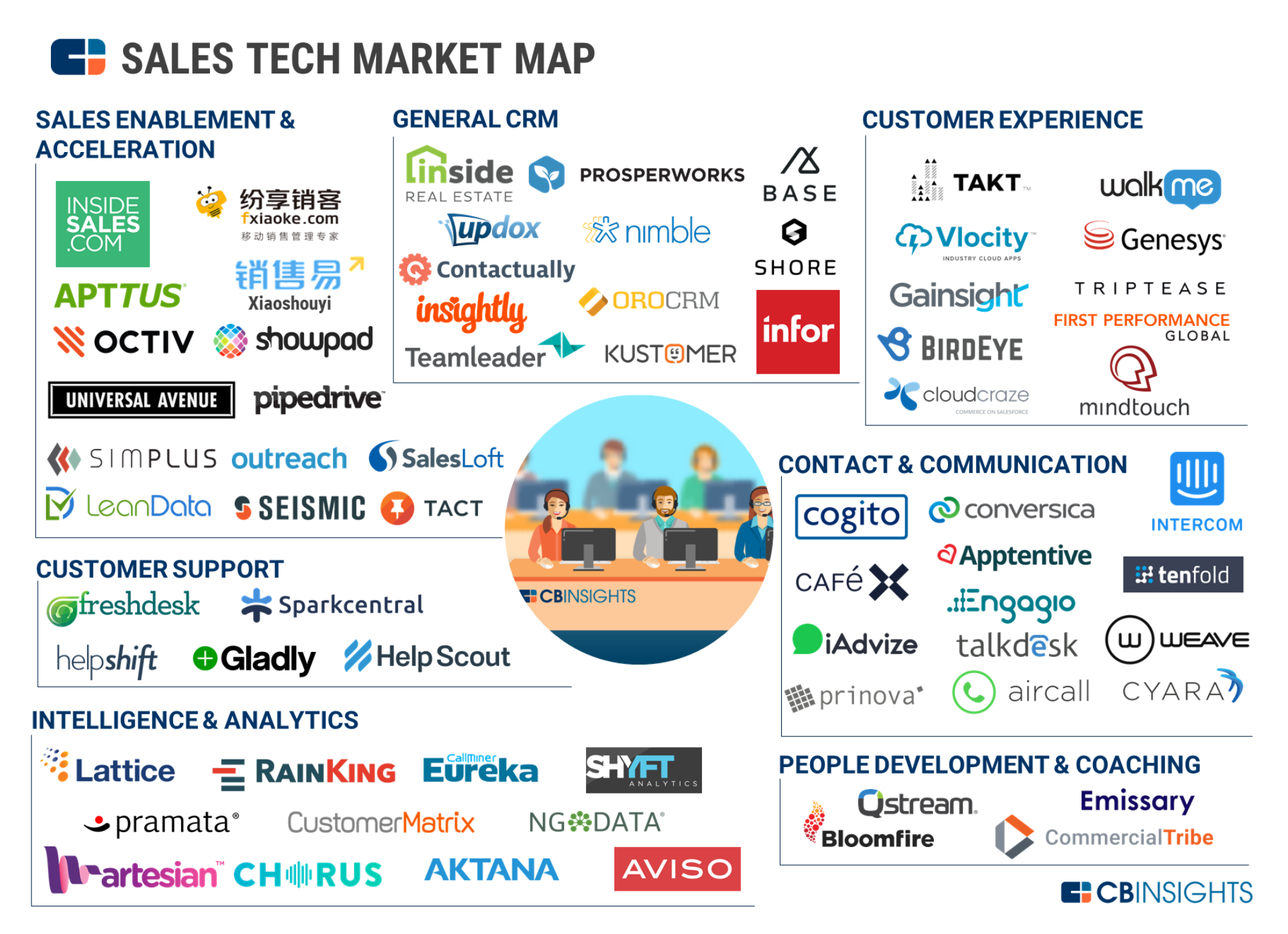 Published on May 18, 2017

I've seen this movie before, over in MarTech. I spent a decade at Eloqua building the marketing automation space from 2002-2012. Scott Brinker coined the term Chief Marketing Technologist in 2010 and has documented the "category" growth from ~ 150 applications to over 5,000 in 2017. Anything that could be automated was automated - at least at some companies - often without much thought as to the strategic plan underlying these sparkly new toys.
Harry here. I thought I'd share some upcoming online education events you can participate with me during June 2017.
Five years ago this month, Microsoft announced the end of the popular Microsoft Small Business Server (SBS) product family. A minor announcement made over the slow July 4th holiday weekend in 2012 was rapidly picked up by the community and everyone had an opinion. SBSers were given an 18-month runway to retire/migrate or otherwise mitigate the drop dead date of SBS (December 31, 2013).
It's the mean season at Microsoft with targeted SMB-related treams caught in the reorg wave and then the "how does it play out" conversations at the annual partner conference underway in Washington DC (now called Inspire; formerly Worldwide Partner Conference (WPC)). Here's my take on it: shelter in place until the next quarter starting October 1, 2017.
Heads Up!
If you are a Microsoft partner at the "Network" level then it's highly likely, especially in the U.S., that you must renew your Microsoft Action Pack subscription by the end of today, June 30th for your Office 365 and Azure instances to continue working, etc. It's also possible you will need to also renew your overall Microsoft Partner Network membership as well - that will likely vary on a case-by-case basis. I'm aware of Danny in Toronto, ON Canada who can't renew until tomorrow, July 1st.