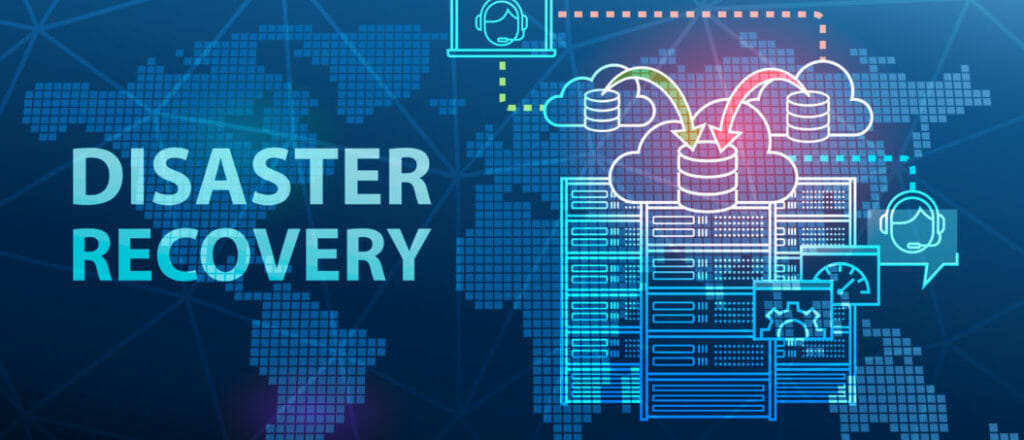 By Gary Audin
Planning for business continuity is planning for interruptions to business operations. There will be disasters, foreseen and unforeseen. Here are 8 more disaster recovery duds.
Harry is joined by Michael Jenkins from down under who has been hit with a double whammy( from the great fires to the Corvid pandemic). Michael opens up and shares the economic effects of the pandemic and recent activities. At first they saw huge revenue increases with the support of people working from home.
By Gary Audin
No matter how smart the technologist, there always seems to be a forgotten element or an assumption that does not work when responding to a disaster. The disaster planning stories I have collected demonstrate that the best laid plans are not necessarily good enough.
We met with IAMCP chapter president Danny Brown, to chat about Microsoft Inspire. Inspire is Microsoft's worldwide partner conference. Typically, companies involved in Microsoft's Partner Network travel from around the world to spend a week meeting with other partners, attending various sessions and keynotes led
Multi-factor authentication (MFA) is an authentication method in which a computer user is granted access only after successfully presenting two or more pieces of evidence to authenticate themselves. These authentication methods have
Managed Services Providers (MSPs) are hyper focused on generating new sources of revenue to generate badly needed cash to survive the current economic correction. In part one of this series on Third Party Maintenance (TPM), we painted the
Michael Fraser joins us to chat about the current economic state and new needs for businesses long term. The current state of MSP IT is going from rack and stack infrastructure to API infrastructure or IT as code. MSPs need to start learning and implementing this new infrastructure into their clients and stop relying
Ransomware is something that has been talked about for quite awhile and has been one of the biggest issues in terms of IT security in the last two years. Although, many people think that Ransomware is a one shot deal, in reality it is a
Josh Weiss joins SMB Nation to chat about the recent patch Microsoft issued causing Outlook to fail to start for some users, automatically displaying an error message prompting users to repair some inbox files. Josh goes onto to chat about how it