SolarWinds Backup is a cloud-first backup service that helps MSPs deliver profitable backup and recovery services. A single dashboard lets you protect documents, workstations, applications and servers across your customers' networks. Built-in deduplication and compression make backup fast, and the local SpeedVault option helps ensure even faster recovery. Discover how simple data protection can be with SolarWinds Backup.
At the SMB Nation 2004 Fall Conference at the Red Lion in downtown Seattle, two milestones are still spoken about with reverence. First – there was the release of the Swing Migration Kit by Small Business Server (SBS) MVP Jeff Middleton. Second – there was a keynote by the Windows Secrets "king" Brian Livingston. Livingston shared his category killer insights from the first release of Windows forward with the SMB Nation audience. If you were there, you'll remember well.
Fast forward the movie and it's time for Livingston 2.0.
Lucy Handley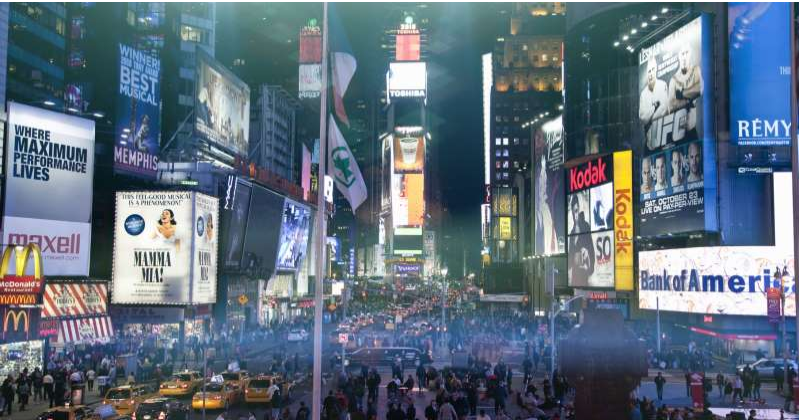 Does an ad campaign result in a company selling more products?
It's the ultimate question for marketers, in a world where chief executives and heads of finance want to see returns on investment and not necessarily softer marketing measurements such as "intention to buy."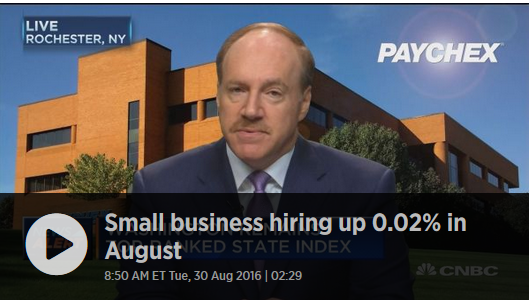 An index of small business employment growth inched up as Main Street America added jobs at a steady pace this month.
The Paychex IHS Small Business Jobs Index rose 0.02 percent from July to a reading of 100.70, in line with the year-to-date average for 2016. A measurement above 100 indicates job growth.
Hey everyone – nothing like the dog days of summer to reflect on new money makers and booty shakers! At the recent CompTIA ChannelCon 2018 conference in Washington DC, I caught up with Robert Cooper, the general manager for Wildix. His firm is an established European unified communications ISV and is just entering the US market. He imparts both wisdom from his current position plus his body of work in the technology sector over the years.
We are community! Across the years, we've shared beers and tears. We've celebrated and supported each other on these trips around the sun. Now is one of those times. Recently community leader and Office Depot MSP program executive Michelle McBain announced that she is having open heart surgery this coming week.

Michelle and her husband Jay (an analyst at Forrester) have been tireless supporters of the community. Michelle has been a strong advocate for women in technology and a cheerleader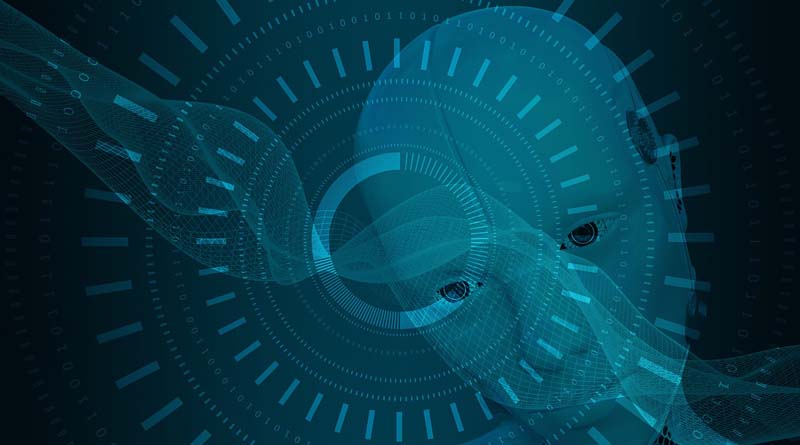 Machine Learning is an Artificial Intelligence technology that allows computers to learn without having been explicitly programmed for that purpose. To learn and grow, however, computers need data to analyze and to train on. In fact, Big Data is the essence of Machine Learning, and Machine Learning is the technology that makes full use of the potential of Big Data.
What is Machine Learning?
If Machine Learning is not new, its precise definition remains confusing for many people.
Mariella Moon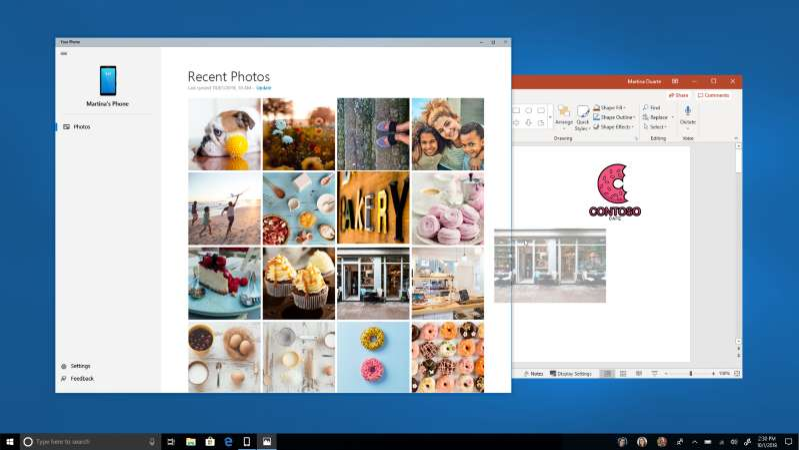 If you have an Android device and happen to be a Windows Insider in the Fast ring, as well, you're among the first people who can take Microsoft's "Your Phone" app for a spin. Microsoft has started testing the experimental application, which gives you easy access to the files on your phone from a Windows 10 PC.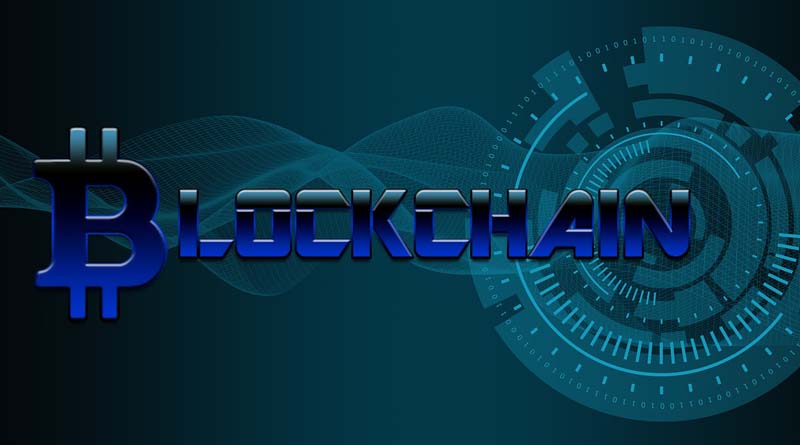 Blockchain has since its beginnings been presented as a very innovative and very promising technology in terms of trust. What is it really? Some recent events raise doubts.
Understand the technology
The blockchain can be classically assimilated to a "big" book of accessible and auditable accounts, which is deployed on the Internet. It is based on a very large number of computing resources distributed around the world, called "nodes", which participate in the operation of the Blockchain.
What's to be done if you end up being a victim of a website hack or malware attack? How to resolve things when you're at the receiving end of a phishing scam or of any other kind of online fraudulent activity, or if you're receiving spam?