By: Pedro Hernandez | May 18, 2017
A Power BI content pack allows Dynamics 365 customers to gain new insights into their business processes.

New solution brings the high quality and reliability of expensive MPLS networks to low-cost broadband with baked in enterprise security
Wilmington, DE– June 20th, 2017 – My Digital Shield (MDS), a leading provider of Security-as-a-Service (SECaaS) for small businesses, announced today the release of OmniWAN, a SD-WAN solution tailored to small and medium-sized businesses (SMBs).

Entrepreneurs and small businesses are getting on board with a virtual phone service. Its mobile-friendly capabilities and business-focused features are just a few of the alluring aspects of this business communication service. Not too long ago,if you were an entrepreneur you had to rely on your personal cell phone plan and phone number to stay in touch with prospects and clients, keeping you from establishing a professional image.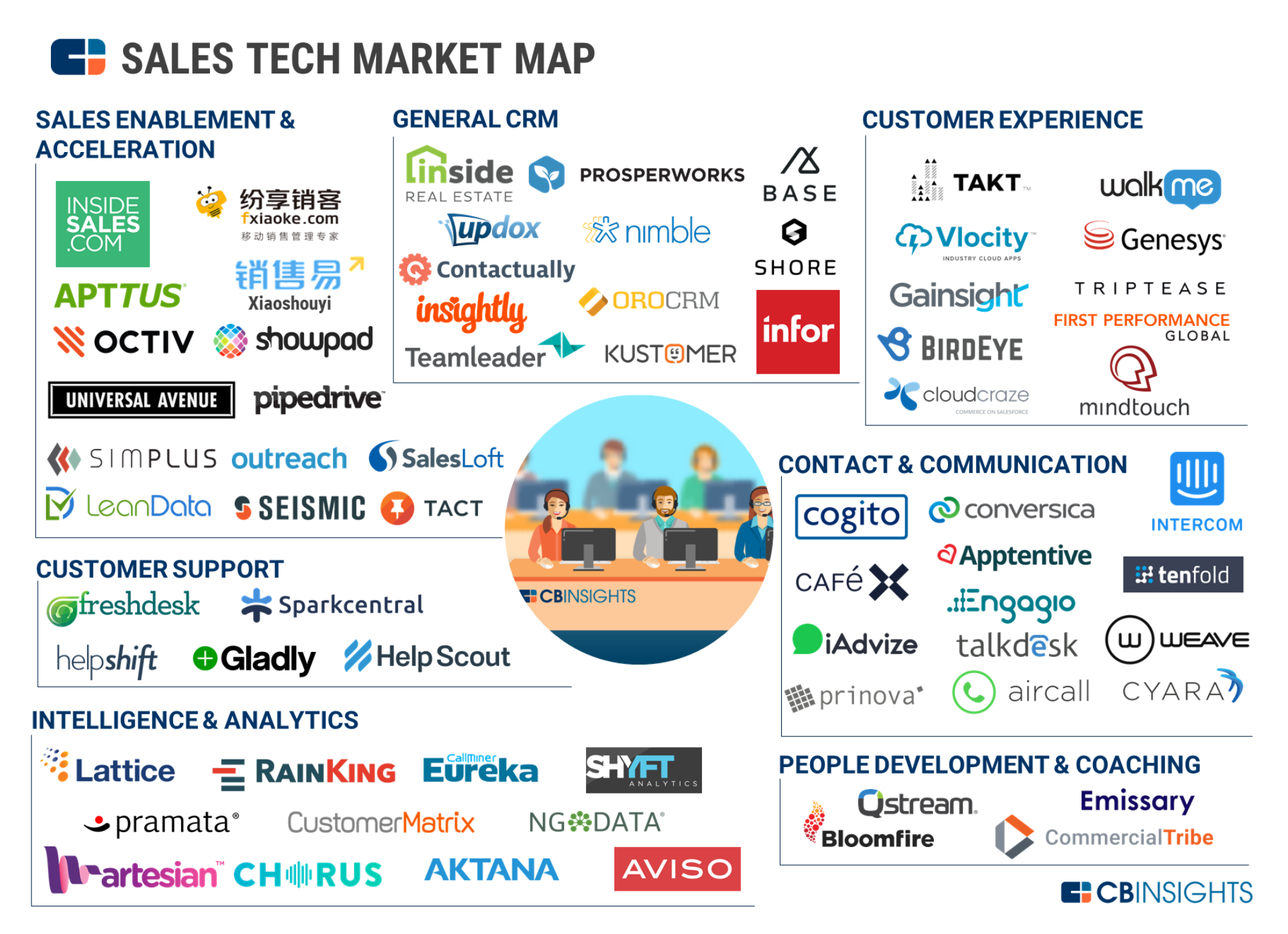 Published on May 18, 2017

I've seen this movie before, over in MarTech. I spent a decade at Eloqua building the marketing automation space from 2002-2012. Scott Brinker coined the term Chief Marketing Technologist in 2010 and has documented the "category" growth from ~ 150 applications to over 5,000 in 2017. Anything that could be automated was automated - at least at some companies - often without much thought as to the strategic plan underlying these sparkly new toys.
Harry here. I thought I'd share some upcoming online education events you can participate with me during June 2017.
by Oliver Schabenberger
To prepare for IoT, companies need to take advantage of big data and advanced analytics, and adapt their culture, so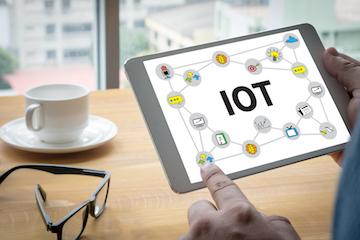 they are ready for the transformation.
In the early 1990s, the general public made its earliest forays into using the Internet. At the time, no one could have imagined where the technology would lead. Social media, e-commerce, mobile apps, cloud computing, software as a service -- the list is endless.
If you've been attending our six part MSP Tech Talk series, You know that we've enjoyed an ongoing dialog with Synnex about moving from the Microsoft Cloud Advisor model to the Microsoft Cloud Solution Provider (CSP) partner role (spoiler alert – there is a June 30, 2017 deadline to do this). Synnex is leading the conversation in the SMB Nation community.
But it begs the question. What is Synnex?
Here is what I found in my research looking at
Before the summer recess, one more ask. If you could participate in our quarterly community survey, we would greatly appreciate it.
The survey asks you to essentially profile yourself. Why? Because we want you to help us help you. The more insights and visibility we have into what makes you tick, the better job we can do.
As Aa technology community, we want to insure we are on target in our relationship with you. Your feedback also helps us exist as a community as we engage with like-minded community sponsors who support what we do.