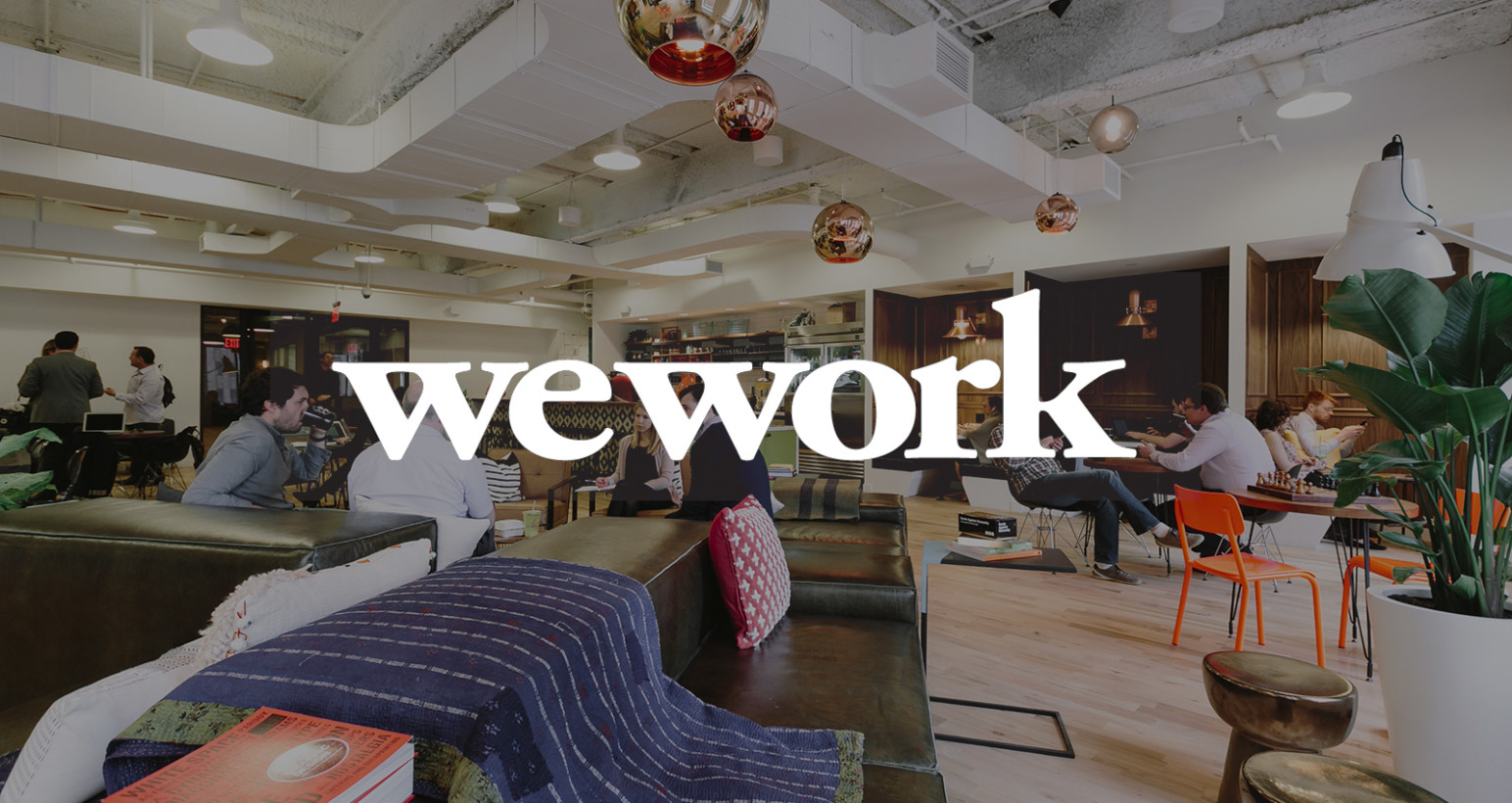 WeWork has agreed to buy Meetup for an undisclosed amount, the coworking company announced. It's a natural fit between WeWork, valued at $20 billion, and Meetup, a community platform with 35 million members that has hosted more than 300,000 "IRL" events (in real life), Mashable notes. WeWork has continued to rapidly expand its empire — including purchasing Lord & Taylor's flagship New York store, opening a private kindergarten, and leading a $32 million investment in a women's coworking space. Meetup will stay a standalone company for now, but will go on a hiring spree, per Wired.
While there are as many mistakes to make with your blog as there are bloggers out there, company blogs face a unique set of challenges. If you're too technical, you lose your audience, while if you are too personal makes you compete with every other generic blogger. Here are three mistakes people make with their company blog.

"Press Releases Go Here, Too"
Posting press releases on the company blog is a mistake for several reasons. First, it gets hit with a duplicate content penalty. Second, no one wants to read a blog that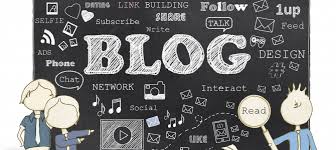 consists of generic press releases. Third, you should have marketing channels to distribute press releases better suited to that type of content than posting it on your blog.
The graphic also contains a breakdown of the most popular business type by state.
By: Emily Conklin
Ever use Google to search for your latest business idea? You're not the only one.
Will anything stop this rocket to the Moon?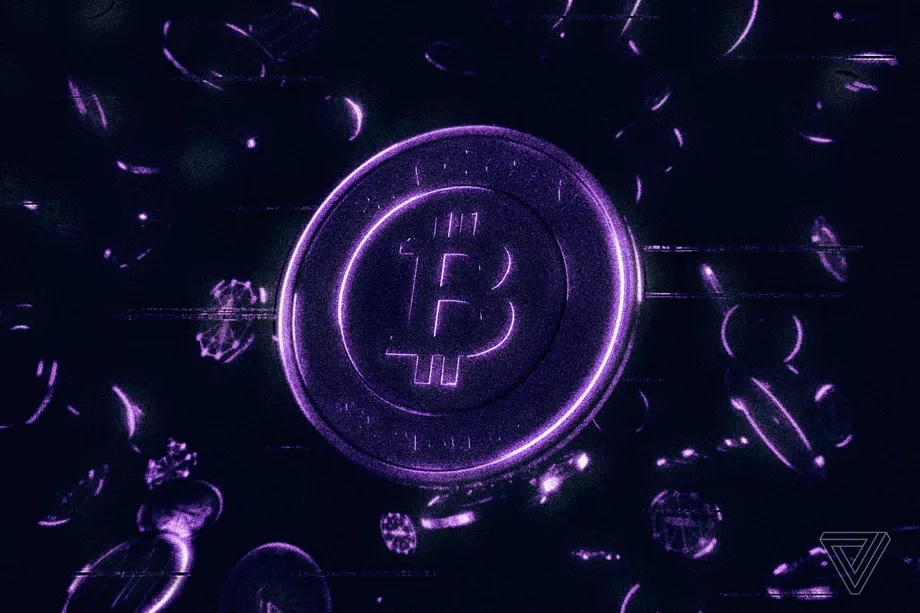 Illustration by Alex Castro / The Verge
Bitcoin's value crossed the $15,000 threshold for the first time today, marking another milestone in its dizzying ascent. In recent months, the cryptocurrency has undergone a staggering increase in value; surging from roughly $3,500 in mid-September to its current price. And at the start of the year, a single Bitcoin was worth less than $800.
Local SEO is the wave of the future. People are glued to their mobile devices 24/7 and are looking for services near them more than ever. Those who are still stuck in the pre-mobile-first era are bound to be left behind unless they ramp up their local SEO efforts. Unfortunately, many small business owners have absolutely no clue how local SEO works and end up making mistakes that can set them back. Find some examples below:
By Tom Rankin
Nothing lasts forever. Many of your current clients — and that recurring revenue — will likely be different in five years' time – if you slack on building strong relationships with them. Simply maintaining the status quo could easily see you ending up with less clients on the books, and a rapidly dwindling income.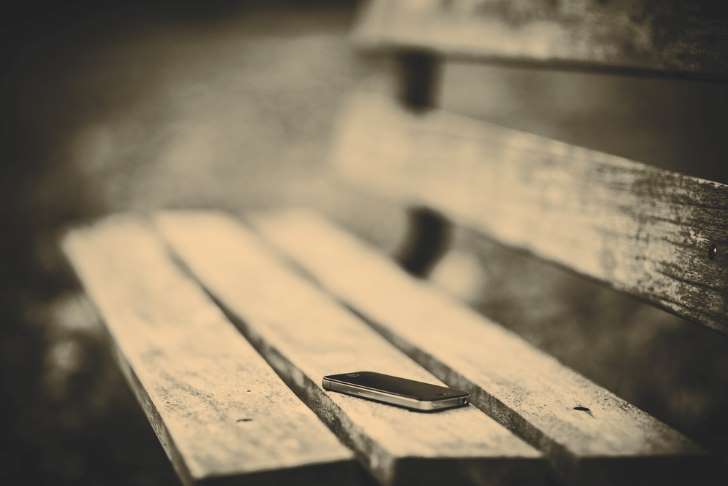 © Depositphotos So that's where you left it ...
Finding yourself out and about without your smartphone can make you feel naked. We rely on these devices so much that losing them creates a huge problem, preventing you from messaging friends for aid or mapping your way back home.
Losing any similarly essential device, like your laptop, creates an equally huge headache. To rediscover these lost gadgets, we've collected tech that finds your tech. These six apps and trackers can plot your devices on a map, force them to make audible sounds, and perform other tricks to help you reunite.
Short. Sweet. Simple. We wish all of the SMB Nation the happiest holidays however you choose to celebrate. We stand proud as an inclusive global community that supports each other.
Ways to Celebrate
First and foremost is respecting your choices to celebrate with your family as you see fit.
Success for modern small businesses depends on the effective use of digital marketing channels. Unfortunately, many companies have failed, despite their effort to engage their online audience.
To help your company gain the most from online opportunities, learn about the following five digital marketing mistakes and use the tips that follow to help you avoid them.
1. Lack of Planning
Before you do any marketing, you should thoroughly understand your business and its mission. Afterward, you can plan your digital marketing strategy in a way that is consistent with the other parts of your operation.