Startups usually run on a shoestring, which means that they have limited marketing budgets. In order to reach their target audience and boost their business, startup owners have to be very creative and use every possible digital marketing strategy they have at their disposal. There are lots of cost-effective tactics that can be used, but having a well-defined strategy is essential for their implementation and success. If you do everything properly, you can expect a 50% increase in conversion rates.
By: Pedro Hernandez | May 18, 2017
A Power BI content pack allows Dynamics 365 customers to gain new insights into their business processes.

New solution brings the high quality and reliability of expensive MPLS networks to low-cost broadband with baked in enterprise security
Wilmington, DE– June 20th, 2017 – My Digital Shield (MDS), a leading provider of Security-as-a-Service (SECaaS) for small businesses, announced today the release of OmniWAN, a SD-WAN solution tailored to small and medium-sized businesses (SMBs).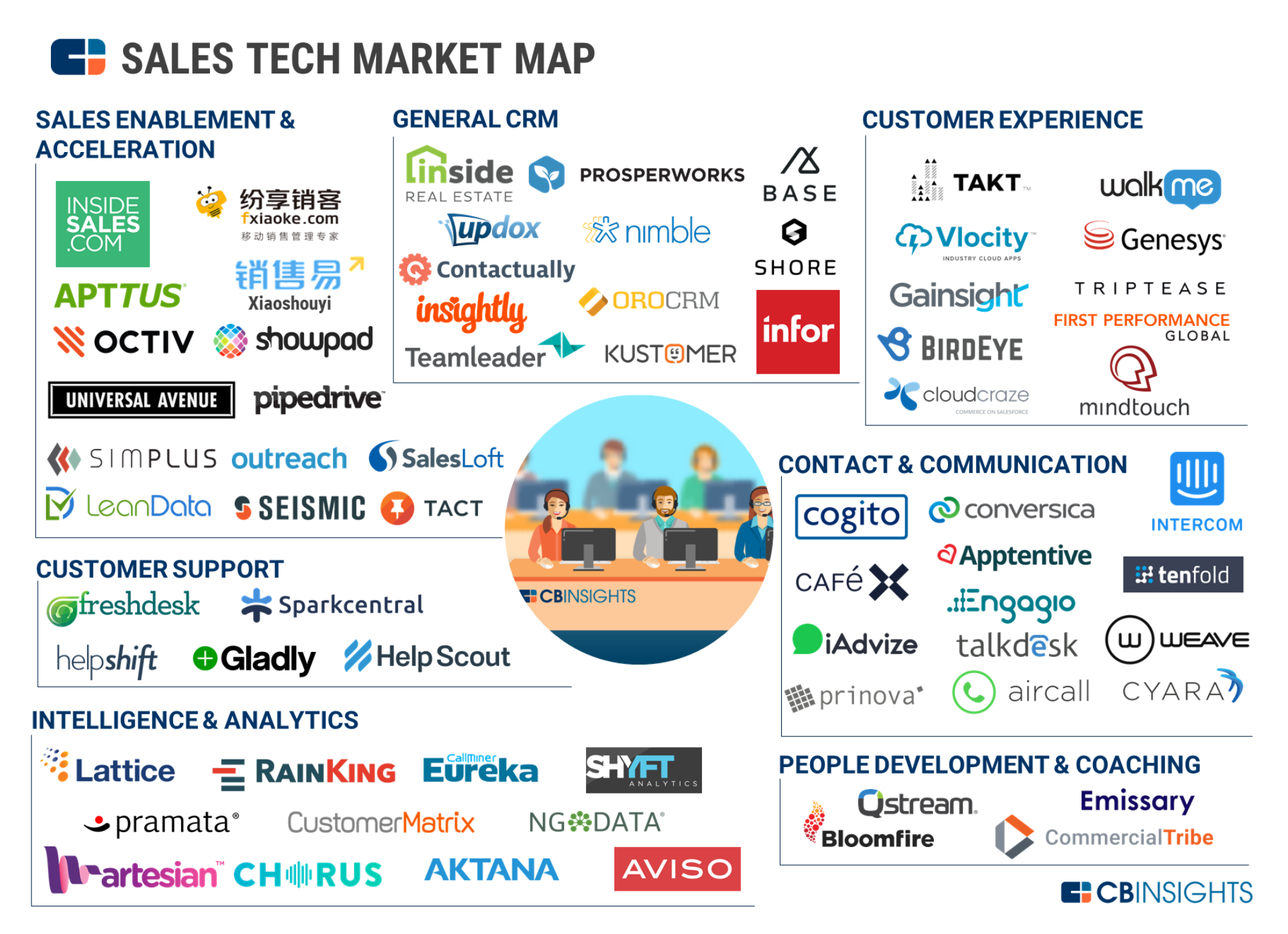 Published on May 18, 2017

I've seen this movie before, over in MarTech. I spent a decade at Eloqua building the marketing automation space from 2002-2012. Scott Brinker coined the term Chief Marketing Technologist in 2010 and has documented the "category" growth from ~ 150 applications to over 5,000 in 2017. Anything that could be automated was automated - at least at some companies - often without much thought as to the strategic plan underlying these sparkly new toys.
Harry here. I thought I'd share some upcoming online education events you can participate with me during June 2017.

By: Lisa Shorr, Certified Image Consultant & Brand Building Specialist
You all know them, THAT employee in the office or colleague that just doesn't get it. That person who rolls their eyes or always responds to your questions in an exasperated, angry tone. Are you picturing "that" co-worker in your mind? I knew you were! Every office has one or maybe two. I call them the "Culture Crusher."
by Oliver Schabenberger
To prepare for IoT, companies need to take advantage of big data and advanced analytics, and adapt their culture, so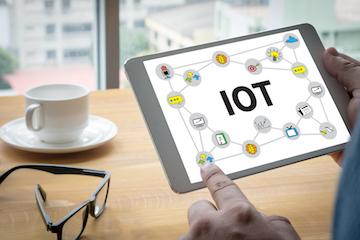 they are ready for the transformation.
In the early 1990s, the general public made its earliest forays into using the Internet. At the time, no one could have imagined where the technology would lead. Social media, e-commerce, mobile apps, cloud computing, software as a service -- the list is endless.
If you've been attending our six part MSP Tech Talk series, You know that we've enjoyed an ongoing dialog with Synnex about moving from the Microsoft Cloud Advisor model to the Microsoft Cloud Solution Provider (CSP) partner role (spoiler alert – there is a June 30, 2017 deadline to do this). Synnex is leading the conversation in the SMB Nation community.
But it begs the question. What is Synnex?
Here is what I found in my research looking at