Every entrepreneur faces challenges which need to be dealt with persistently and regularly, though few would disagree such difficulties are more prevalent than when you are starting your business.

Sage collaborated with business owners and entrepreneurial support groups to understand the common trials new leaders face, offering guidance to give you the best opportunity when starting your enterprise.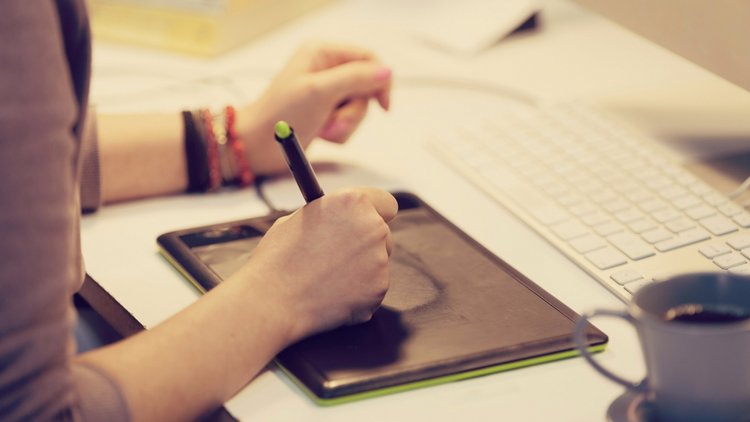 by: Carolyn Sun
This article originally published March 4, 2016.
Being talented with numbers can really pay off if you're looking to start a profitable business.
Accounting and tax services takes the top spot on the list of the most profitable type of small business with a generous 18.4 percent net profit margin followed by real-estate services (15.2 percent), law firms (14.5 percent) and doctor's offices (13 percent) reports Sageworks, a financial data service that analyzed the net profit margin of more than 16,000 small businesses (that earned less than $10 million) between September 2014 and August 2015.
Long-time SMB Nation readers know that I follow GoDaddy as one to watch in the SMB space. I've recently visited its Sunnyvale office (that's the Silicon Valley folks!) and had a follow-up chat with Greg Goldfarb, VP of Commerce and Email Marketing. He shared a couple cool tools just brought to market by GoDaddy.
Scheduling
GoDaddy has hit one of my problems head-on.
is on track to become one of the largest botnets recorded in recent years — and yet nobody seems to know what it will do or when. But researchers say the damage could be bigger than last year's cyberattack.


By Zack Whittaker for Zero Day | October 24, 2017 -- 12:46 GMT (05:46 PDT) |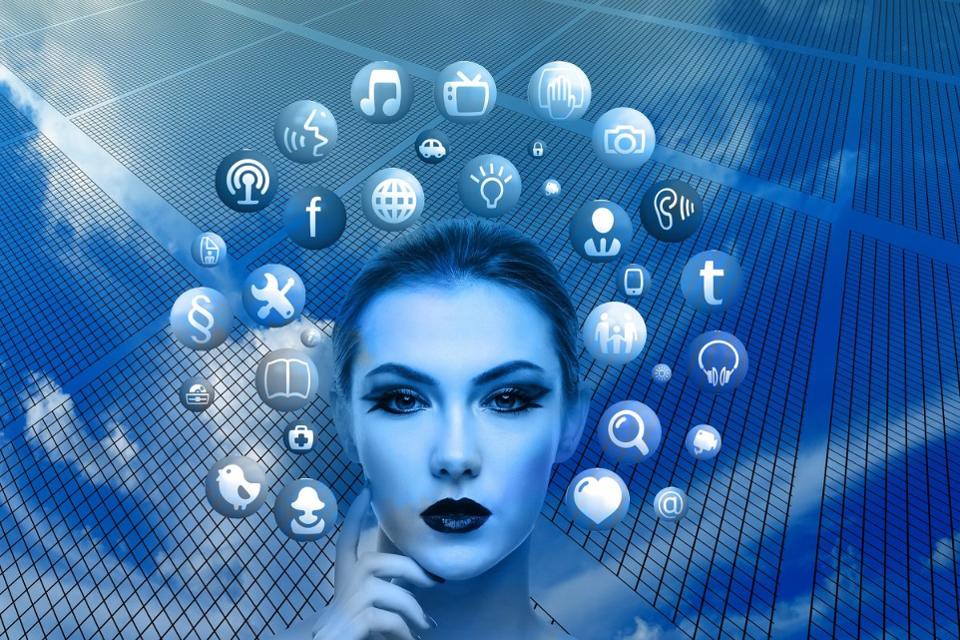 The Rise of Human Intelligence
Imagine the following scenario. It's Monday morning. You wake up to an alarm. It's been set automatically and synchronized to your work schedule for the day. As you partake in your hygiene regimen, your key nutritional KPIs (such as hydration, body mass, and hemoglobin levels) are calibrated for you. You strap yourself into your car but there's no need to stee
Long-time readers will recall Greg Lissy who was an integral part of the Cindy Bates team at theUS SMB subsidiary at Microsoft "back in the day." For example, you might have interacted with Greg and his team right at the conversion point from the Business Productivity Online Suite (BPOS) to Office 365.
It's your critical business data, secure It.
The most important part of a computer isn't the processor or RAM, it's the data.
Pictures, email, documents, records, files, passwords, it's all data. Keeping it safe is paramount in today's world.
For data security, it's hard to beat the cloud.
What Is The Cloud?
In simple terms, the cloud consists of computer servers maintained by an entity or company with an Internet connection in a secure location. With massive and multiple hard drives, they store and provide access to data.
Economic Indicators / Reuters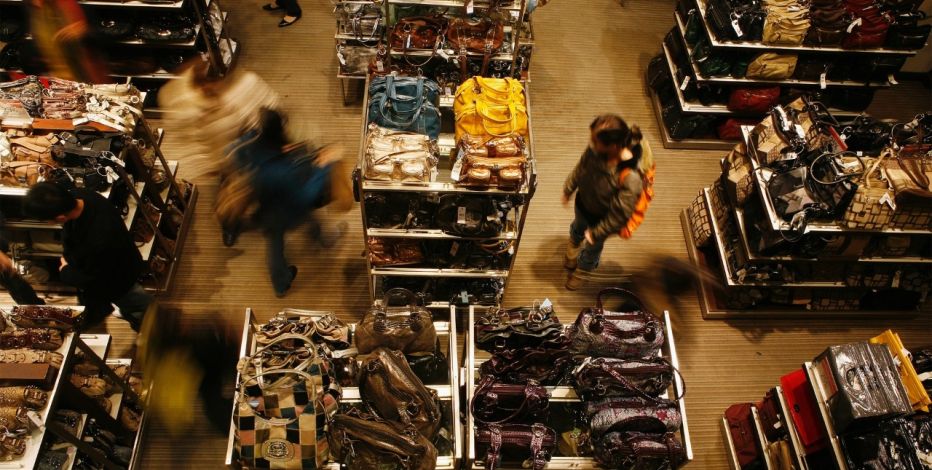 (Reuters)
WASHINGTON, Oct 30 (Reuters) - U.S. consumer spending recorded its biggest increase in more than eight years in September, likely as households in Texas and Florida replaced flood-damaged motor vehicles, but underlying inflation remained muted.
In late October, fellow MSP blogger Joe Panettieri broke the story, in advance of the public announcement, that there was a merger between Datto and Autotask. I'll briefly review the multiple transactions that made this happen. It's surprisingly sophisticated. This almost reads like a Russian spy novel with all the players LOL. Let's start by following the money and then I'll offer some community comments.
2004-2014
Autotask raises at least $10M in four funding rounds (see Figure 1)