With new CEO Scott Wagner assuming office January 1st at GoDaddy, one of the first "differences" is Danica Patrick's return back to power with a couple twists. GoDaddy will sponsor her historic racing finale with primary sponsorships in both the Daytona 500 and Indianapolis 500. The two marquee auto races, being dubbed the "Danica Double,"
When launching your startup, it is likely that the thought of how to best get exposure and a loyal following for it is at the front of your mind. And even better if you can do so while also building up your brand identity and its ability to be recognized and remembered by consumers, right? With the right elements, your website can make this happen for your startup. Use your website as a powerful tool to develop your brand and its ability to connect with and engage consumers.
Hang on fast for a fat opportunity you might have overlooked. It concerns a new approach to health care and pain relief with just a bit of pleasure sprinkled in. I'm discussing the medical and recreational cannabis industries. I discovered this opportunity via research over the course of 2016/2017 in the Seattle area.
High School Jokes Aside…
Once you get the White Elephant out of the room (high school and college jokes), you'll quakily discover that the cannabis industry is deadly serious. In my research, it resembles the local pharmacy dispensary business. You have similar legal compliance and supply chain issues.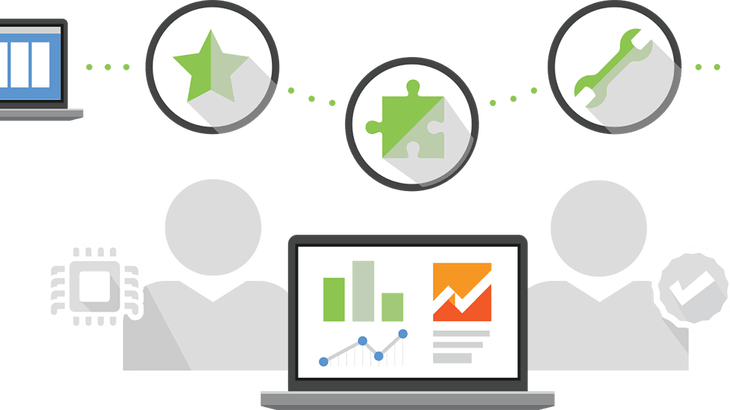 Google Analytics Tools make it a lot easier to use Google Analytics as well as extend its functionality in many ways. Here are 10 Best Free Google Analytics Tools to help you get more things done with Google Analytics in a lot less time. In fact, some of these tools & add-ons can be used with Google Tag Manager (GTM) as well. All of these tools are free browser add-ons that you can simply download & install with a click.
Here are the steps to take to keep your Windows laptop or PC safe from Meltdown and Spectre.
by Matt Elliott
A major security flaw has been discovered in many modern processors that could allow hackers to access data -- passwords, encryption keys and other information you want kept private -- stored in the protected kernel memory of your computer, phone or tablet. Known by the names Spectre and Meltdown, the flaws affect chips from Intel and Arm.
Microsoft's Windows 8.1 has moved out of mainstream support, meaning that users are essentially running a dead OS. But there's still one more way to upgrade to Windows 10 for free.
By Mark Hachman
Senior Editor, PCWorld

If you're still running Windows 8.1, be advised that Microsoft shut down mainstream support a week ago. But there's still a last-ditch upgrade path to Windows 10: Microsoft's assistive technology loophole, which closes January 16.
It's that time of year when pundits are preaching what's hot and what's not in the new calendar year. As a fancy pants analyst sitting at his desk on Bainbridge Island typing, I resemble that. Today I want to focus on security. Recently I checked off the box on IoT here.
Security Supply Chain
For five years, I sat on the program advisory committee for
From VPNs to mesh networks, efforts to find an alternative route to internet access are gaining ground in Silicon Valley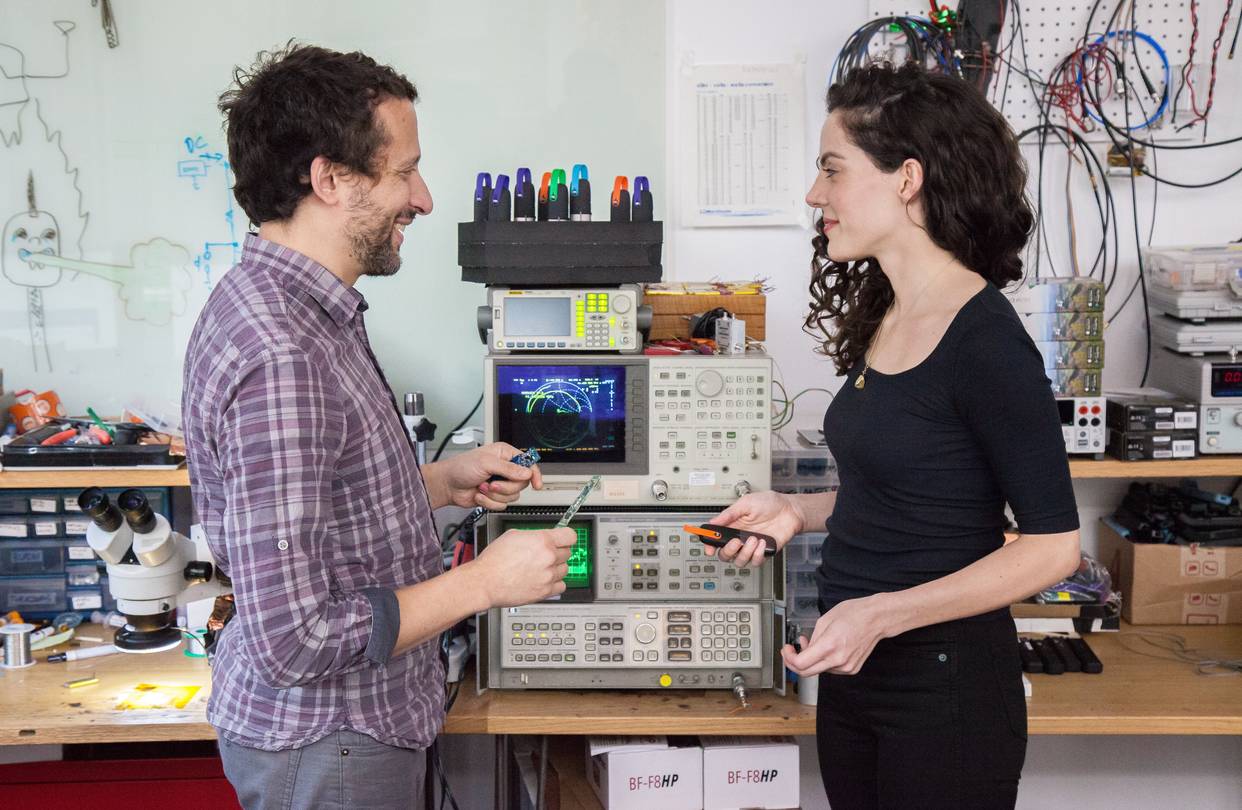 Daniela Perdomo, goTenna's founder, holding the $90 antenna, with engineer Raphael Abrams. PHOTO: RYAN BOBROWSKI
By Douglas MacMillan
Daniela Perdomo is concerned about the power of U.S. telecom giants that stand to gain from the repeal of "net neutrality" rules. Her company offers a way around them: A $90 antenna that lets users send messages without cellular service or Wi-Fi.
I've really struggled to see the Internet of Things (IoT) opportunity for MSPs. While IoT was/is a topic de jour at nearly every MSP-related conference currently, it's still a pie in a blue sky concept. So what's the reality of IoT as I write this in early 2018? I'd offer industrial applications that are, to be brutally honest, far afield from the traditional MSP world.

I have two data points to back up my research.
Both involve relationships I have from the Microsoft days. First, there is an employee