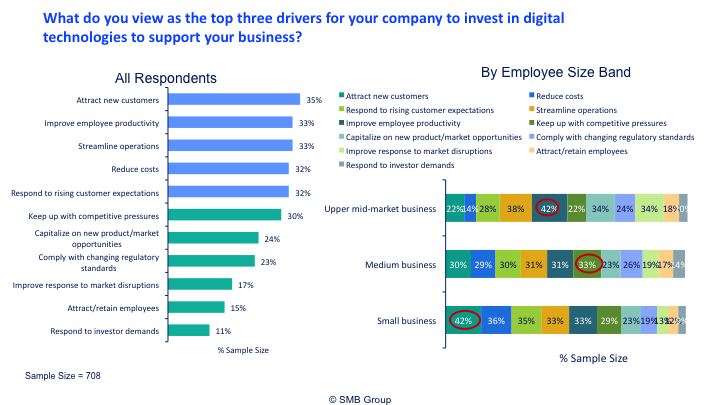 SMB Group's 2017 U.S. Small and Medium Business Digital Transformation Study reveals that today's small and medium businesses (SMBs) have tuned into the digital revolution. As noted in Pulse Check: SMBs and Digital Transformation, roughly three-quarters of SMB (including small (1-99 employee), medium (100-999 employee) and upper midmarket (1,000-2,500 employee) businesses) decision-makers agree/strongly agree that digital technology is impacting their businesses and industries.
I've found this format to be surprisingly well-received and effective. It's my quick hitters that quickly summarizes a few topics circulating around the SMB Nation MSP community.

Karl's "Hear Ye, Here Ye!" Community Meeting
Longtime SMB Nation fan Karl Palachuk is at it again. He's holding an innovative live community meeting that uses the power of video presence to create a greater sense of intimacy (the platform is based on Zoom which I recently experienced first hand via Steve Taylor's MSP Webinars).
Sometimes the idea looks great on paper but doesn't really work out when you try to configure it. And often, the only way to be sure is to break out the good old scientific method and try. So I tried. And it didn't work, so I'm putting here in case you get a similar wild idea in near future.
The goal was to start with a primary VNET in Azure for some VMs. This network was going to act as a collection point for data coming in from a number of remote physical sites all over the world. In addition, some machines on the primary network would need to send configuration data to the remote sites. Ultimately, we were looking at a classic hub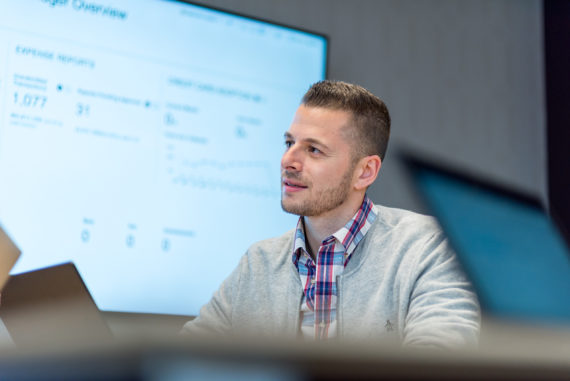 It's beyond debate that data is one of a company's most valuable resources. The total revenue from online advertising in 2014, for example, reached US $49.5 billion, the majority of which is based on users' personal and demographic information to show more relevant messages. The direction of travel since then has only been in one direction.
Here's the good news. Those MSPs who rode the Electronic Medical Records (EMR) boom in the 2009 time frame (as part of the 2009-era Health Information Technology for Economic and Clinical Health Act) and more recently the Health Insurance Portability and Accountability Act (HIPAA) wave, will love this story. It's about my time at the three-day CannaCon conference in Seattle this past week. And I've concluded it's the next great thing in health care IT.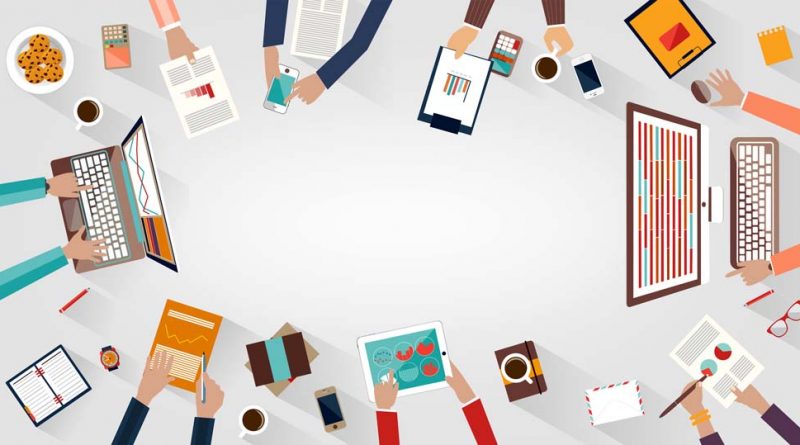 Last year, most of the world swooned over new technological evolutions such as artificial intelligence, machine learning, the Internet of Things, and automation. Even though these technologies are proving to be catalysts for growth, many small business leaders have decided to concentrate most of their investments on data analytics.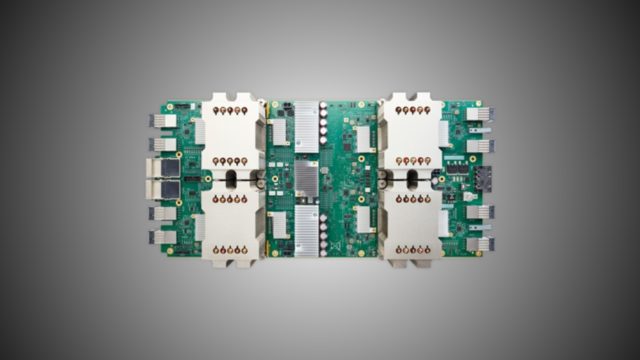 Google introduced their home-baked machine learning chips at last year's I/O. Known as Tenor Processing Units, TPUs for short, these chips were later known to be around 15 to 30 times faster than traditional CPUs and GPUs.
TPUs are designed to accelerate machine learning processing on Google Cloud Platform and reduce the time required to train and run TensorFlow-based AI models. Google is already using TPUs in their data centers.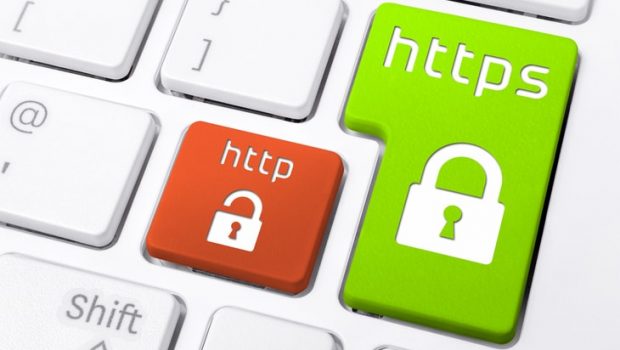 By Paul Simons
Spamming, hacking and the breach of cyber security are an unfortunate reality of the digital world. According to some reports, almost one in three internet users in the United States are a victim of cyber crimes in one way or another. The cyber security attackers are launching more and more harmful malware every day and are evolving their techniques to strike more devices than ever before.
The situation is even more alarming for small businesses and ecommerce stores. Some statistics indicate that almost 64% of online companies have experienced web-based attacks and millions of customers have been affected. This means that online retailers must take necessary safety measures to secure their websites and ensure that customer's sensitive information is duly protected.
There are a lot of great things to say about the faster release cycles we see with software these days. Bugs are fixed and features become available to us sooner, security issues are resolved quicker too. In a lot of cases, our operating systems and software packages are smart enough to check themselves and let us know updates are available or automatically install themselves.