Office security and safety is a very important component of running a business. Not only do you want to ensure that you are safe, but you always want to be sure that your employees and valuable information are safe as well. Employees who feel safe in their place of work are generally better workers, and longer-lasting employees as well. For the benefit of the entire business, investing in security in all departments is vital.
A must do and can't miss if you are in the Pacific Northwest is the O365 Redmond Satday (October 28, 2017) at Microsoft's renowned conference center. This is the real deal – geeks hosting an event for geeks. If you are a beloved MSP in the SMB Nation
Chris Myers , CONTRIBUTOR
I write about my journey as a first-time CEO and startup founder
Entrepreneurship, and life in general for that matter, is a never-ending cycle of creation and
destruction. Ideas, beliefs, and behaviors ebb and flow evolving to influence our lives in different and often unexpected ways.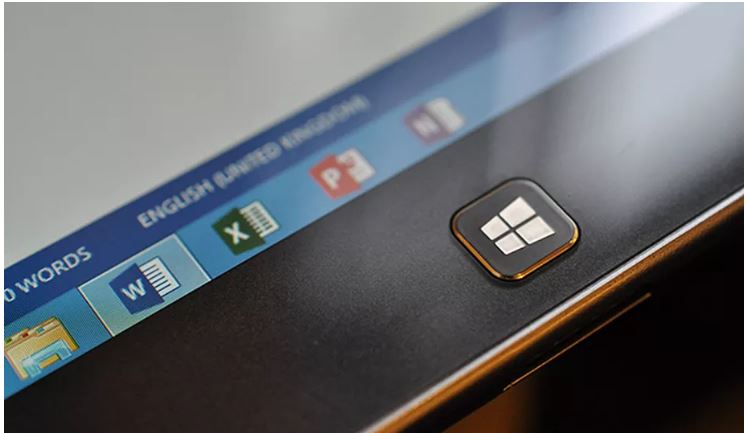 Microsoft is announcing its next major release of Office today at Ignite in Orlando, with a planned release for next year. Office 2019 (arriving in the second half of 2018) will include the usual Word, Excel, PowerPoint, and Outlook client apps, alongside server versions of Exchange, SharePoint, and Skype for Business.
Not on is it back-to-school but it's Fall with everyone madly back to work. Would you be able to spare a few moments to assist us in assess your security-related attitudes and preferences? Your contribution to this crowded sourced survey helps keep our community alive and thriving!
We are curious
Well to Autumn!
Here at the Office 365 Nation community, we're busy as ever driving collaborations via online and in-person confabs. I wanted to share a few upcoming webinars you can participate in as well as meet with me at a few Fall conferences.
It's been quite a while since the smartphones, whether the android smartphones or Apple, have not been producing anything special. Looks like in the past few years the only thing changing in the new smartphones is the general look of a phone, and the companies produce a better camera with every successive phone.

So, how will the smartphone future technologies be subject to change or what should we be expecting out of them?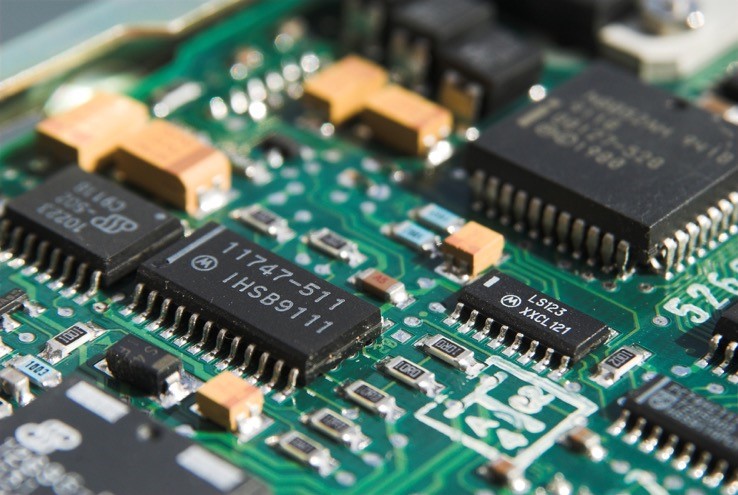 Whether we know it or not, cyber-attacks are occurring all over the world on a daily basis. In this day and age, it is a necessity for most companies to have an online presence, and this often means being exposed to the ugly world of talented hackers.
One of the most increasingly common forms of cyber-attacks today is referred to as "ransomware," which forces businesses to pay hackers a certain amount before they will re-release access to the business's site. According to ransomware statistics, attacks of this kind rose by 50% in the year 2016, which prompted many companies to immediately update and upgrade their systems to avoid further exploitation. There are various steps to avoid a ransomware attack, but it's not the only attack that your company should be wary of.
As many of you know, I attended the Continuum Navigate conference in Las Vegas the week of the shooting tragedy. Compliments to Michael George, Continuum CEO, for delivering a successful conference in the midst of madness. In fact he shared heartfelt words with the audience to acknowledge the tragedy.
On the backside of the gathering