Here are two extremely cheap (read: free) ways to test ideas.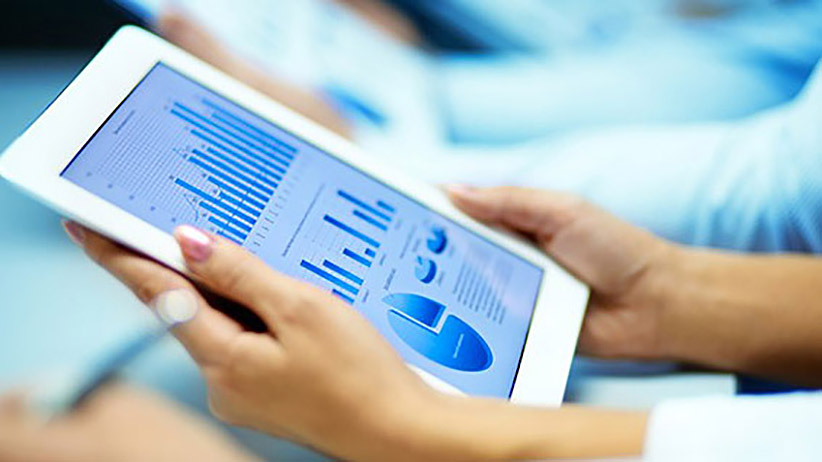 NATASHA CHE
CONTRIBUTOR
Founder of Soundwise. Host of Founders Nextdoor podcast.
FEBRUARY 21, 2017

Last night in the shower, you had an ingenious idea for a new business.
Former Amazon executive John Rossman shares his checklist for developing an internet of things strategy for your organization.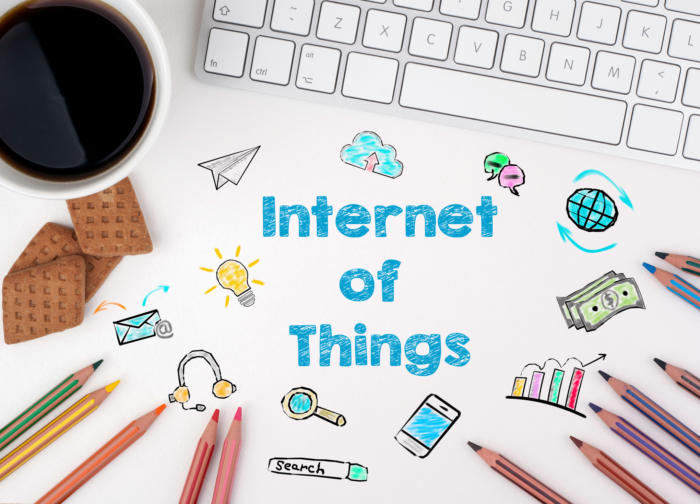 By Thor Olavsrud | Follow
Senior Writer, CIO | FEB 20, 2017 6:53 AM PT
The internet of things (IoT) may present the biggest opportunity to enterprises since the dawn of the internet age, and perhaps it will be bigger.
By: Ryan Matthew
Common Tech Mistakes Small Businesses Make That Can Be Avoided with Consultants
Running a small business poses many different obstacles that you must overcome. It is important for small businesses to address these issues before they become major hurdles to the progression of your company.
Will the Starship bot be the future of takeout?
By Cici Zhang January 27, 2017
Starship Technologies, co-founded by Ahti Heinla and Janus Friis of Skype fame, raised $17.2 million in January to build a fleet of six-wheeled delivery robots.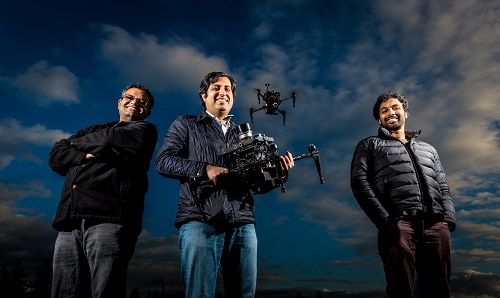 Microsoft researchers Shital Shah, Ashish Kapoor and Debadeepta Dey are leading development of the Aerial Informatics and Robotics Platform. Photography by Scott Eklund/Red Box Pictures.
Posted February 15, 2017 By Allison Linn
When most people with normal vision walk down the street, they can easily differentiate the things they must avoid – like trees, curbs and glass doors — from the things they don't, such as shadows, reflections and clouds.
Defining Microsoft Azure
Microsoft Azure is a cloud service launched in October 2008. In direct competition to Amazon Web Services (AWS), Azure comes out a more progressive and diverse cloud computing platform. Deploying different tools and frameworks, Azure provides cloud service to global clients. It focuses in three areas of cloud computing, remote monitoring, asset management and predictive maintenance.
About one third of the people in the world are entrepreneurs today. And about half of them are not successful in this fast growing economy. One of the biggest reasons of this failure is because they are handling there business without any mentor or a helper. What do they think of themselves? Superman-The man of steel?
Mark Coppock
Digital TrendsFebruary 21, 2017
Microsoft's Patch Tuesday, which is when the company issues its security and bug fix updates for Windows machines, has historically been the second Tuesday of the month. That's slowly changing with Windows 10, but for now, Patch Tuesday remains pretty entrenched.
Data theft is no more targeted at only large companies. To be fair, large companies can spend on building firewalls and pay for top notch enterprise security. Small businesses are being targeted and why not?! Attackers want easy targets, but you are also not going to let your hard work slide into the wrong hands.