Brenda "Startup" Luper has done it again. Leaving the hallowed halls of Microsoft, Brenda's latest startup is all about teamwork. Her prior startups include project management for technology move-ins and move-outs. Luper was the event manager for SMB Nation 2006 – the first year we played at the Microsoft Redmond conference center.
While laced with technology, Luper de-emphasized that element when we spoke at her early June grand opening party for Reality Break Escapes in tech hub Bellevue, Washington – just blocks from the Microsoft US subsidiary.
Everybody, every day and everywhere is flooded with large volumes of data. This is most apparent and significant in the business sector. Who is worried and why should anybody actually pay attention to the business data? The fact is that data formulate the framework for all business operations. In order to run a thriving business irrespective of its niche, data management plays a significant role in the overall success equation.
In all probability, if you are reading this blog you are an integral part of such a business; consequently, you must be careful about your business data.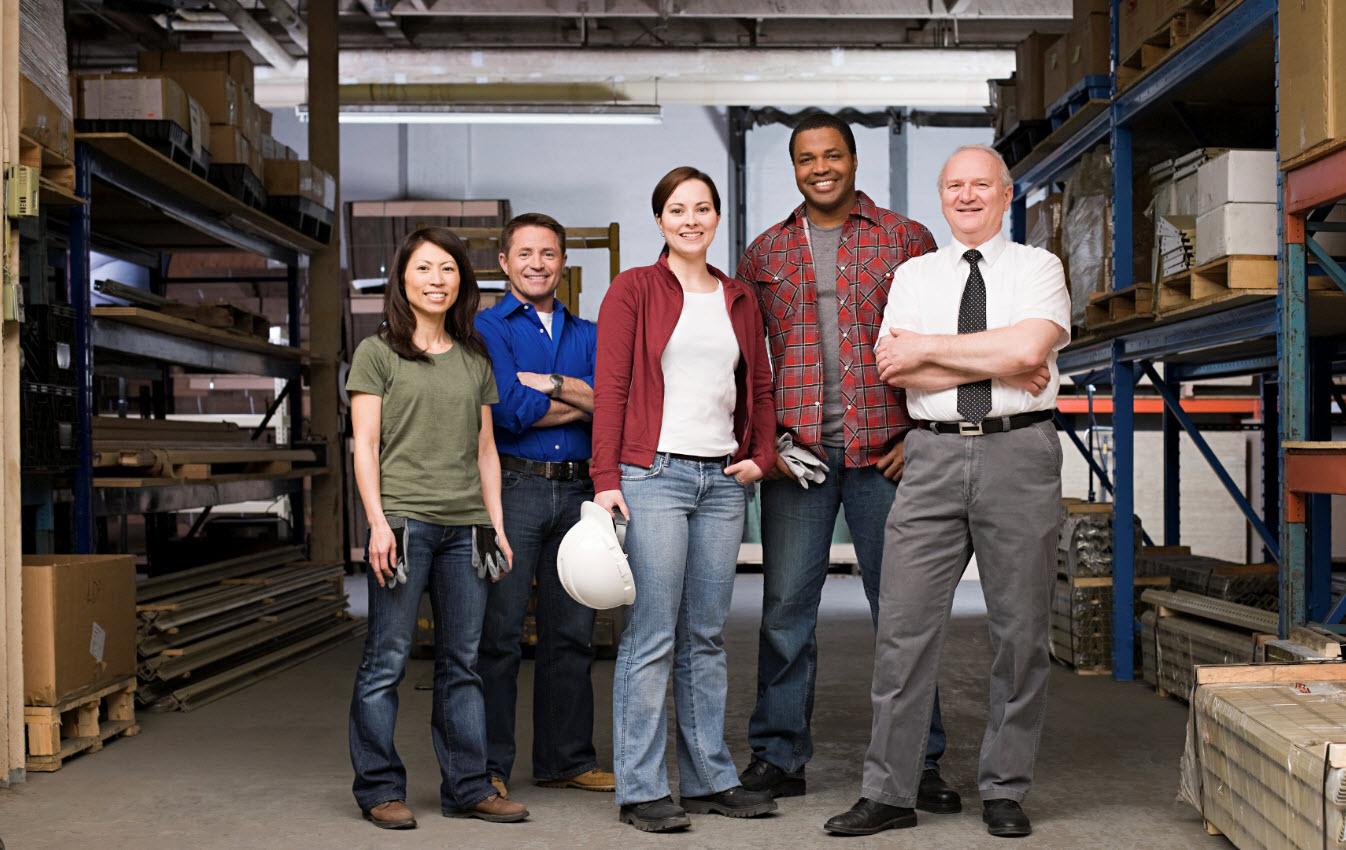 Louis Columbus , CONTRIBUTOR
Small & Medium Enterprises (SMEs) spend more on software subscription services and new software, while large enterprises spend more on maintenance and consulting.
Let's take a last look back at the recent Lenovo Accelerate conference. As is my tradition, I like to pause between my initial reporting and now (a couple weeks later) to reflect on what was communicated. Think of it this way. I call it the conference sun tan. When you attend and immediately leave a conference, you are typically pumped up and psyched. That's the sun tan. What happens a week later? The sun tan starts to fade and we all return to normal. That's the context for a look back.
Lenovo launched its annual partner confab by creating a humble vibe.
It's right out of the old school business playbook. It's about portfolio diversification, risk reduction and greater customer choice. And it's ultimately about a stronger Kaseya. Just prior to its annual KaseyaConnect conference in Las Vegas last week, Kaseya announced its acquisition of Unitrends, a mid-market enterprise and MSP backup provider. In a 1:1 interview with Fred Voccola, CEO of Kaseya, I got the inside scoop. Warning. A couple more ten dollar words ahead.
Here's how to back up your files with Windows 10's built-in feature, File History.
By Ian Paul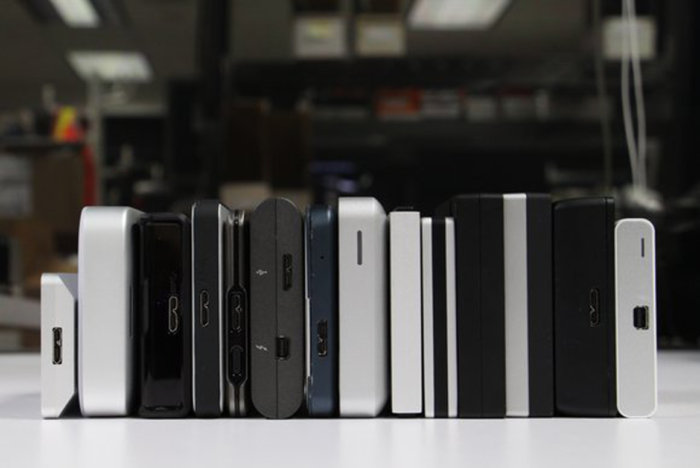 Windows 10's File History is an easy way to get started with backing up your personal files since it comes built-in to your system.
File History takes snapshots of your files as you go and stores them on an external hard drive either connected over USB or your home network.
A year ago I made a big deal about retiring my Nokia 1020 Windows-based phone. It was beyond end of life. I wrote about my experience HERE. Fast forward the movie and today I'm excitedly entrenched in the Android-based Moto Z Play phone that allows the use of "mods" or modules you can snap on the back to increase functionality. I have the backup battery, projector, sound and now the Hasselblad True Zoom camera mod. Here is my first look at using my phone as a bona fide camera.
The emerging cannabis industry is surprisingly technologically sophisticated. Take what I call the last mile: point of sale (POS).
I recently interviewed John Yang at California-based Treez, a POS solution focused on the cannabis industry. In fact, the free ranging conversation went so long, over two interviews, that I've decided to do a two-part blog series. In this first blog, I paint the picture (including taxation) and introduce Treez. In the second installment we'll get down to the keystroke level.