VIP Contributor
MARCH 21, 2016
You're excited to start a business. Maybe you have an idea, or you're just fascinated with the idea of launching and growing your own enterprise. You're willing to take some risks, like leaving your current job or going without personal revenue for a while. But there's one logistical hurdle stopping you: You don't have much money.
As I continue to opine post-ChannelCon (the annual CompTIA conference held in early August in Austin, TX), I've collected my thoughts about an extended conversation I had with Marc Monday, SAP Vice President, Partnerships and Ecosystems, at the event. Monday and I crossed paths back in the day during his seven-year
Those that know me and the SMB Nation community understand I get my best stories in the hallways and the flyways just outside the formal conference curriculum. Part of that is because I never was a great student. Part of it is the meetings are best without a scripted PowerPoint deck and PR talking points!

by Tiziana Casciaro, Francesca Gino, and Maryam Kouchaki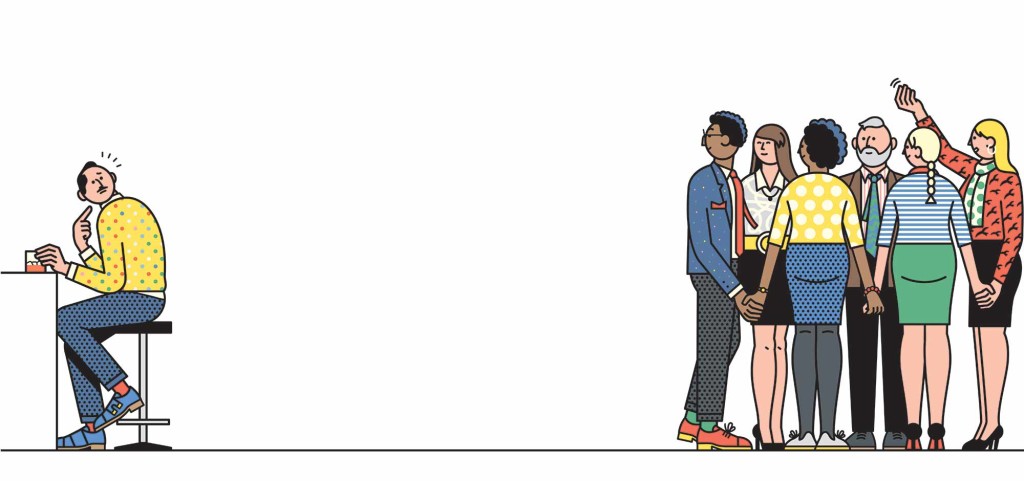 RAMI NIEMI

I hate networking." We hear this all the time from executives, other professionals, and MBA students. They tell us that networking makes them feel uncomfortable and phony—even dirty. Although some people have a natural passion for it—namely, the extroverts who love and thrive on social interaction—many understandably see it as brown-nosing, exploitative, and inauthentic.
80 Percent of Web Professionals Report Client Growth of 25 Percent or More a Year, According to Study of United States, Germany, United Kingdom, India, Brazil and Mexico

Web Designers Leading Indicators of Small Business Growth: Retail, Travel, Health and Fitness Industries Growing Fastest Globally

Growth Creates Pain Points: Web Developers Report They Have to Play Too Many Roles and Struggle Managing New Clients

Constant Need for Learning/New Skills: Web Developers Report Strong Support for Certification Program to Create Standards
Apr 13, 2017 / Alex Moura
Let's shake ourselves out of our four-wheeled stupor, look at the vehicles and devices being developed, and reimagine how we'll move around our cities, says TED technology curator Alex Moura.
Humanity has come a long way from traveling by horse, but when we consider the future of transportation in cities, too many of us are still stuck in the 18th century. We still envision our streets full of four-wheel chariots (minus the horses), and our future as relying on cars or car-like vehicles, because that's all we know. Why this myopia?
Readers will recall the popular Microsoft Small Business Specialist Community (SBSC) partner program last decade. Beatrice Mulzer and I did a couple books on the topic, in particular focused on passing the MCP certification exams. One of the players in that motion was Microsoft executive Francois Daumard (who worked with the SBSC program 2007-2011 and still admires the SBSC partner loyalty). This piece is about where is Francois now?!?!?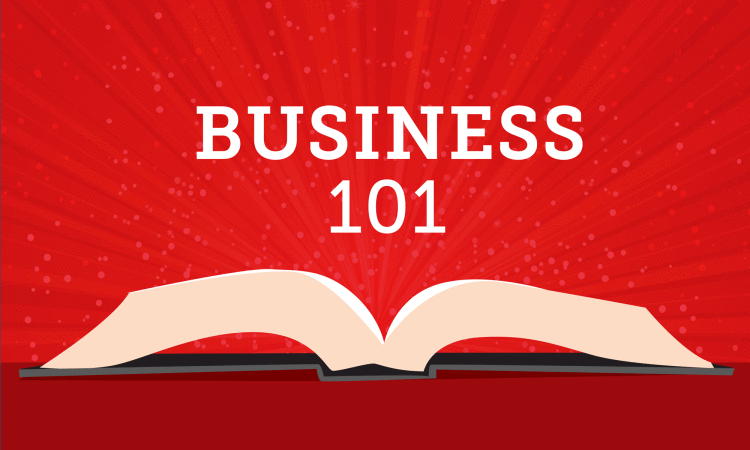 Ready to level up your working knowledge of business? Here's what to read now — and next.
Business 101, with Nilofer Merchant
First, read these 2 foundational books…

1. The Change Masters
Rosabeth Moss Kanter
Free Press, 1985
By: Gloria Kopp
If you're often finding that projects are being delivered late, rushed to be completed or just not up to the standard you're expecting, you and your team could benefit greatly from the creation of a clear, organized workflow. Your workflow defines the patterns and processes by which you bring a project from conception to completion, and helps ensure that you don't experience these setbacks that exist when there's no organization behind the production process. Follow these steps to start putting together a workflow that is tailored to your team and the projects you're working on, and watch the levels of quality and speed in your work soar.