As more and more businesses adopt inbound marketing as a way to get more leads, the significance of choosing the most effective lead nurturing strategy becomes paramount. Typically, a large share of leads disappears after the first interaction with a business, so getting more quality ones and turning them into sales is something that you just need to master.

A profound THANK YOU to the SMB Nation community for answering the call to assist as you are able in the Hurricane Harvey matter. The momentum, albeit different from 12-years ago with Hurricane Katrina, is building. This is our third of a series of blogs covering Harvey.

Other communities have answered the call to assist Houston and the surrounding SMSA that took the brunt of Hurricane Harvey in late August, 2017.
By: Rebecca Shipley
When launching your startup, it is likely that the thought of how to best get exposure and a loyal following. And even better if you can do so while also building up your brand identity and its ability to be recognized and remembered by consumers, right? With the right elements, your website can make this happen for your startup. Use your website as a powerful tool to develop your brand and its ability to connect with and engage consumers.
Owning and running a business is an epic feat.
by: Trevor McDonald
As a business owner you have a task at hand every day: producing an agenda of the day's workload, assigning projects that will be managed by trusted colleagues, sending quick-fire responses to an endless stream of emails, promoting your next marketing tactic, and frankly, so much more.

Recently I visited Simply Measured in downtown Seattle to drink from a firehose. Scott Fallon (Vice President, Marketing) and Maricel Paz (Product Marketing Manager) cornered me in a conference room to overwhelm, daze and amaze me with both research and a product demo. Spoiler Alert: Partner program being developed and launched as I write these words.
By Alyssa Gregory
Updated July 31, 2017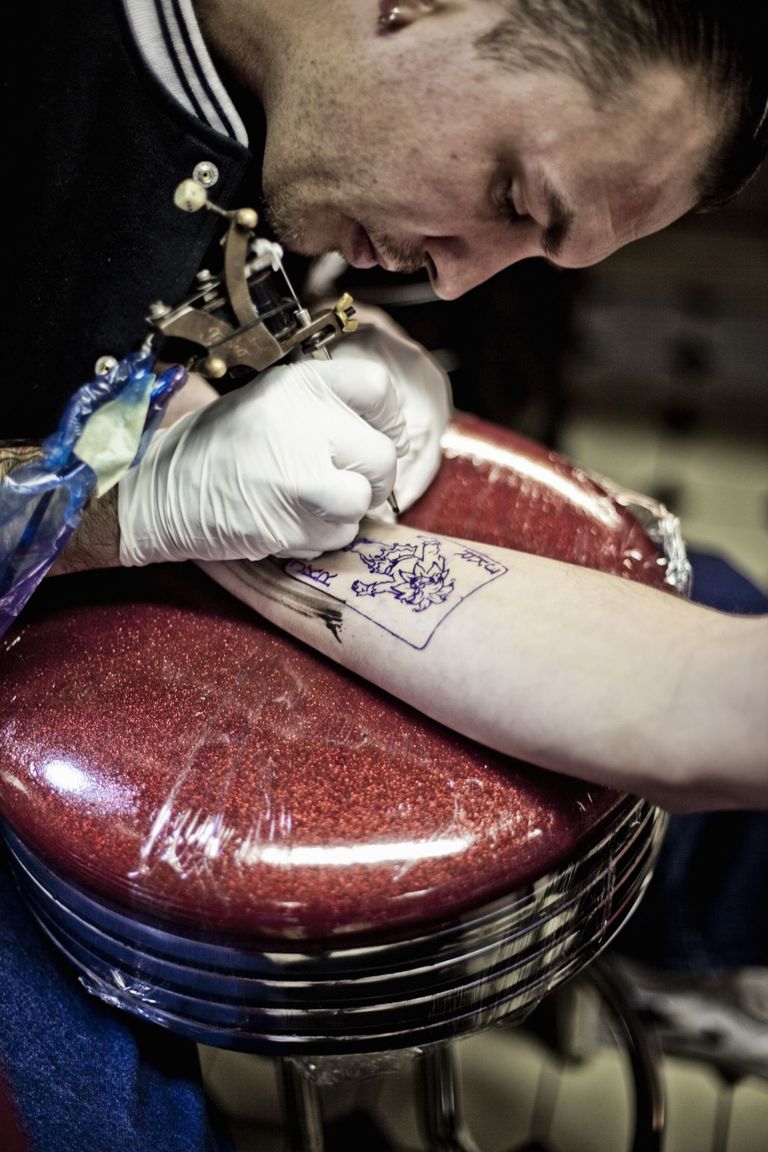 One universal small business goal is to sell the business's products and services. This is usually best accomplished by positioning the business in front of the target audience, and offering something that solves a problem or that they
As promised, my intentions are to keep the MSP Navy in the news cycle concerning the recent hurricanes (Harvey, Irma). Houston MSP Tim Looney started it here and has been joined by fellow MSP Ken Dwight to do good post-Harvey. Closely-related was the relief coordination via the IAMCP here.
This update concerns Irma that hit Florida recently.
People take a great deal of pride in their work, and they want their efforts to be as meaningful to employers and society at large as they are to them, on a personal level. But having more authority, more responsibilities, and a friendlier boss doesn't cut it these days. You'll find out soon enough that there's only so much you can do, as an executive, to keep employees running on all cylinders and happy on the job, before you turn to office interior design.
I'm blogging to you about an important tech policy issue—and to ask you to take a quick action to show your support because you are an important partner to Microsoft.
About 34 million Americans lack access to affordable, reliable broadband. This especially hurts rural businesses and communities. It also limits opportunities for our own businesses—and the growth of the tech sector overall.
Innovative technology now exists that can carry broadband on