Story by Harry Brelsford, CEO, SMB Nation -

SMB Nation recently turned 16-years old and we wanted to wait until the holidays to share
that news. We want to use this holiday season to celebrate our mutual success! And we look forward to continued success and a long life. So what better time than the moment to wish you our customers, readers, attendees and sponsors an AMAZING HOLIDAY SEASON! We appreciate your support.
Our community is a melting pot of ethnicities and we want to call out and support the following forms of celebrations:
• Christmas Day (Christian)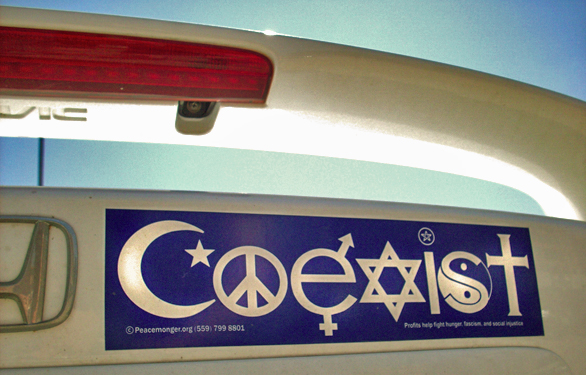 • Hanukkah (Jewish)
• Kwanzaa (African American)
• Ramadan (Muslim)
• Eid al-Fitr (Muslim)
• Saint Nicholas Day (Christian)
• Eid'ul-Adha (Muslim)
• Fiesta of Our Lady of Guadalupe (Mexican)
• St. Lucia Day (Swedish)
• Three Kings Day/Epiphany (Christian)
• Boxing Day (Australian, Canadian, English, Irish)
• Omisoka (Japanese)
• Yule (Pagan)
• Saturnalia (Pagan)
- See more at: http://www.educationworld.com/a_lesson/lesson/lesson246.shtml#sthash.c23rSm8r.dpuf