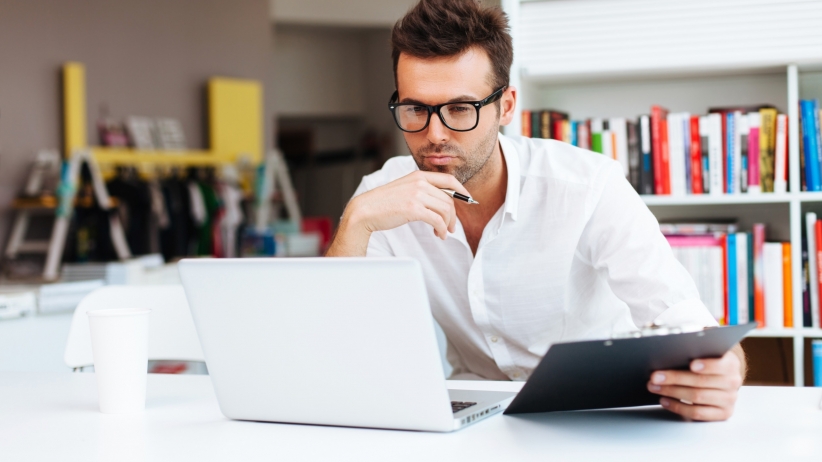 Plus the four steps to make your habit work for you.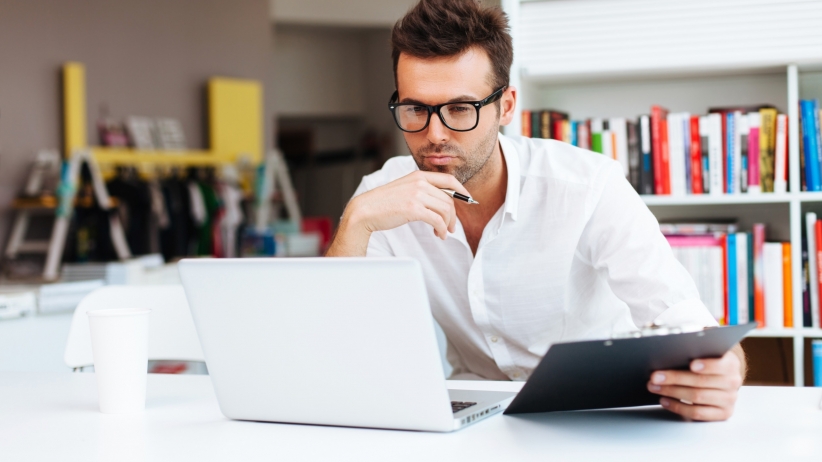 Lewis Schiff
Contributor
Author, Executive Director The Business Owners Council, co-founder of BEN Global Mentorship
September 28, 2016
It was during a team-building exercise many years ago that I first discovered a talent I had no idea I possessed. The exercise itself was pretty run-of-the-mill -- name one special skill or talent for each person in the room. I certainly wasn't expecting to hear anything life-changing, but I was taken aback when multiple people told me that I was very good at asking questions.