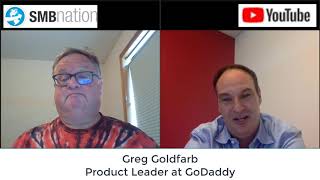 GoDaddy Offers Customers World-Class Malware Removal and Website Protection

SCOTTSDALE, Ariz., June 21, 2017 /PRNewswire/ - GoDaddy Inc. (NYSE: GDDY), the world's largest technology provider dedicated to shifting the global economy toward life-fulfilling independent ventures, today launched GoDaddy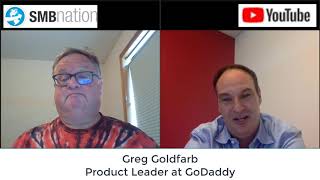 Website Security, a cutting-edge website protection service to keep customers' sites clean and free of malware. Website Security is powered by Sucuri, recently acquired by GoDaddy to further strengthen its security offerings, and provides world-class malware protection. It pairs powerful, comprehensive protection with ease of use.