It's a week of new Microsoft compatibility during the annual Microsoft WPC, which brings together Microsoft partners and users from all four corners of the
globe.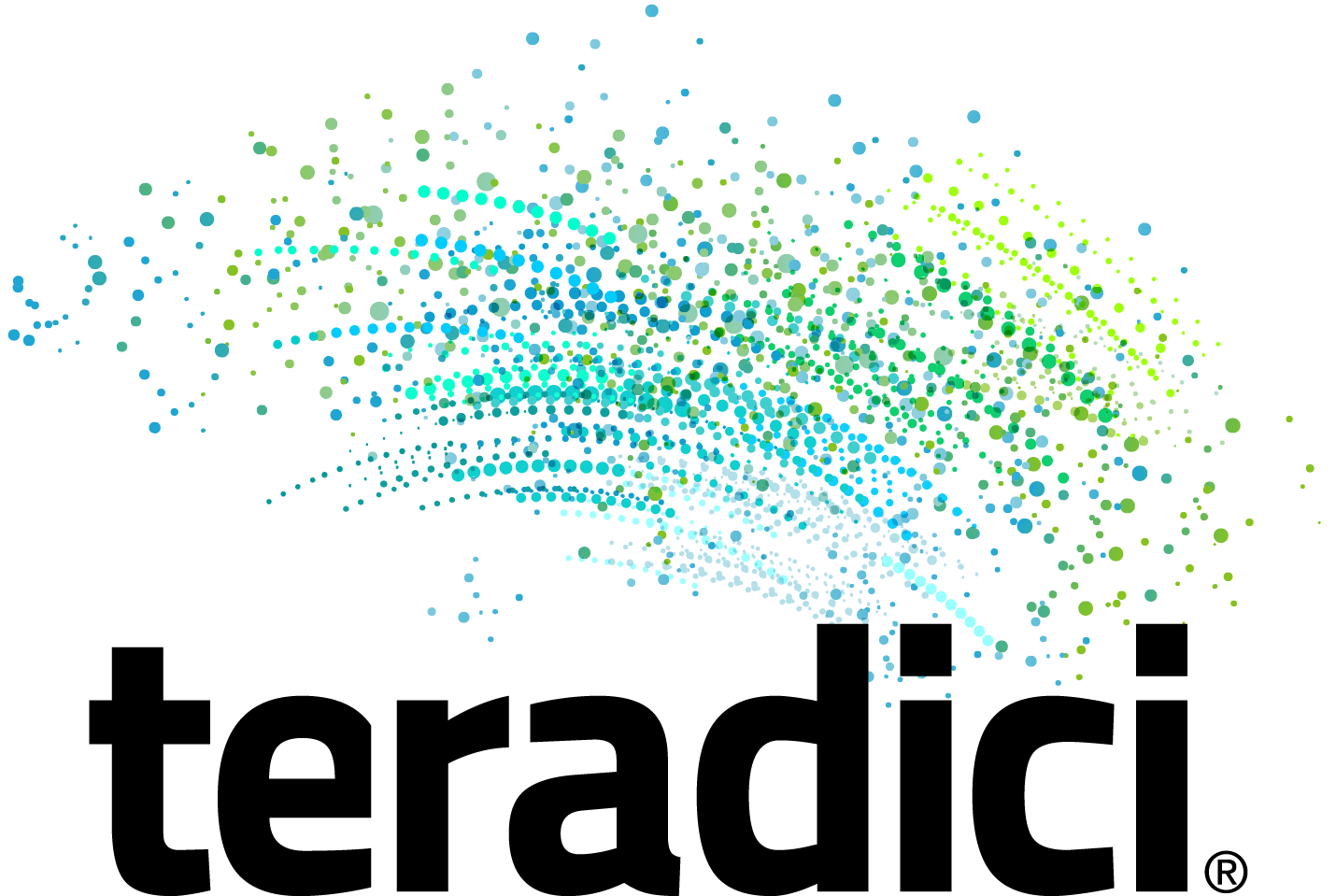 PcoIP developer Teradici announced today availability of the Teradici Pervasive Computing Platform on Microsoft Azure, enabling Microsoft partners to build and deliver virtual workspaces and vertical applications on Azure via Teradici's extensible platform.
This announcement follows what seems to be the theme for WPC—transitioning to the cloud, and quickly. The platform, based in the cloud, is designed to neutralize cloud security concerns and provide easy access to fast, high-performance development.
"Microsoft is one of the world's leading cloud providers and hosts a vast ecosystem of innovative partners who are building unique end-user computing solutions on its open, flexible and scalable cloud infrastructure," Teradici CEO Dan Cordingley said. "With the Teradici Pervasive Computing Platform, Microsoft partners can unlock the full potential of Azure to deliver enhanced workspaces and applications that are accessible anywhere, on any device."
More information on the Teradici Pervasive Computing Platform is available here.