Using social media for virtual networking and relationship-building is a modern key to success in any industry, and especially essential to MSPs and other members
of the channel community that may not always meet their clients face-to-face as often as they'd like.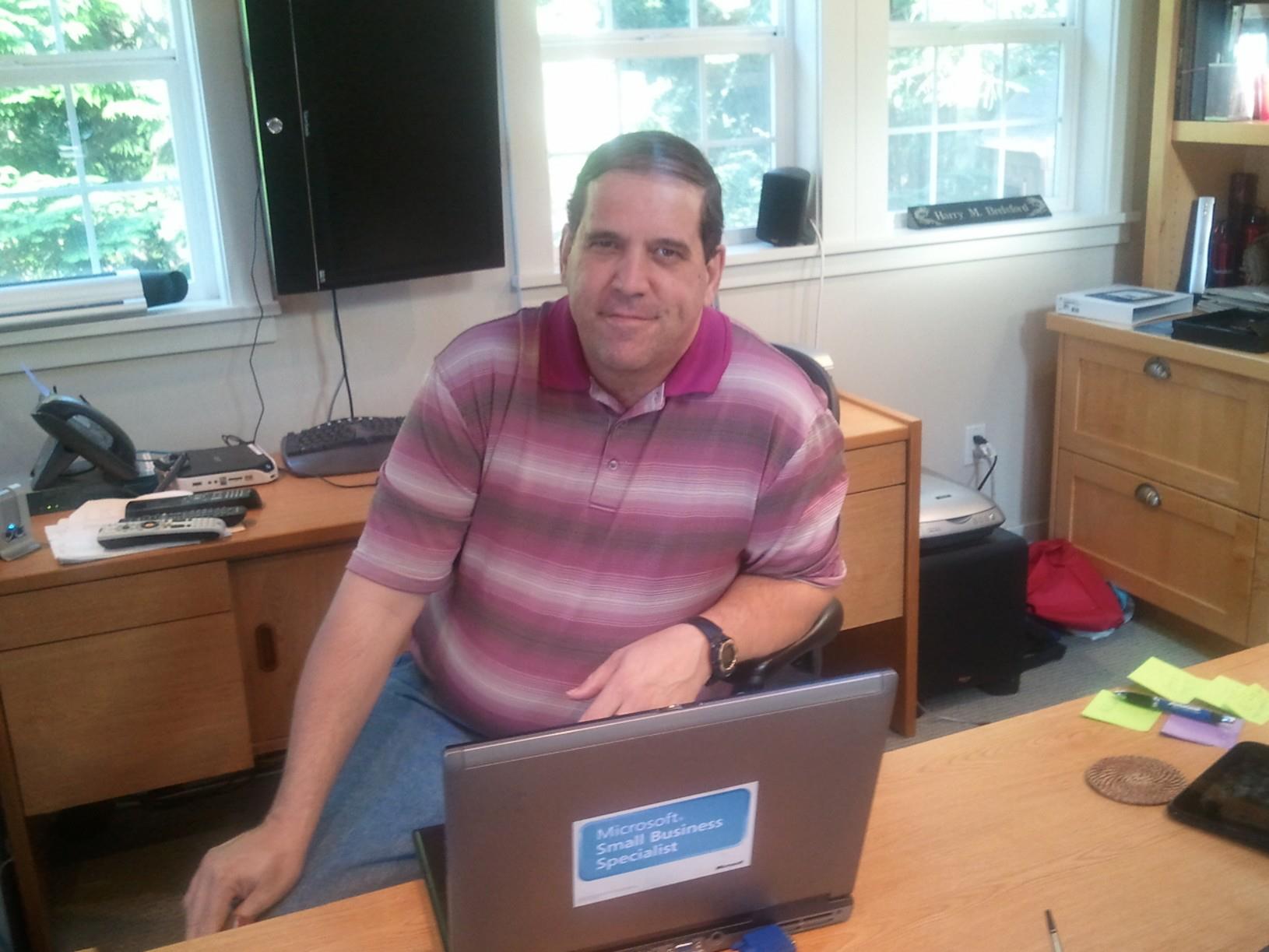 Social media should brand company leaders, rather than just the company as a whole, Microsoft SBS leader and SMB Nation member Scott Cayouette said. Executives should take advantage of platforms from Facebook fan pages to video blogs that give them a direct opportunity to create connections with current and potential customers. Twitter and LinkedIn, too, continue to be an important part of networking strategies.
With his roles as a managing partner at IPW Networks and MyLeadSystem Pro affiliate, Scott is invested in helping company leaders to do just what he suggests and build a strong social media presence.
"The more people get to see what you look like, the more they feel like they get to know you," Scott said. "It solves that age old issue: Who are they, and what are they like? By the time they meet you, they feel like they know you."
MyLeadSystem Pro, a social media affiliate platform providing strategies and trainings to help affiliates and their clients create a well-branded multi-platform social media approach, also offers opportunities for additional income from lead and referral generation. Though it began in 2008 as a network marketing resource, it has transformed into a platform designed to help small businesses of all kinds.
MLSP also provides tools for customer relationship management, tied closely today with companies' and company leaders' social media presence and execution.
Through his participation in this platform and others, Scott continues to act as the trusted adviser he's always strived to be for his clients and peers. Connect with Scott on LinkedIn, Twitter, or This email address is being protected from spambots. You need JavaScript enabled to view it. to learn more.