I'll take one last look back at the recently completed Microsoft Worldwide Partner Conference (WPC) held in mid-July in Orlando, Fla. Then it's forward to
the future.
First the fun, and then the facts.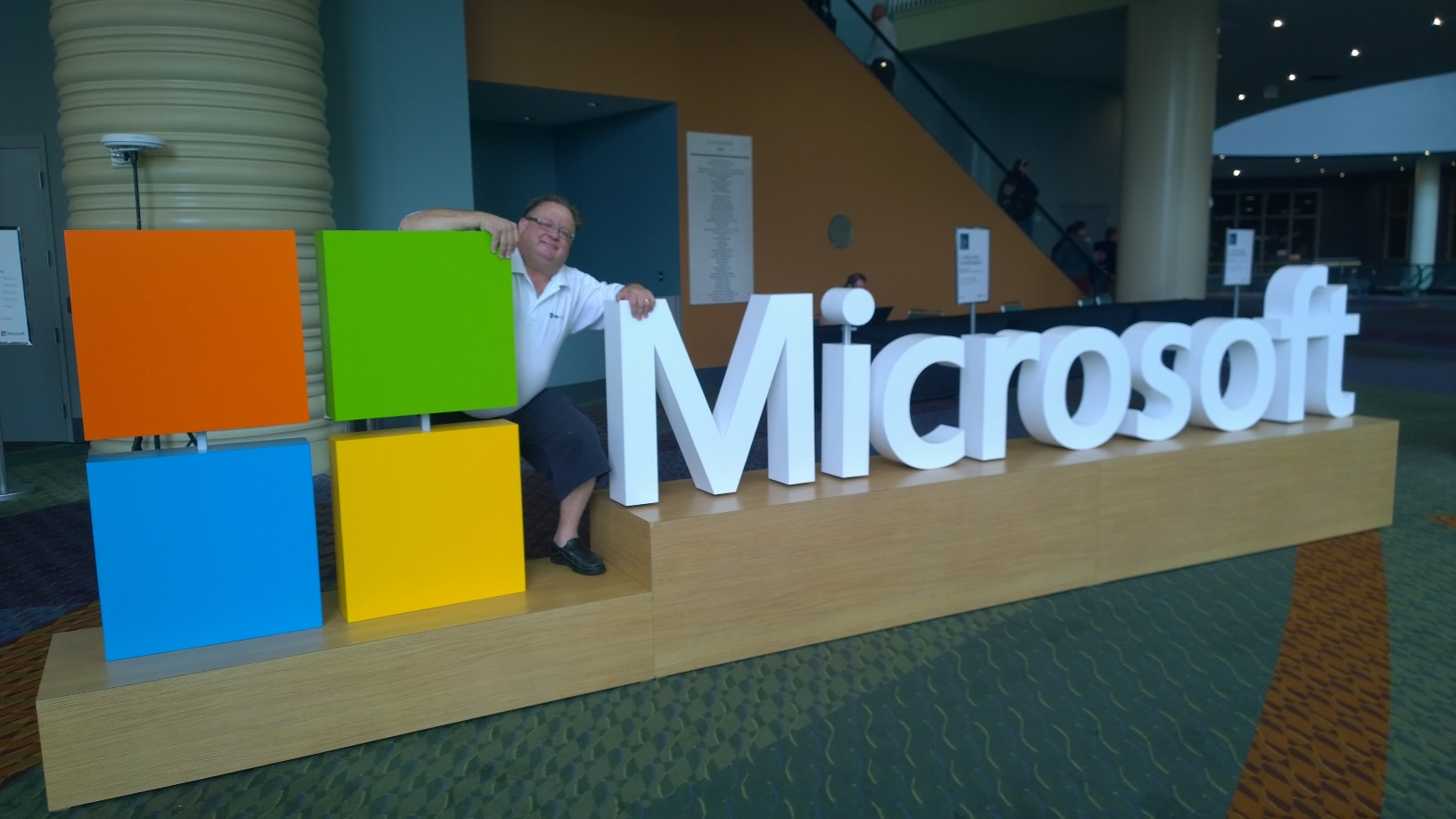 As usual, it was non-stop merriment clouded only by the summer humidity. As always, there were too many parties to attend. I didn't have to pay for nourishment for nearly a week as I ate my way through the WPC party circuit! The party scene is worth the price of admission alone and not just for the fun. I'd offer it's where relationships start, strengthen and legends are born. I often say that it's the evening where I do "business" best!
Interestingly – the "best booth" I personally observed was the simple IBM booth with no accessories. A lady sitting in a chair was handing out job listings. She was poaching Microsoft employees and partners right on the show floor carpet, a smart move in light of the Microsoft layoffs. I'm sure her $50,000 investment in a double-wide booth was worth it!
The most interesting solution is Dell's CloudRunner solution. Essentially, it's a marketplace offering similar to Ingram's Cloud Marketplace (which I wrote about here) and Odin's CSP marketplace infrastructure (which Patrick Houston wrote about here). It's interesting how Dell is achieving a certain degree of synergy with its vast portfolio of software and services. It can now support a comprehensive marketplace for CSPs as a one-stop shop. You can read editorial assistant Kate Hall's coverage of CloudRunner here, and I will blog on this soon as it deserves standalone treatment.
My blue badge friend Diane Golshan is an oracle of all things Microsoft SMB Partner and the person behind the tweets and Facebooks posts. She has written THE blog summarizing WPC and listing worthy highlights and resources! Read here:
http://blogs.technet.com/b/msuspartner/archive/2015/07/19/your-opportunities-and-resources-from-wpc-2015.aspxNext, the numbers as I know them. I heard WPC was down 25 percent in real attendance before I left Seattle, but vendors were told it was 15,000 to 16,000 attendees, much like last year in Washington, D.C. It was difficult to tell what the real number was as Microsoft WPC "wore it well," arguably having a smaller floor (pole-and-drape pulled in), a smaller Commons area making all tables FULL and the same with the dining area. I'm in show business and know the tricks of the trade. My compliments to Microsoft for being dressed to the nines out on the exhibit floor!
Bottom line – the show worked for me. I returned with over 100 leads. And that's what it's all about! I will repeat next year in Toronto but I'm frustrated it's going back there for the third time in 10 years. I was hoping for San Francisco with Microsoft's new "openness," but the event planners didn't ask for my opinion.