By Pete Engler

As a business owner, you know the best formula for distributing funds and other resources throughout your organization in order to support
growth. Even so, the budgeting process can be tedious, and for small to medium businesses (SMBs) there is often a give-and-take strategy. That means sacrifices may be required in one or more areas of the company to allow for larger investments in another part of the business. The first question then becomes: Where are the cuts (or savings) going to come from to help fuel your plans for growth? The next question should be: Are there any alternatives to help offset the 'sacrifices' you're making, or are there creative ways to add resources without implementing drastic cost-cutting measures? If you are a value added reseller, the answer to the second question is a resounding, "Yes - there are alternatives!"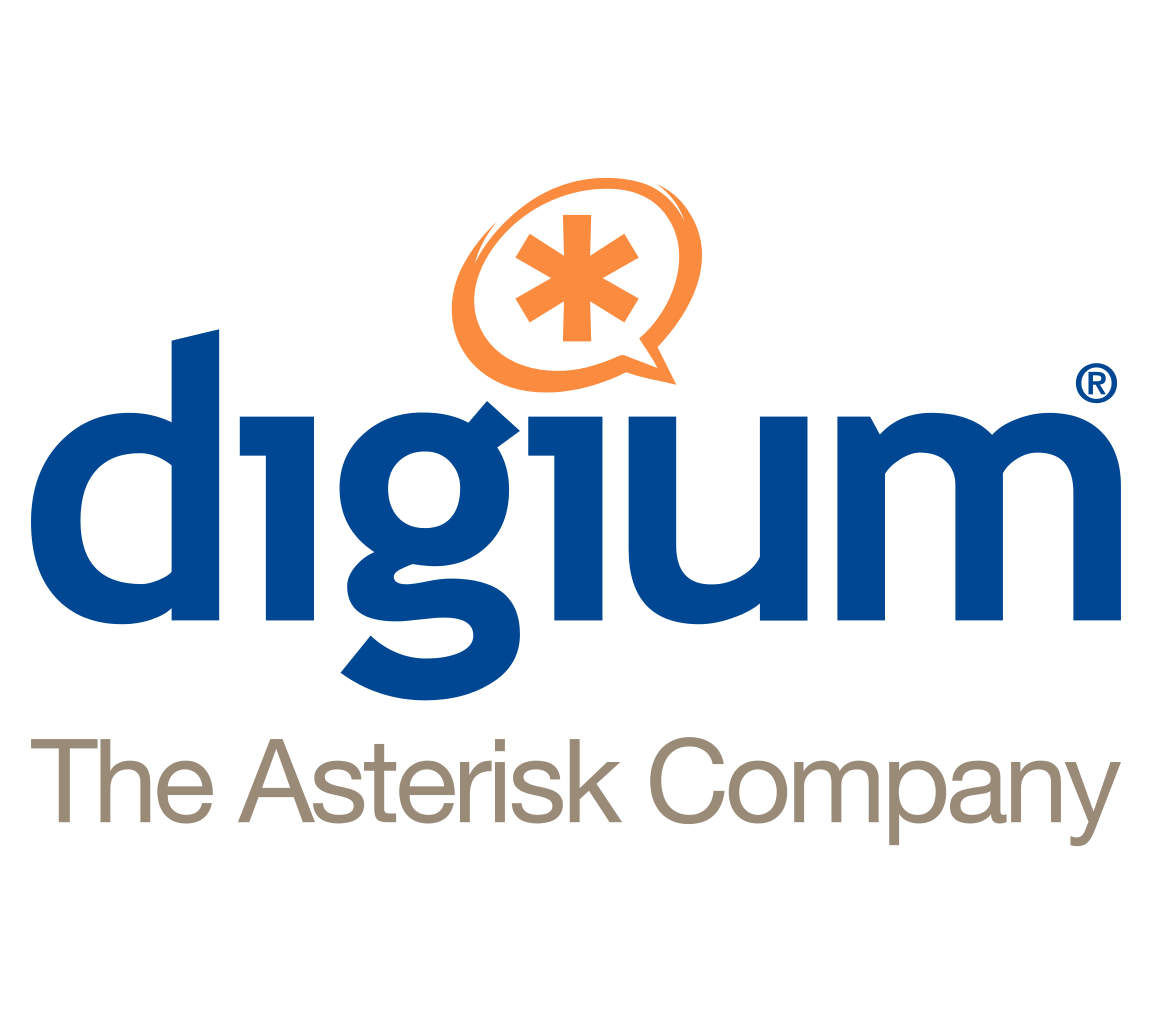 The vendors, whose products and services you sell, may hold the key to you accessing platforms and services that could be utilized within your organization as part of your growth strategy. By tapping into these vendor-provided resources, not only does it help you avoid having to make cutbacks, but it may also free up precious cash in your budget. After all, why invest in marketing or training solutions with your dollars if one of your vendors offers you access to similar solutions as a benefit of their channel program?
Before your next cycle of budget planning begins, take a closer look at the sales, marketing, and training tools, along with any other resources your vendors provide. Here are some examples of common vendor-provided resources and support that have been successful for partners:
Training tools are extremely important resources to utilize for your entire customer-facing staff. Having a well-educated staff for the products and services you offer translates into satisfied customers, especially if your business model is that of a managed services provider. When your customer calls in with an issue, having a knowledgeable staff to answer the call will help lead to a quick resolution and make a significant difference in that customer's experience. Some vendors may also provide partners with free (or discounted) end-user training videos and classes that you can offer to your customers. Using these pre-packaged resources means you don't have to invest money in creating your own training materials or programs (and in some cases, you can sell the training and use it as another revenue source).
Content Syndication is a web-based tool that allows vendors to replicate product or service microsites to their resellers. That means you get a hassle-free way to add vendor-specific product and service information to your website. Content syndication services are usually pretty simple to use so you don't have to invest in a lot of extra web resources. While the vendor controls the information and how it is presented, as a reseller, you benefit from the consistent look and feel of the design, and from having up-to-date information maintained by the vendor with minimal effort needed by you to implement these tools. For replicating microsites the process is as easy as generating HTML code from the content syndication platform and adding it to your website. In addition to providing product-related content, some content syndication platforms also provide email functionality and social media, or social sharing, functionality. This additional marketing support can make a big difference for your business.
Joint webinars are seminars conducted over the Internet by a vendor and reseller. They allow your customers to get information, answer questions, see a product or service in action or become educated as to how the product or solution can solve problems they are experiencing in their business. Webinars are great for any level of customer interest but may work best for those not too far along in the decision-making process. Vendors will often host the webinar with you, or provide you with webinar content so you can host your own. This saves you from investing your marketing efforts to create a webinar from scratch. And, if using the vendor's webinar hosting solution (such as GoToWebinar), you avoid having to pay for the cost of that solution.
Lunch and learns are in-person training or educational opportunities designed to circulate information to the attendees on a specific topic. Lunch and learns present a more personal experience and should typically be reserved for prospects further along in the buying process but haven't committed to a purchase. These prospects may need this extra, in-person session to be swayed into making that final decision. Vendors will often provide you with program content, marketing messaging and materials to promote it. They may even send additional sales or technical support to help you properly staff the event.
Live event promotions can be more creative and casual than a standard lunch and learn. Vendors are usually willing to help you identify, promote, and host a fun, but effective prospecting event. While golf tournaments may be come to mind, ask vendors for insight into alternative events that have been effective for other channel partners. A couple of ideas that have worked in the past includeaMovie afternoons/evening event and even an indoor skydiving event. Typically there is a sales pitch before or after the event to the prospects. These types of events would also be perfect for prospects well along the purchasing decision process that need a final push to make a buying decision.
Partner Portal is a website that allows a vendor's partner community to access marketing resources, pricing and sales information, as well as technical details and support (that may be unavailable to end users). For example, a partner portal may list promotions or discounts for the partner or end user, marketing collateral, competitive data, selling practices, training or support information, and host of other content. The partner portal is typically accessed through the vendor's website, with the use of sign on credentials assigned to each partner. Having access to this information can be extremely helpful, especially competitive data and industry insights/reports that you may otherwise have to pay for or spend lots of time researching and putting together on your own.
Marketing Collateral is the collection of tools used to support the sales of a product or service. Collateral can be, but is not limited to, printed and electronic product information (brochures, flyers, postcards, etc.), product data sheets, white papers, PowerPoint presentations, competitive battle cards, case studies and more. These tools are intended to make the sales effort easier and more effective. Using co-branded vendor collateral can benefit you by creating credibility for your business. It also provides your marketing and sales teams an effective way of explaining the benefits of the vendor's product or service.

The marketing tools can vary a great deal between vendors, from simple collateral (brochures, competitor slicks, etc) and promotions (giveaways, contests) to the shared cost of events and B2B platforms that integrate into a reseller's sales tools (website, content syndication, etc). Utilizing all that is offered by a vendor will still require using some of your own budget, but it's possible to further offset the costs if there is potential for using marketing development funds (MDF.) MDFs are funds made available by avendor to help channel partners sell its products and create awareness. Regardless of the availability of MDF funds, there should still be plenty of vendor-provided tools and resources available to make your sales process easier and help supplement your company's own resources to make your budget stretch a little farther.
Pete Engler is the channel marketing manager at Digium, a business communications company based in Huntsville, Ala., that delivers enterprise-class Unified Communications.