It's not over quite yet. Cloud is expected to continue to drive revenue for technology pros in a second wave of cloud adoption, according to
findings from a
Cisco
-sponsored global study.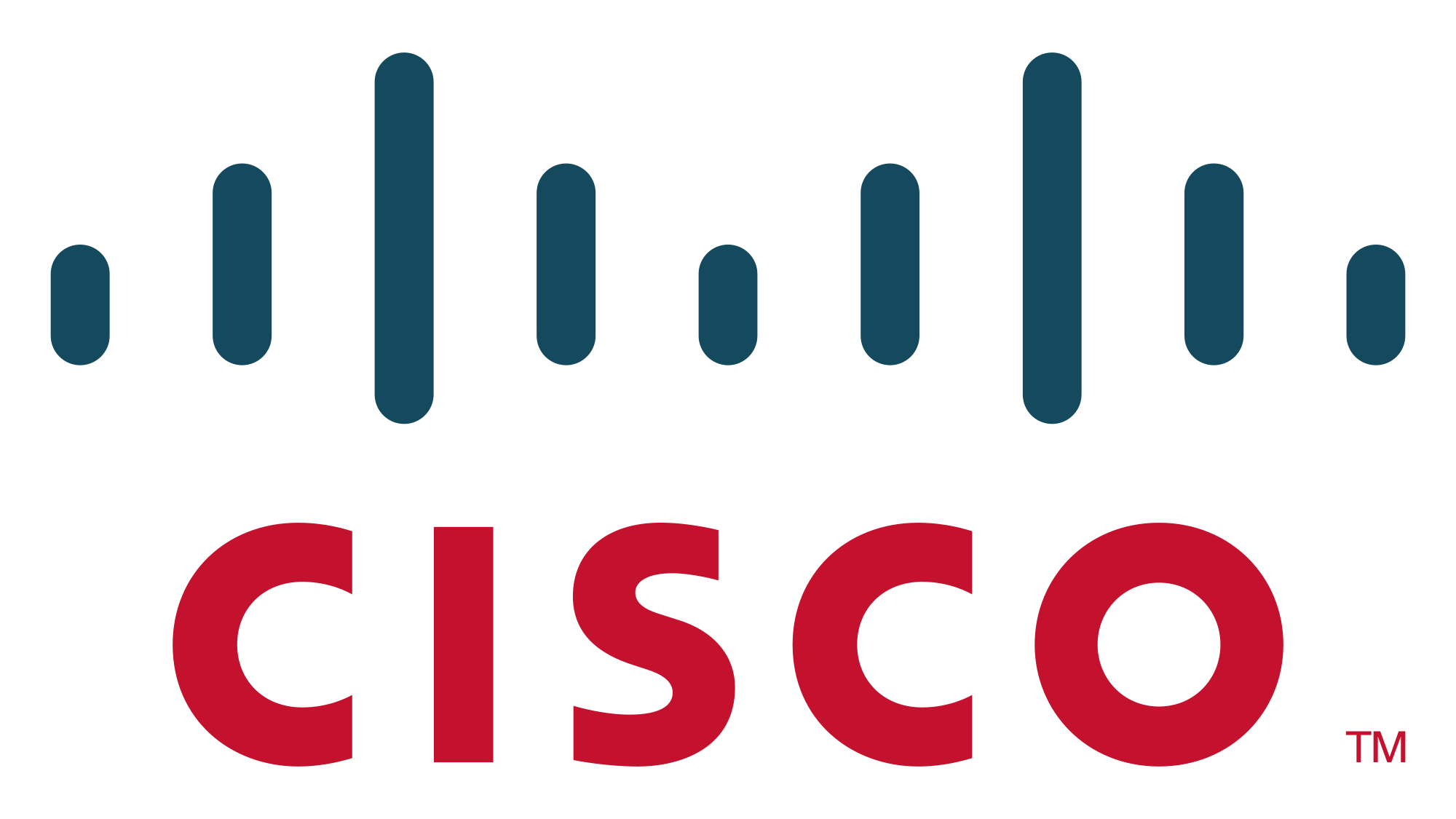 Cisco released earlier this week "Don't Get Left Behind: The Business Benefits of Achieving Greater Cloud Adoption,"an InfoBrief developed by IDC and based on primary market research with executives in 3,400 companies in 17 countries.
"As we talk with customers interested in moving to the second wave of cloud, they are far more focused on private and hybrid cloud—primarily because they realize that private and hybrid offer the security, performance, price, control and data protection organizations are looking for during their expanded efforts," said Nick Earle, senior vice president, global cloud and managed services sales, Cisco. "This observation, which drove our strategy to build a portfolio of private and hybrid infrastructure and as-a-service solutions, is reflected in the new IDC study, which shows that 44 percent of organizations are either currently using or have plans to implement private cloud and 64 percent of cloud adopters are considering hybrid cloud."
"Don't Get Left Behind" includes information on cloud adoption by industry, economic and business outcomes of cloud, and cloud adoption in the countries included in the study.
Read and download the full InfoBrief here.