The second day of VMworld 2015 brought three key VMware announcements: new solution EVO SDDC, updates to its unified hybrid cloud platform and previews of
vSphere Integrated Containers and Photon Platform.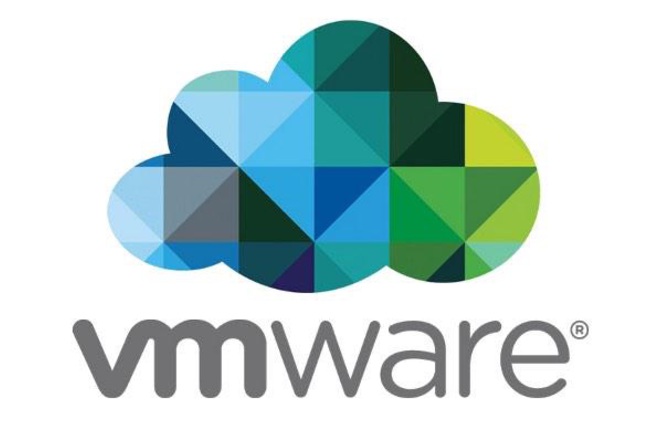 VMware, Inc. announced today new features for its unified hybrid cloud platform, designed to enable customers to create a consistent environment across public and private cloud.
"Digital business transformation is creating new opportunities and new risks across every industry," said Raghu Raghuram, executive vice president and general manager, Software-Defined Data Center Division, VMware. "Applications are the fuel of this digital business transformation. With our One Cloud, Any Application, Any Device™ strategy and our unified hybrid cloud platform, VMware is empowering the next wave of industry leaders to deliver applications with the stability, security and reliability of an enterprise, while allowing organizations to innovate with the agility of a startup."
Within its unified hybrid cloud platform, VMware expanded and added services in VMware vCloud Air and released several new products for the software-defined data center.
Several of the new features and products associated with its unified hybrid cloud platform offering are available now, and the rest will be available later this year. Full pricing and availability can be found here.