worldwide have deployed Desktop-as-a-Service, supporting employees with a simple, secure and highly-accessible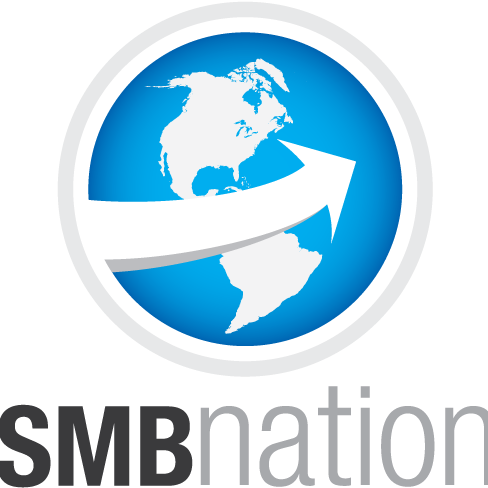 workspace solution.
Though it's a simple way to enhance productivity for employees, confusion still surrounds DaaS, especially surrounding what it includes, how it's deployed, and how MSPs, VARS and telecos can add DaaS to their product line as a very profitable part of their business.
SMB Nation will present "Myth Busters" from 10-11 a.m. Sept. 10 in a live webinar, joined by Scott Markley, nGenx channel sales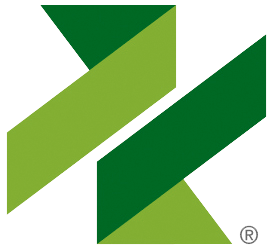 executive. nGenx continues to be a leader and pioneer in DaaS, and Markley will share his extensive industry experience to bust the biggest myths surrounding DaaS and show you how your business can profitably expand into the cloud.
Learn more about the webinar and register here.