The folks behind the support scam featured in this blog probably don't use social media monitoring tools like Blab, Social Ears or a variation called
Might Call. It's highly unlikely they truly care about their reputation. That's because these shadowy support scamers are scum! Read on.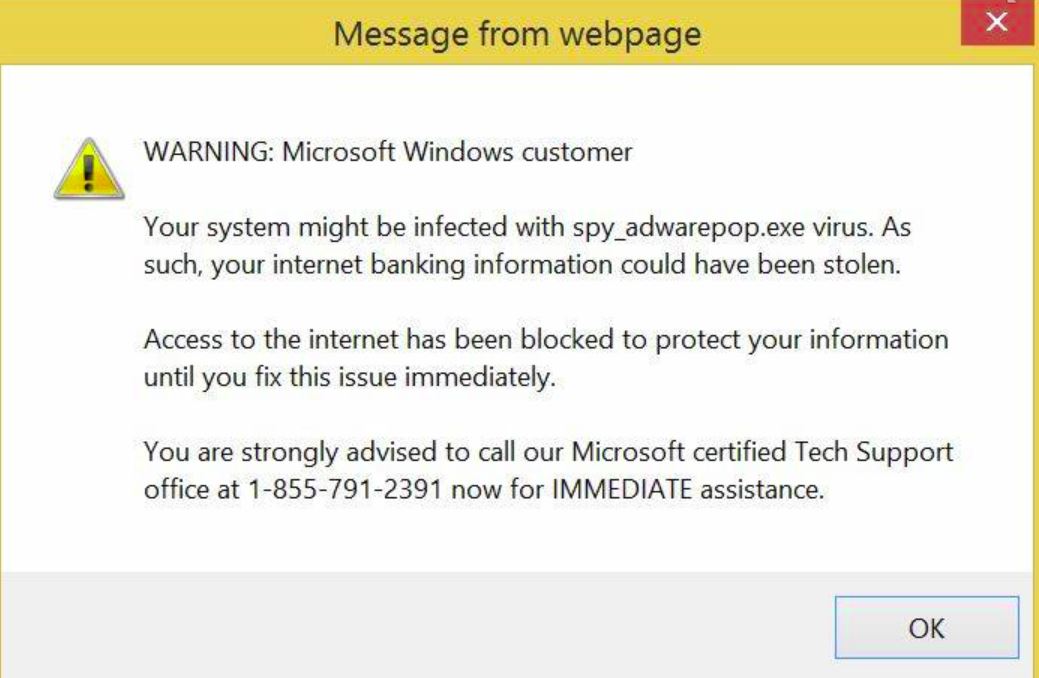 I recently slightly mis-typed the URL for a popular social media site I use all day, every day: LinkedIn. It was frustrating in that I had my Firefox browser hijacked by the bad guys. Took Task Manager to close it. The persistent pop-up message you see here was annoying to say the least. In fact, it made me angry. And when I'm in mad mode, I often borrow the 2x4 from the SBS Diva, Susan Bradley!
Here is my ask. The best thing we can do to combat this nonsense is the call the number in the pic and consume their time. Now we're costing them real money and perhaps they'll STOP IT. That's right. Call them and tell them to STOP IT NOW. If you need a primer on such a call, watch a few John Oliver clips from his popular show "Last Week Tonight" here and call those scammers and tell them (after taking up A LOT of their time) to:
"Stop it! Stop it now!"
Thanks for keeping the IT community safe where we can let the kids play in the streets again!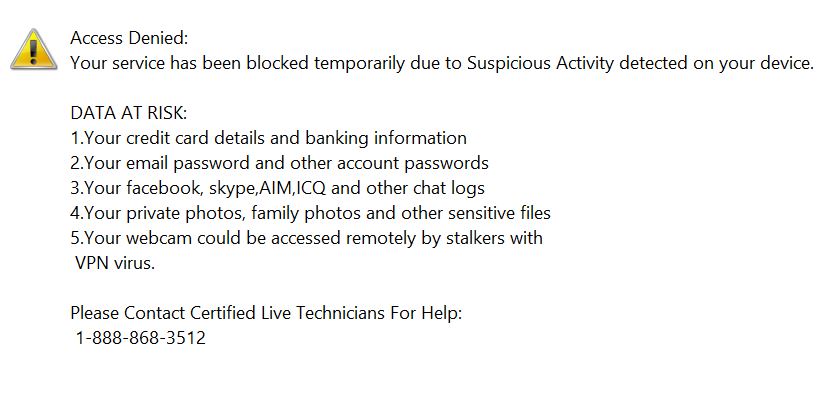 And yet more support scams are emerging! After initially publishing my findings, this hijack occurred when I mis-typed another social media site URL (in this case it was Facebook). So call out these guys too!