July marks a month of milestones for software and operating system developer Microsoft, with Windows Server 2003 end-of-service July 14 and the Windows 10 release
July 29.
After the June 1 announcement of Windows 10 general availability, users and businesses have just under two months to wait for the newest incarnation of the Windows operating system.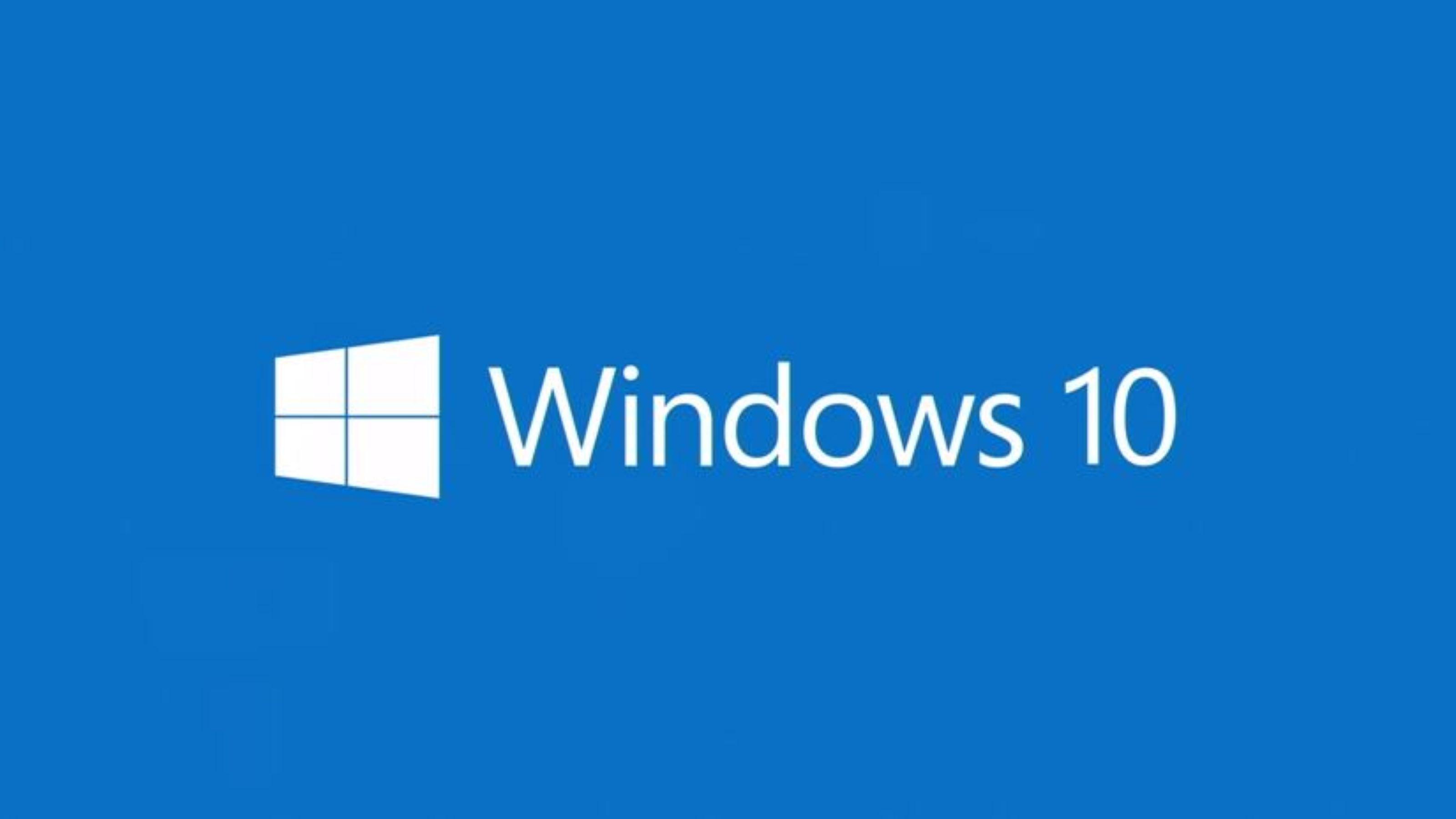 Both the tech and consumer worlds were buzzing before the release of Windows 8, excited to see what Microsoft could do to create a modern interface. It didn't take long, though, for many to regret their installation of the new OS.
It was missing the trademark start menu, and despite minor updates to Windows 8 since 2012, the apps remained difficult and cumbersome to navigate. While it held marketing value for the Xbox brand with games and branding placed left and right, it missed the mark in persuading users Microsoft had the operating system to beat.
Something Old
Microsoft announced it will bring back the start menu in Windows 10, a widely welcomed return to tradition. The new menu combines the placement of the menu from operating systems up to Windows 7, but retains much of the tile format from Windows 8.
By keeping parts of the Windows 8 system and appearance, it seems the design of Windows 10 is part of a greater Microsoft strategy to create a similar user interface experience between smartphones, tablets and computers.
Something New
Internet Explorer is out, and Microsoft Edge is in. Internet Explorer, for many years the premier Internet platform webpages were built to work on, is being phased out by Microsoft for a new browser. Perhaps the most interesting feature distinguishing Microsoft Edge is a note-taking feature in which users can write or type notes directly on websites.
Something Borrowed
Siri began speaking to iOS users in 2011, helping them find directions to their hotel or the definition of "interface." Microsoft released personal assistant Cortana on the Windows Phone platform in April 2014 in an attempt to meet the bar set by its competitor, and is now pushing ahead of Apple with the introduction of Cortana into Windows 10.
Cortana has been directly transferred to the Windows 10 operating system, with a mirrored appearance and identical functions.
Something Blue
Those not sure what the transition will bring them shouldn't feel blue—much is still yet to be revealed about Windows 10, and SMB Nation and Windows10update.com are taking 50 people behind the curtain in five U.S. cities through a Microsoft-sponsored Windows 10 preview tour.
Microsoft seeks to marry tradition and innovation through Windows 10, and a question remains: Will the marriage last?