Jabra, North America announced immediate availability of Jabra Assured services yesterday, a set of three offerings designed to complement its audio solutions and create an
end-to-end solution for customers deploying audio devices.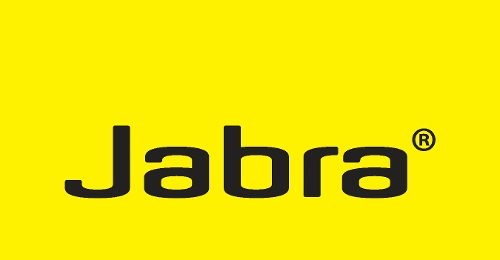 "As a world leader in innovation and product development, Jabra understands that our relationship with the customer doesn't end when our devices arrive at their loading docks," said Yves Dupuis, Jabra North America's vice president of Sales and Services. "The Jabra Assured Services suite reflects the company's customer-centric culture, providing the services and solutions that ensure positive outcomes for its end users and partners alike."
The services suite includes: Jabra 360 Services, which addresses deployment services; Jabra Advantage On Demand, which provides pay-as-you-go access to communications and collaboration technology platforms; and the Jabra Enterprise Software Suite, which provides headset management applications.