CompTIA is changing the way it does things, opening up access to market intelligence and other benefits for all IT professionals to deliver
value throughout the channel and increase membership.
Announced at the IT industry association's annual member meetings this week in San Diego, the new go-to-market approach reorganizes CompTIA's memberships, introducing a free "Registered Users" category and revamping and renaming the paid membership as "Premium Member" with some new perks.
"CompTIA's new open access model and complementary digital platform will bring greater visibility, value and voice to CompTIA and our premier members, while empowering the IT industry with the knowledge and resources they want and need to be more successful," said Nancy Hammervik, senior vice president, industry relations, CompTIA (pictured) in a statement.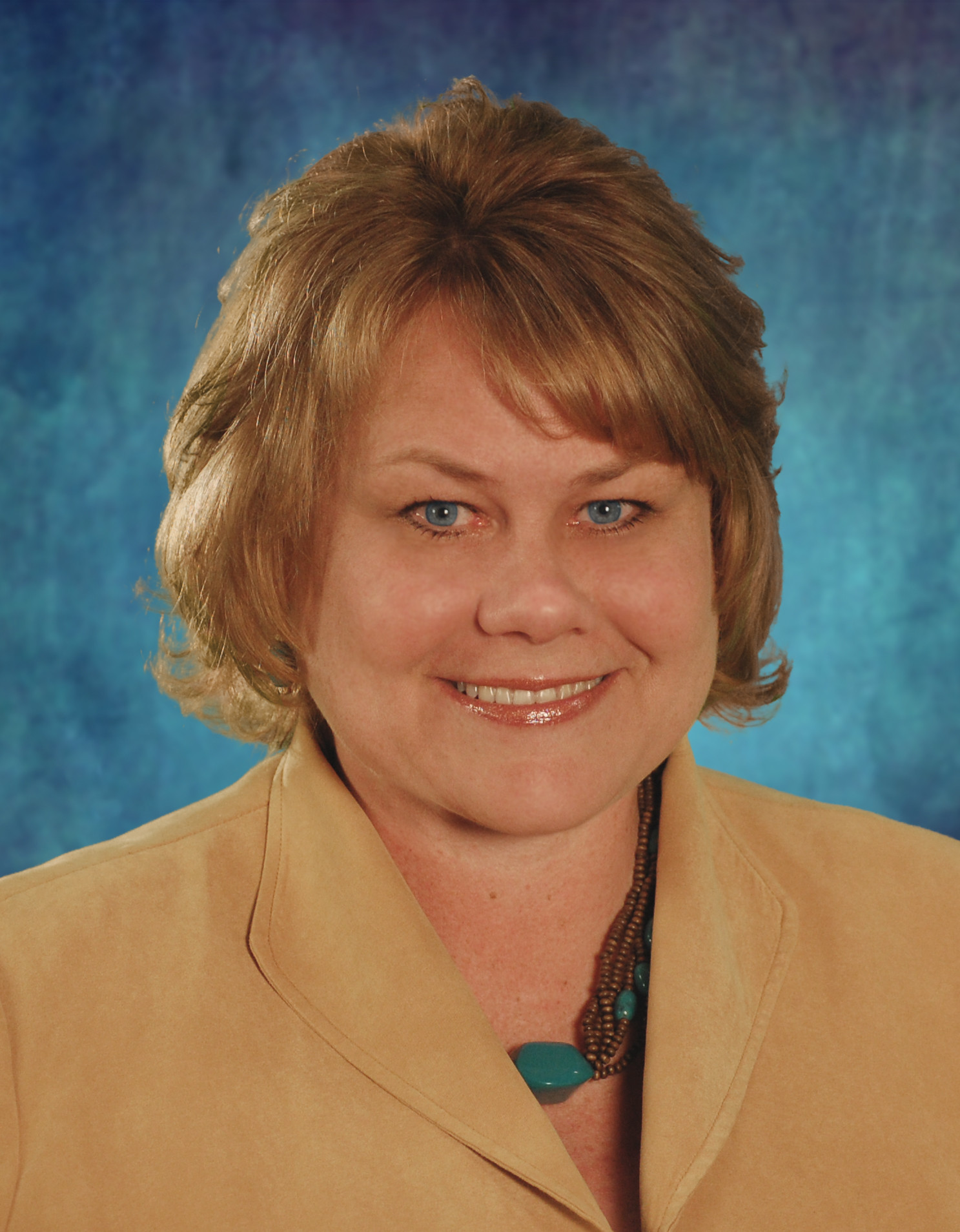 Registered users will have access to select elements such as CompTIA's Quick Start guides which are fairly high level how-to guides designed to help IT vendors grasp the strategies and benefits around a variety of IT business issues such as converting from break-fix to managed services. Registered members will also have access to white papers, Fast Facts and some of CompTIA's industry research and educational services among other things.
Premium Membership will only be available to solution providers, VARs/MSPs and other companies serving the IT channel. All current members will be automatically upgraded to premier member status, which will provide them with access to all the benefits they get today, such as the complete range of CompTIA' research, training and educational resources, plus some new benefits. Only premier members will be able to vote or serve in CompTIA leadership roles.
"We've been building out that information and we've gotten a tremendous response from it, but we realized we weren't getting as much out of it as we could by sharing it only with our paying members," Hammervik told SMB Nation.
This data is a small part of the value we deliver to our members, says Nancy Hammervik, adding that paying members will still have plenty of exclusive benefits – especially training which is where CompTIA generates most of its revenues.
The organization will also launch a new, mobile-friendly, website in June that will make it easy for all CompTIA members to find what they're looking for, engage with CompTIA and connect with others through the association.
Adds Hammervik, "Registered users will also be welcome at our community meetings. We want to get them engaged with CompTIA and hopefully some of them will upgrade when they are ready or it becomes appropriate. "This is really about driving engagement. That's our job, that's our mission. We're one of the best kept secrets in the industry and we want to be one of the best kept resources."
For more about CompTIA's new open access model, or to sign up for CompTIA membership, visit https://www.comptia.org/members.aspx.
New IT exec training program
CompTIA also announced a new training program designed to help IT execs navigate today's market, adjusting to changing conditions to avoid pitfalls and get the most out of opportunities. The Executive Certificate in Business Agility program is one of several new course offerings in the CompTIA Channel Training Catalog for Spring 2014.
Other new workshops for 2014 include:
Cloud-based Telephony Playbook Workshop

Advanced Communications Playbook Workshop

Mobile Device Management Playbook Workshop
Also new are a Quick Start Guide and Quick Start Session on Profitable Partnering, which review best practices for partnering, strategic planning and business strategies; managing relationships; and more. Under the new open access membership model these Quick Start offerings are available free of charge.