Story by Leyla Seka, Desk.com -


Startups are known for creative thinking, trying new things, doing things
differently. Yet they often fall prey to a fundamental mistake: forgetting to serve the customer. It's not easy to launch a product, manage everything from IT to accounting, fend off the competition, and grow a customer base — all at the same time — so it's hardly surprising that half of small businesses fail within the first five years. At Desk.com, we work with many fast-growing startups, so we've learned a lot about the journey. Here are six ways some of those amazing companies are using customer support to 'think different' and beat the competition.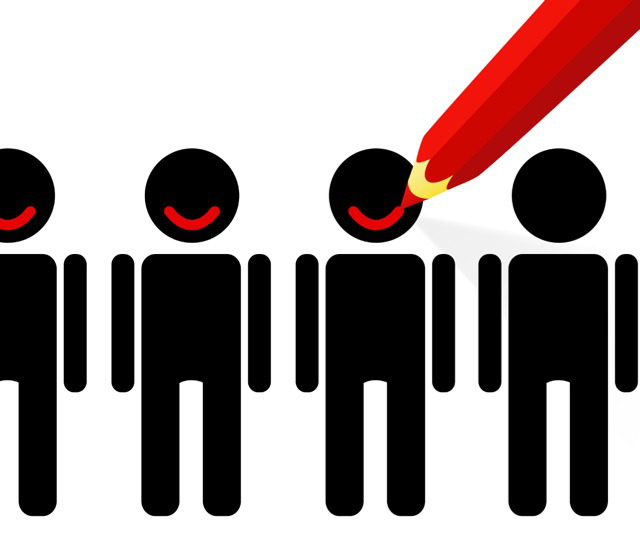 1. Make every employee an agent
Startups have no time for specialized roles. Every employee — from the CEO to the receptionist — must be part of your support team. When everyone spends time on the frontlines, it's easier to stay aligned around customers and maintain service levels when things get busy. (And nothing helps you understand the ins-and-outs of a product like answering service calls.) Just look at Charitybuzz, which brings together celebrities and top brands for auctions supporting nonprofits. "Every interaction that we have with celebrities, charities, bidders, and auction winners needs to be amazing," says Dwayne David, a Charitybuzz Customer Service Manager. So while the company has an official concierge team of three, everyone jumps in to help during the busy times.
2. Offer wicked-fast response times
Customer service has come a long way since the old days, when you had to call a company between 9-5 Eastern Standard Time to get help. Most companies today offer a knowledge base or basic self-service so customers can find answers 24/7, but of course, sometimes customers still need to reach a living, breathing person. Get a customer service solution that's easy to use and optimized for mobile so you have consistently fast response times. HotelTonight offers last-minute hotel reservations for busy travelers who crave efficiency; a response time of < 10 minutes (incredible!) has been a key driver of the company's explosive growth.