By Jeffrey Schwartz, Redmond Channel Partner Magazine -

Microsoft showcased its own new hardware products for Windows 10 at a recent New York event.
Inviting media, analysts and Windows Insiders, the company rolled out two new Lumia phones, an upgrade to its Surface Pro line and the company's debut into the high-end laptop market with the new Surface Book. The hardware rollouts put some metal around Windows 10, which originally launched back in July.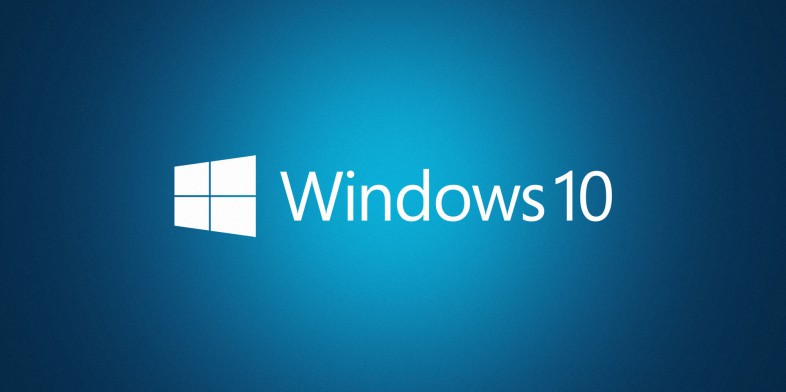 Microsoft described today's product launches as the "beginning of a new era" for Windows. The company also will support upcoming product rollouts by its key OEM partners, including Dell, Hewlett Packard, Acer, Asus, Fujitsu, Panasonic, LG and Toshiba.
The biggest surprise was the introduction of the new 13.5-inch Surface Book. It's a convertible laptop and tablet that Microsoft officials claim can run 12 hours on a single charge and is two times more powerful than a MacBook Pro. "It redefines everything you would expect in a laptop," said Panos Panay, Microsoft's Surface VP, describing it as "the ultimate laptop" too many times to count.
The Surface Book starts at $1,499 for an i5-based system using the new Intel Core 6 processor with 8GB of RAM and scales up to an i7-based system with 16GB of RAM and a 1TB drive, both supporting optional Nvidia GPUs. The Surface Book is targeted at artists, engineers and gamers who require significant processing power. When the top part is removed from the keyboard to function as a "clipboard," it weighs 1.6 pounds; with the keyboard, it weighs 3.5 pounds. The device has a 13.5-inch 10 point multitouch PixelSense display that renders up to 6 million pixels at 267DPI, Panay said. "There's nothing close to it," he said. A new Surface Pen supports 1,024 levels of pressure sensitivity. "If you look at a photo on it, it will look real, if you look at a video it'll immerse you," Panay said. The top-end system will cost a hefty $2,699.