Story by Tom Flynn -

Big data and analytics market growth is far outpacing overall IT market growth, and that means the need for
IT professionals who know what to do with the piles of data collected by businesses is growing just as fast. In fact, the McKinsey Global Institute predicts as many as 190,000 data scientist positions in the United States will remain unfilled by 2018. On top of that, some 1.5 million managers and analysts will lack the skills to understand and make decisions based on big data analysis.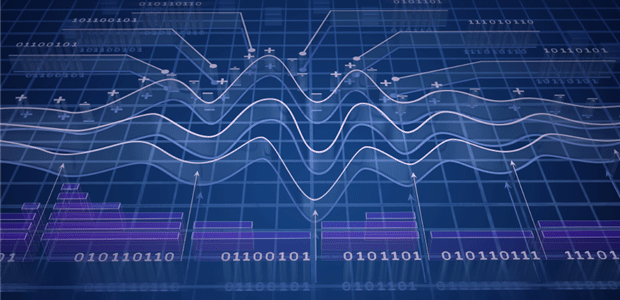 "To capture the full economic potential of big data, companies and policy makers will have to address the talent gap," McKinsey says. Otherwise, there will be a lot of unfilled potential in U.S. businesses to leverage big data and analytics to hone processes, develop new products, accelerate go-to-market strategies and measure customer sentiment.
The sector most likely to suffer from this skills shortage is the SMB market, which typically lacks the resources to vie for talent against large, deep-pockets competitors. For organizations in that situation, the answer could be to partner with a managed services provider (MSP)--one that delivers easy-to-use data analytics tools that enable SMBs to compete at the level of the big players.
And the time to act is now, since the big data and analytics market is poised to grow at a 26 percent yearly rate to $41.5 billion in 2018, six times faster than the overall IT market, according to IDC projections. That means if you can't figure out how to leverage data analytics soon, others surely will – and some of them might just eat your lunch.