Story by Paul Heltzel

The rise of contract and contingent work is shaking up the traditional IT career path. Here's how to navigate for success.
Disruptive technologies do more than shake up markets -- they drastically alter the way we work. And it's not only nonstop cost cutting that has businesses favoring IT contractors they can bring on -- or scale back -- as necessary without paying benefits. Emerging platforms, in particular around the cloud, have many organizations shifting their staffing models toward project-based, contingent work in hopes of landing the key skills necessary for their businesses to stay competitive in a constantly evolving technical landscape.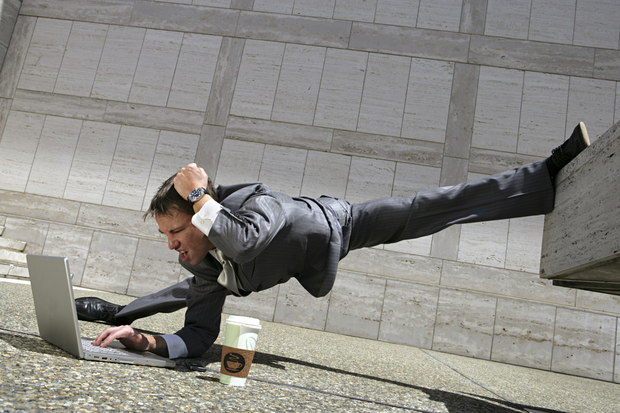 In short, the days of decades-long careers in corporate environments may be dwindling for many IT pros, and while millennials coming of age in tomorrow's gig-based tech employment market may be attracted to the idea of remote work for multiple clients -- as can be seen by the growth of co-working environments -- not everyone is prepared to embrace a nomadic future of career contingency.