Ben Austin, Sr. Product Marketing Manager, Continuum Managed Services

Managed services providers (MSPs) are trusted advisors to their clients. By acting as virtual CIO (VCIO), safeguarding the health of IT environments and maximizing the ROI of their clients' IT budgets, MSPs are responsible for increasing the business efficiency and profitability of the organizations they serve. This relationship is often started with the implied trust of a customer that their MSP will deliver as promised in the sales cycle.
Then, as time rolls by, that trust becomes more tangible based on the actual experience with their MSP.
As this trust grows so does the responsibility of the MSP. One area that MSPs ultimately have significant influence over is the handling and protection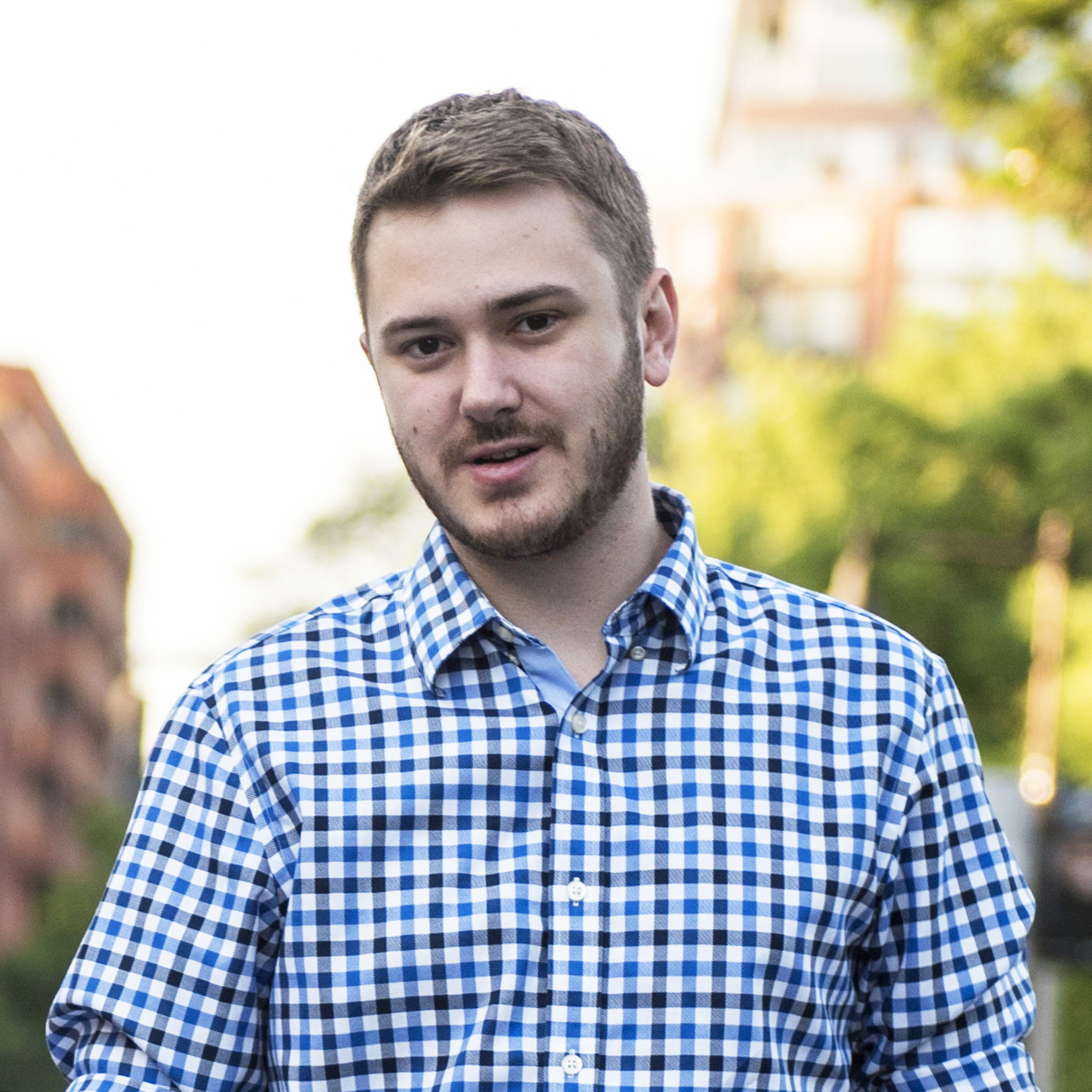 of one of their client's greatest business assets: their data. This trust is at its apex in the delivery of completely reliable and modern backup and disaster recovery (BDR) solutions.
For your end-clients, BDR solutions are similar to umpires in a baseball game. If you never find yourself talking about them then everything is probably going smoothly. It's when data loss or excessive downtime occurs that clients lose faith in the credibility of your business continuity offering.
With so much at stake, it's vital that MSPs minimize any concerns with their business continuity offering by investing in the right BDR platform. So how do you know which solution is right for you? One easily identifiable and often overlooked approach is to work with an IT management platform provider that owns its BDR technology and handles service delivery of the product from top to bottom. Let's examine a few of the reasons why this particular service is one that MSPs want to be as close to the source as possible.
The MSP can influence product changes – When a managed services provider works with a business partner that has complete ownership over its BDR technology, the MSP can request additional features and functionality that will make them more productive and strengthen their overall offering. If the BDR solution used by an MSP is several touches away from them, they likely won't have much influence in changes that improve the BDR software's performance. The MSP could even miss out on the chance to test new product developments before they are implemented. While some might think it risky to be the first to try something new in a product offering, it can actually serve as a competitive advantage. Working directly with the owner of the BDR technology is a great opportunity to bring something to end users before anyone else, thus possibly providing a first-mover advantage.
MSPs can have an elevated level of trust in their BDR partner – Having that level of involvement in influencing product roadmap and other important aspects of a BDR offering can create a real trust between the MSP and their provider. MSPs strive to earn the trust of their clients. Part of that comes from having trust in the technology partners and vendors that sit behind them as they go to market. Having some skin in the game with regard to impacting product development is a great opportunity for an MSP to deliver BDR solutions to their clients with the utmost confidence. Having some input in the product roadmap and maintaining business interests that align with those of your BDR partner certainly signal a relationship that's built to last, but what directly impacts your business' bottom line? How can working with a BDR provider that owns all of its backup technology help grow margins?
Independent platform pricing protects the MSP's margins– With no middle man markup, the MSP avoids price ceilings that can result when subject to third-party technology. In purchasing a BDR platform subscription from an independent provider, they can protect their margins by increasing gross profitability. Profit is inversely related to cost. The higher the expenditure, the lower your bottom line. Instead of having to pay extra for support once removed, work with a BDR partner that owns its solution, thereby allowing you to cut costs. By the same token, to further increase profitability, look for BDR software and service delivery that helps you maintain financial stability by maximizing revenue.
Having support closer to the end client raises customer satisfaction – Typically, the closer support is to the end-client, the more efficient the response and issue resolution. In the instance where a BDR platform provider owns and develops its entire BDR solution, any support calls that are taken are handled right then and there. Additionally, expect support staff to manage issues and answer questions in a timelier manner. These technicians will likely be more knowledgeable of the BDR product (and therefore understand its intricacies) if the solution is owned in-house. Increased familiarity with the backup technology and all its ins and outs ensures a higher degree of service delivery because the MSP (and end client, by extension) doesn't have to wait for a third-party vendor to deduce why the BDR software may be acting in a certain way. The less turnaround time to fulfill a client request, the better the client experience overall.
These latter two points help MSPs create loyal fans, increase client retention and capture more upsell and cross-sell revenue, without incurring the costs of losing business. As a result, independent BDR platforms enable MSPs that are offering business continuity services to be more profitable.
Become a Major BDR Player with Continuity247™
Fully-managed BDR platform, Continuity247, is owned and operated entirely by Continuum, allowing the company to deliver the peace of mind provided by each of the four points outlined above. Continuum is committed to ensuring its partners receive unparalleled support and regularly make refinements and improvements based on partner feedback. With this shared ownership, trust is at the core of its business model. You can always count on Continuum to have your back. Nowhere is this more evident than with the level of BDR service that partners receive from its world-class Network Operations Center (NOC).
For example, with Continuity247™, Continuum's team of 700 NOC technicians provides partners 24x7x365 backup support. In addition to absorbing time-consuming, labor-intensive responsibilities like testing and monitoring backups so MSPs don't have to, support staff is intimately familiar with the BDR technology, understands its DNA and is able to more quickly troubleshoot its behavior. To strengthen technical support for Continuity247, Continuum also combines deep product education with regular internal training to reinforce the BDR service delivery on partners' behalves. Continuum is the final line of support, which means the company can answer any product-related inquiries internally, rather than having to rely on a third-party to respond. Finally, Continuity247 was built with partners' profit margins in mind. Since they're not constrained to the pricing of a third-party vendor, partners can yield a higher profit by selling their business continuity services at a much higher rate than what they purchased them for.
Whether you're thinking about switching providers or just getting into the BDR market for the first time, you have to vet what you are actually getting in a BDR solution vs. just simply the shopping price.
Do you know if your current BDR provider owns all of their backup technology? If not, you may want to start asking questions regarding their BDR offering to ensure you are getting the most value for your spend. Only after examining solutions under this lens can you accurately compare BDR platforms and make an informed purchasing decision.
Ben Austin is the Sr. Product Marketing Manager for Continuum's backup and disaster recovery products. He has experience in high-velocity content marketing and demand generation. He graduated with a degree in journalism from Emerson College and has spent his career researching and writing about the B2B tech industry.