In past years, Microsoft has brought up the rear in many antivirus tests, sometimes earning a below-zero score. AAA certification from Dennis Labs suggests that
Microsoft's antivirus is coming out of its slump.
Story by NEIL J. RUBENKING -
For years, Microsoft's antivirus has been the sad sack in antivirus tests. Several labs have taken to calling Microsoft's performance a baseline. If you can't beat the baseline, you're doing something wrong. That trend seems to be changing, though. In the latest test results reported by AV-Test Institute, Microsoft earned a respectable 14 points (out of a possible 18). That's a lot better than its previous score of 9.5 points; 10 points is the minimum to pass this test.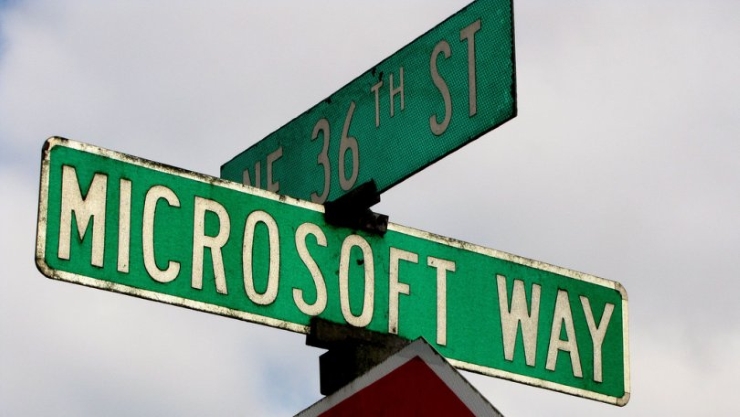 It seems that Microsoft is on a roll. Dennis Technology Labs certifies antivirus products at a number of different levels: AAA, AA, A, B, and C. For the first time, Microsoft managed AAA certification.
Real-Life Malware
The researchers at Dennis Labs search for websites hosting drive-by downloads and other types of attacks. They capture the entire contents of each attack page and use a playback system to expose each antivirus to precisely the same attack. This kind of testing is quite labor-intensive. Dennis Labs typically evaluates nine or 10 products, where AV-Test and AV-Comparatives include over 20.
An antivirus product that detects the launch of malware and neutralizes the malicious process gets one point. If it also removes all executable traces of the malware, that's worth another point. For the best scenario, when the antivirus completely prevents execution of malware, three points are awarded.
Points go both ways, though. If the malware slips past the antivirus and runs rampant on the test system, that takes away five points. In past years, Microsoft frequently wound up with a below-zero total score.