Story by Jeff Shuey -

With apologies to Jimmy Stewart for co-opting his classic movie title. This week I went to Washington, DC to
meet with my Senate and Congressional representatives. However, it wasn't just me. There were about 50 people from the Microsoft partner ecosystem covering quite a few states. Many of us are also part of our local
IAMCP
chapters and a lot of us are also SMB's.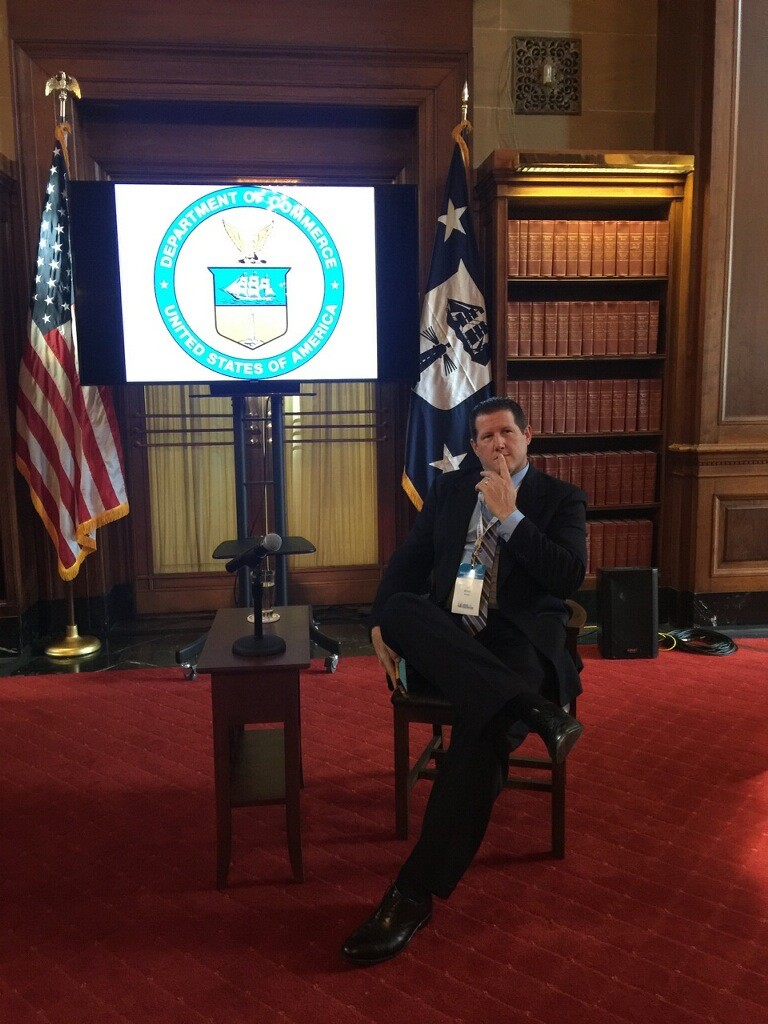 The Voices for Innovation team coordinated the efforts and helped make sure we were ready to meet with our representatives. I'd like to thank Jonathan Friebert and Maddie Orser of Microsoft for putting all the pieces together and for bringing great speakers from Microsoft as well as from industry and governmental agencies.
What does this mean for the SMB Nation?
It's simple. Microsoft is putting their best foot forward and is Fighting for Your Rights. We focused on seeking support for the LEADS Act – which emphasizes Privacy. You can find more on the VFI website or search for S.512 and H.R.1174.
What Can You Do?
The call to action is simple. Get involved. Search for apps on your mobile device using the term "Congress" and if you are a Windows Phone user this is a great app – Informed American. Connect with your representative's in-person –in DC if possible and in your home town. They do want to hear from you.
Follow the VFI team on Twitter @VFIorg and on Facebook.
I'd like to reiterate my thanks to Microsoft and the Voices for Innovation team.