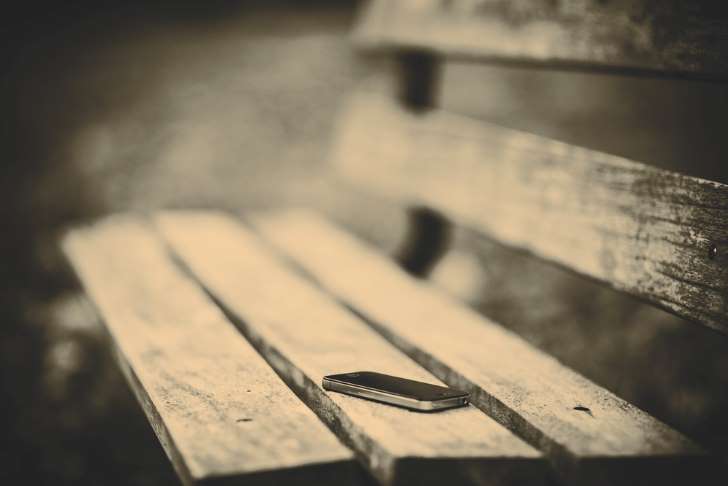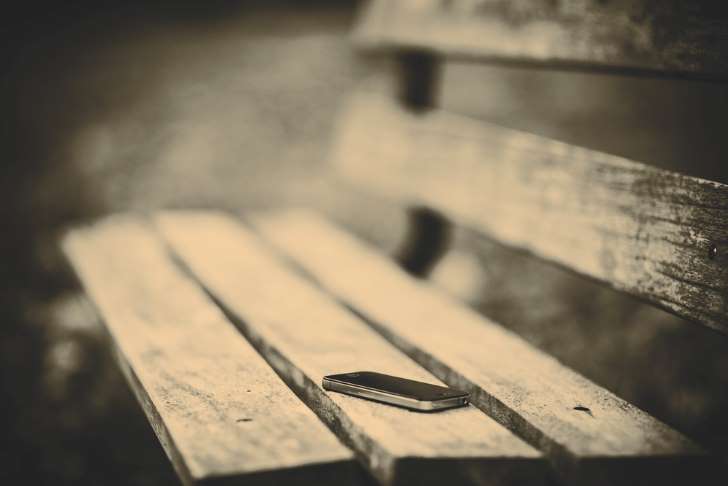 © Depositphotos So that's where you left it ...
Finding yourself out and about without your smartphone can make you feel naked. We rely on these devices so much that losing them creates a huge problem, preventing you from messaging friends for aid or mapping your way back home.
Losing any similarly essential device, like your laptop, creates an equally huge headache. To rediscover these lost gadgets, we've collected tech that finds your tech. These six apps and trackers can plot your devices on a map, force them to make audible sounds, and perform other tricks to help you reunite.