Sign up today! SMB Nation Webinar 12:00 PM - 1:00 PM PDT. Thursday, November 5th

Presented by: Harry Brelsford CEO of SMB Nation & Grant
Thompson Founding Partner of MG Technology Group
This session will take you through what's best in Windows 10. Expert Grant Thompson will filter out the "noise" so customers receive "signal" and are immediately productive at the end of this one hour investment.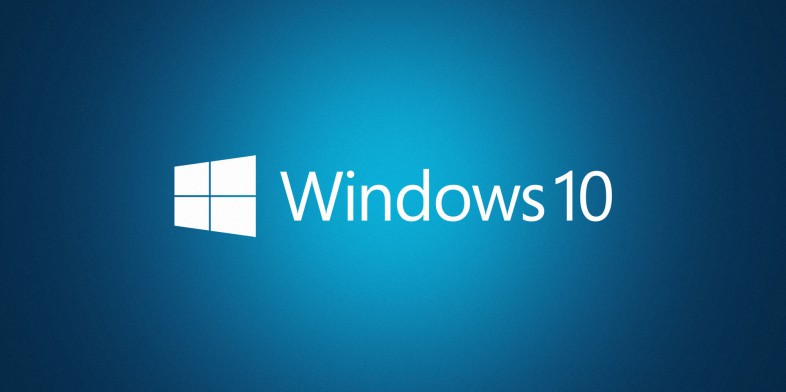 Discover:
01. The Start button (Yah!)
02. Windows Store Apps
03. Cortana
04. Edge Browser
05. Virtual desktops/Task View
06. Action Center
07. Core Apps – Revamped and Revised!
08. Xbox….yes….Xbox!
09. Continuum (not the RMM company – a touchscreen-ism)
10. Unified Settings - sorta
Be sure to invite your customers to show them how the Windows 10 solutions can help them operate more efficiently and empower them to grow their business.
Also remember since your customers are attending, you can register this event with Microsoft Community Connections and receive giveaway software and materials.
Registration > https://attendee.gotowebinar.com/register/1312087581753858