by Mark Cox • November 11, 2015

SAP announces a new infrastructure-as-a-service option for Business One Cloud which has been available in Canada since last
Thursday, and in the U.S. for several weeks before that.
NEW YORK CITY – On Tuesday SAP entered the infrastructure-as-a-service (IaaS) business around its SAP Business One Cloud solution. It provides SAP partners with more choices for deployment. Run in data centres operated by SAP, this new services offering will come with a range of complementary services like backup and restore, disaster recovery and platform maintenance. It is available now in North America, with expansion to Europe and Asia scheduled around mid-year 2016.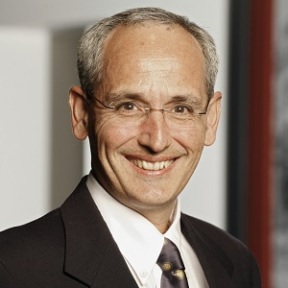 "Three years ago, we started a journey to make Business One a player in the cloud," said Luis Murguia, senior vice president and general manager, SAP Business One. "Our strategy was very simple – give the Business One customer a great customer experience in a 100 per cent partner-centric model, with subscription licensing available. Then two years ago, we introduced our multi-tenanted SAP Business One Cloud Control Centre that let partners host it, and have up to 25 customers running on the same copy of Business One."
Murguia said that this July, SAP expanded the offering again with the introduction of browser access, allowing Business One to be run on a browser.
"Still, what was missing was infrastructure," Murguia said. "Partners typically used AWS to host. The problem is that the ones which were small businesses can't get good pricing from AWS. So we decided to get into the infrastructure-as-a-service business, and will offer the hosting ourselves to partners, so they can offer a full cloud experience for less."
The offering was actually made available in the U.S., several weeks ago. In Canada, it has been available only since last Thursday