Trend Micro announced earlier this week companies are targets for macro malware BARTALEX in an outbreak of spammed messages related to Automated Clearing House fraud.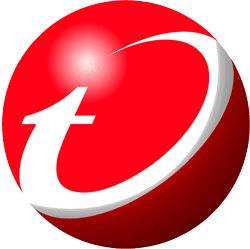 These spammed emails lead to a Dropbox page with specific instructions and a Microsoft Office warning, closely resembling a non-malicious page. More than 1,000 macro-based malware links are hosted on the Dropbox site, and Trend Micro contacted Dropbox for removal.
According to V3, a U.K.-based technology website, Dropbox is aware of the campaign and taking action against the hackers and malware.
The United States is the top country affected by BARTALEX malware, according to the Smart Protection Network.
Hashes for the malicious files are available here, along with the full Trend Micro advisory.