I caught a few moments with well-known MSP business coach and speaker Manuel Palachuk at the recent CompTIA ChannelCon 2018 conference in Washington DC. A frequent guest at leading industry events, Palachuk shared his background and his roadmap in this interview that I conducted. His basic philosophy is starting with culture to get to the next level. His niches include agile service delivery.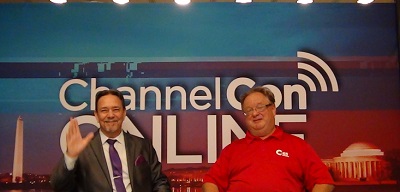 Figure 1: Catching a moment with Manuel Palachuk
Watch the interview HERE!
Did you know that Manuel is the brother of Karl Palachuk, MSP author and community leader? Well sure you did with that unique last name LOL! When combined, the two Palachuk's cover the MSP area end-to-end as they have slightly different approaches to helping MSPs getting to the next level. Watch my interview with Karl Palachuk HERE.