At CES 2017, Microsoft announced that it is building a platform to enable automobile manufacturers to deliver connected car experiences to customers. Microsoft Connected Vehicle Platform is a set of services that is integrated with Azure, Cortana, Office 365, Power BI, and Skype.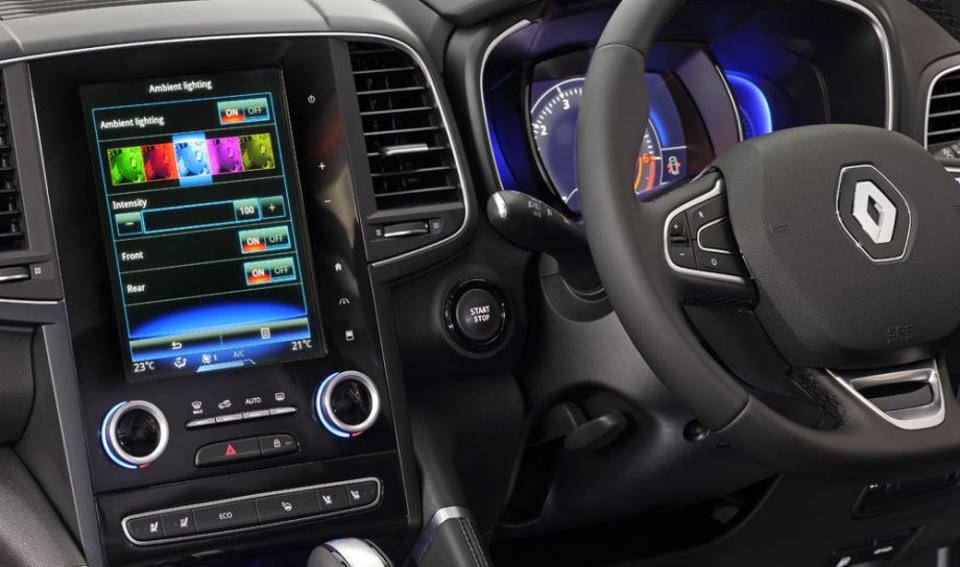 In the last couple of years, Microsoft has doubled down its investment in machine learning (ML) and analytics. The company is embedding ML in almost all its products. Powered by Azure, these new set of services such as Azure ML, Microsoft Cognitive Services, Cortana Intelligence Suite takes advantage of the abundant compute and storage resources exposed by the underlying infrastructure. Microsoft is also expanding its portfolio to enterprise IoT that delivers predictive maintenance, remote monitoring, and asset tracking solutions. Microsoft Connected Vehicle Platform is yet another abstraction built on top of a variety of existing cloud and ML technologies.
Microsoft Connected Vehicle Platform is not a finished product that automobile companies can buy. It is a framework that brings multiple technologies together to deliver the latest in consumer experiences. Car manufacturers can integrate In-car infotainment systems with Cortana for immersive conversational user experience. They will be able to take advantage of Bing for search, location-based services, and hyper-local integration. Office 365 and Skype would deliver presence information, calendaring, and conferencing capabilities. The combination of Cortana Intelligence Suite and Power BI become the brain of the connected car that capture, analyze, present, and predict various metrics related to the automobile. The heavy lifting involved in storing and processing the data will be handled by Azure Compute and Storage services.