Friend of the SMB Nation family, Karl Palachuk, is starting his five week course on "Core Standard Operating Procedures for Small IT Providers" this coming Tuesday, November 15th. So what is it?

This course will cover the most important procedures you need to have in place to run an efficient and highly profitable Managed Services Business.


Whether you're a new "Computer Consultant"
or an experienced Managed Service Provider, you need to create successful processes that will propel your company forward. Nothing is more critical to making profit than having the right processes and procedures in place!
When I take on new coaching clients, they have many of the same issues over and over again. And almost all of them boil down to SOPs - Standard Operating Procedures. Or the lack thereof.

Everyone knows you need SOPs. In fact you probably know which ones you need. But where do you start?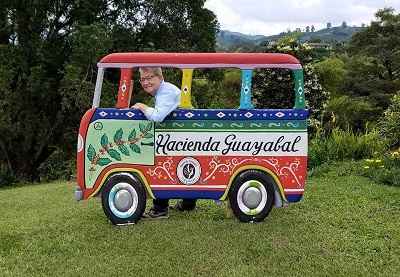 Read more here.