Sometimes you have to raise your head from the traditional SMB managed services provider world (trees) to see the forest. IBM has deftly asserted itself in the partner security realm with an at-market Managed Security Services Provider (MSSP) program unlike I've seen from other major players.
I interview Johan Arts, VP WW Channels and Routes to Market, IBM Security to get the straight story. Watch the interview HERE.
This IBM MSSP program is also good for SMB Nation managed services providers (MSP) members seeking to redefine and relaunch their old school server-side careers as security experts.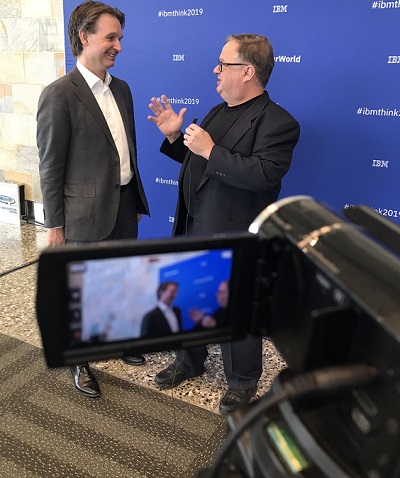 Figure 1: Arts lays it out for SMB Nation at IBM Think 2019 (PartnerWorld) in San Francisco.
Watch to the end as Arts also talks about inter-cooperation between Microsoft, Amazon and IBM. This is not a mis-print!