A tertiary motion in the SMB Nation and managed services provider (MSP) community is to give back. And given this is the season of giving, the December 3-9, 2018 "Hour of Code" week presents the perfect opportunity.

The idea is simple. As a technology professional, you can organize an event to teach younger people how to create "something" via coding within one hour.
These hands-on labs are already developed and delivered by you. You don't need to be a coder as the step-by-step procedures will cover your backside. For example, you have a son or daughter attending grade school. Reach out to the school and see if you can have a side-meeting (Breakfast? Lunch? After school?) and complete the curriculum. You can learn more here at Code-dot-org.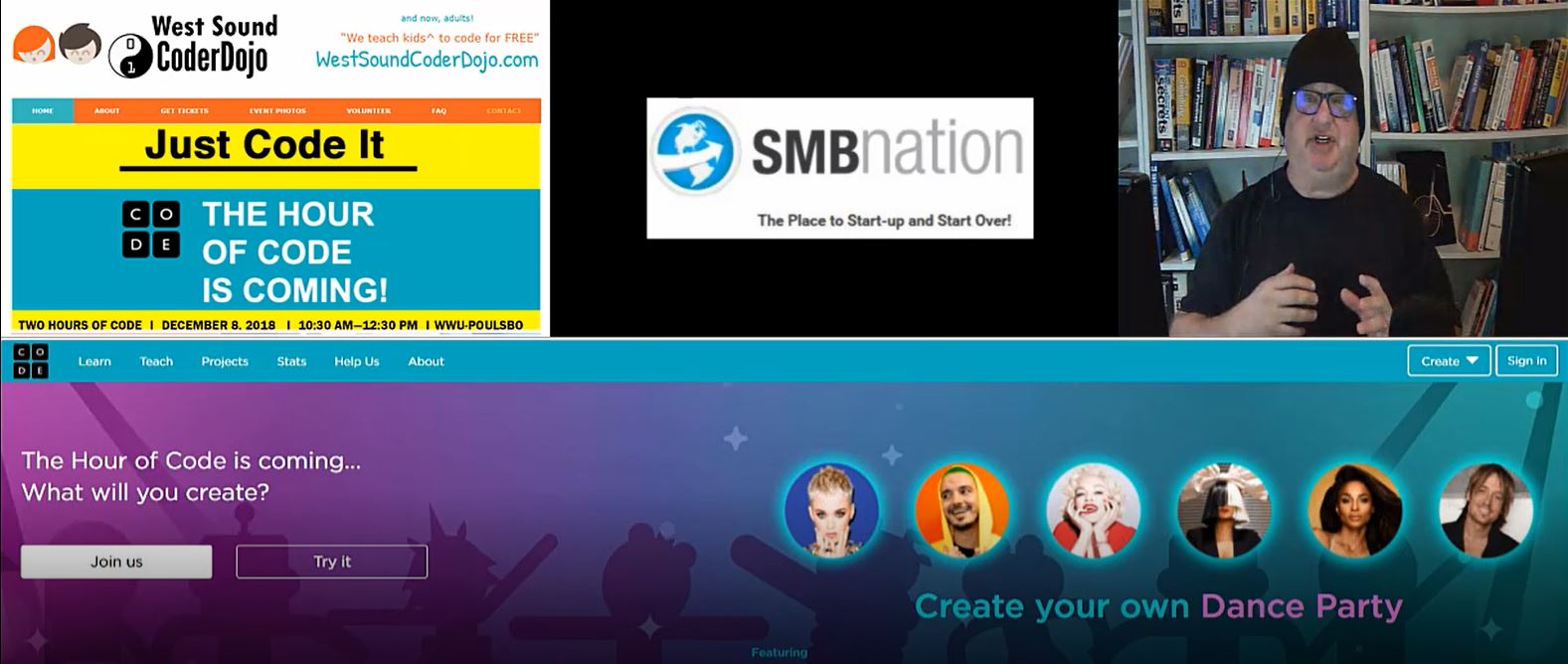 Fig 1: You can watch my YouTube vid on how to participate in Hour of Code here.
The philosophy is that if millions of kids are exposed to coding (aka "devops") that there are some shining lights out there (shades of Prez Bush in his Jan. 20, 1989 inaugural address "I have spoken of a thousand points of light, of all the community organizations that are spread like stars throughout the Nation, doing good."). A couple of shout outs for folks doing the good work including Dona and Charles Keating from Bainbridge Island, Washington (SMB Nation's HQ). They turned me on to hour of code several years ago and I've tracked it since. The Keating's have since directed a weekend-based CoderDojo series in Kitsap County Washington as you can read out here for kids 8-18 years old.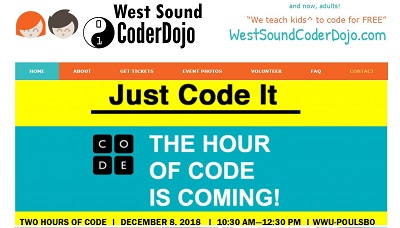 Figure 2: If your shoes fit and are located in the Puget Sound area, participate in Hour of Code such as that sponsored by West Sound CoderDojo.
My philosophy? The hugely popular Hour of Code program answers my rhetorical question: How can Alaska (where I grew up) pivot to be a tech hub like Finland (aka Nokia and more)? The answer is starting with Hour of Code to change the Alaskan economic mentality from being a declining natural resource-based economy (oil) to one based on intellectual capital. When my gnarly Alaskan friends say "no way," I say "now way! Why? Alaska is on the same latitude as Finland – so there is no reason why Alaska can't do this! <rant over>
Bottomline
Big backers behind the "dot Org" include Gates, Balmer, Bezos, Reid Hoffman and an all star logo line card from the tech and biz sectors that you can review here. You can learn more about Code dot org here as it celebrates its sixth year of the Hour of Code. Over 25m participants can't be wrong!
So hurry up to get your giddy up on for next week – Hour of Code week. It all starts here.
PS – this is exactly what I believe the entity format for Small Business Saturday should be to increase authentic engagement – a dot Org community. Read my recent Small Business Saturday 2018 report here.