People take a great deal of pride in their work, and they want their efforts to be as meaningful to employers and society at large as they are to them, on a personal level. But having more authority, more responsibilities, and a friendlier boss doesn't cut it these days. You'll find out soon enough that there's only so much you can do, as an executive, to keep employees running on all cylinders and happy on the job, before you turn to office interior design.

But what could a designer do to address staff retention problems? Typically, it should start with an in-depth analysis of how employees work, what they need throughout the day to carry out tasks effectively and what they require to take a break and come back to work feeling refreshed.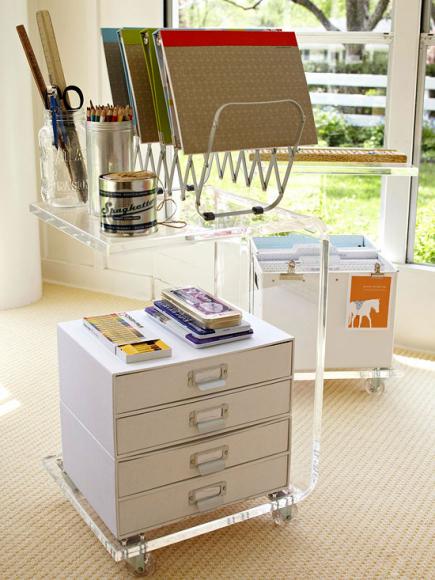 This knowledge should be a major source of information to help turn your business premises into the ideal workplace environment and commission the right office fit for your company. The idea is that a more employee-centric design would not only draw prospective candidates to your company, but also help existing employees focus and feel at ease at the office. As any designer would tell you, optimizing design and managing noise levels more efficiently fosters creativity and innovation. Here's how:
1. Take a Page from the University's Book
Switching from college desk to corporate office is a slow and sometimes painful transition. Working on the go is something graduates continue to yearn for even as their office looks nothing like the campus. It's entirely achievable with an office that focuses on flexible and movable furniture created for remote and spontaneous work.
2. Go from Unisex to Universal
It used to be that an inclusive work environment meant one where men and women worked together in harmony. Today, it's about catering to people of all abilities and ages. In other words, your office interior design needs to make work accessible to everyone, using specific types of furniture that is the right weight and placed at just the right height or distance. To round it off, you need to back up this approach with the latest technology and the right kind of general office attitude toward diversity.
3. Listen to What 'Mother Nature' Has to Say
Green never goes out of style. If there's one thing a plant will never be, it's 'outdated'. So, swap expensive end-to-end, turn-key designs for low-maintenance plants and trees that can turn your décor into something truly inspirational.
4. Light Up with Excitement
It goes without saying that people need fresh air and daylight aplenty to give it their best on the job. Don't let seasonal affective disorder or bad mood hold them down. If your windows aren't large enough, resort to glass, mirrors and other shiny and reflective surfaces to make the most of the light ingress.
5. Look Outside the Cage
Considering all aspects of office, check one last thing before you give the designer the go-ahead. Is it pet-friendly? Studies suggest one in two people worldwide have at least one pet, and it's not unusual to have a pet awareness day at the office every now and then. Some companies even go out of their way to have their own workplace pet. If that sounds like something you'd like to have for your employees, then it could be time to start making the office feel at home to more than one species.
6. Be Smart with Art
Is the photo frame on your desk the one and only accent piece at the office? You need only say the word, and your office interior design will be brimming with character. Opt for youthful colour schemes and don't be afraid of unusual contemporary combinations, such as mint and copper, blush and gold, soft Greek blue and silver, etc.

Author Bio:
Reno is the founder and director of Enigma Visual Solutions, a leading office interior design and office fit-out Company in London, specializing in retail designs, graphic productions, signage systems, office refurbishment, event branding, office space planning and much more. He specializes in experiential marketing and event productions. He enjoys sharing his thoughts on upcoming marketing ideas and design trends. Feel free to follow him on twitter.