Okta, a San Francisco company that helps businesses manage employee logins to devices connected to the Internet, comes out with its rankings for most used Web-based business apps.
By Matt Day 
Seattle Times technology reporter
Microsoft's Office 365 productivity suite remains the most used Web-based business application, according to a report from Okta, a San Francisco startup.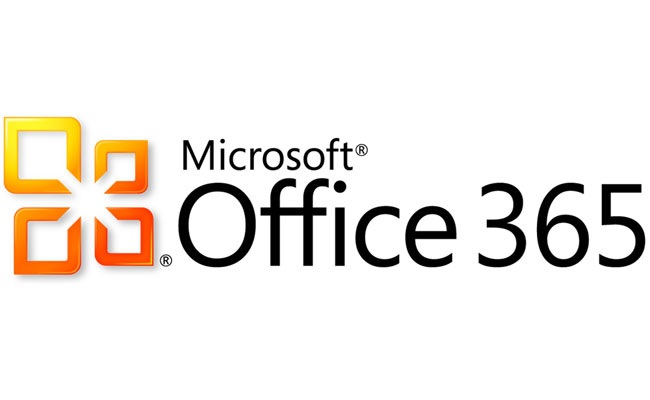 Okta builds software that allows companies to manage employees' logins to multiple Internet-accessed services. That give Okta a set of data representing how companies — or at least those that have embraced cloud-computing services — use software.
Microsoft's Office 365 became the most-used app among Okta customers in the middle of last year, and held onto that title at the end of 2015.
Salesforce.com was second, followed by cloud-storage company Box and Google Apps. Amazon Web Services rounded out the top five, rising from eighth place a year ago. Concur, the Bellevue expense-reporting company sold in 2014 to German software giant SAP, was sixth.
The report comes a day before the kickoff of Microsoft's annual Build developer show in San Francisco. The company is expected to tout the value of its cloud-computing network, as well as Office and Windows, as building blocks for developers.
Microsoft is among the companies trying to realign its existing software business to the cloud, where it has run into fierce competition from Web natives like Salesforce and Google.
Okta's report highlighted the state of competition in the market for email and productivity apps.
Office held a near monopoly in the realm of out-of-the-box workplace-productivity software, but Google and others have challenged it in Web-based tools.
Microsoft, according to Okta's data, maintains a strong grip on companies in the financial, biotech, construction, health-care, and information-technology sectors.
Google's strongest showings are among Internet companies, marketing and advertising, education and software.