by: Michael Novinson

Ingram Micro said Monday that it has made another acquisition -- its sixth in six months -- buying Ensim, a firm focused on automating, orchestrating and provisioning business applications in the cloud.
The Irvine, Calif.-based distributor said its purchase of San Jose, Calif.-based Ensim will complement its existing cloud products and solutions.
"We expect to leverage the financial strength, brand recognition and global infrastructure of Ingram Micro to further speed the growth of our business," David Wippich, Ensim's CEO, said in a statement. "Our customers and employees will benefit from this union."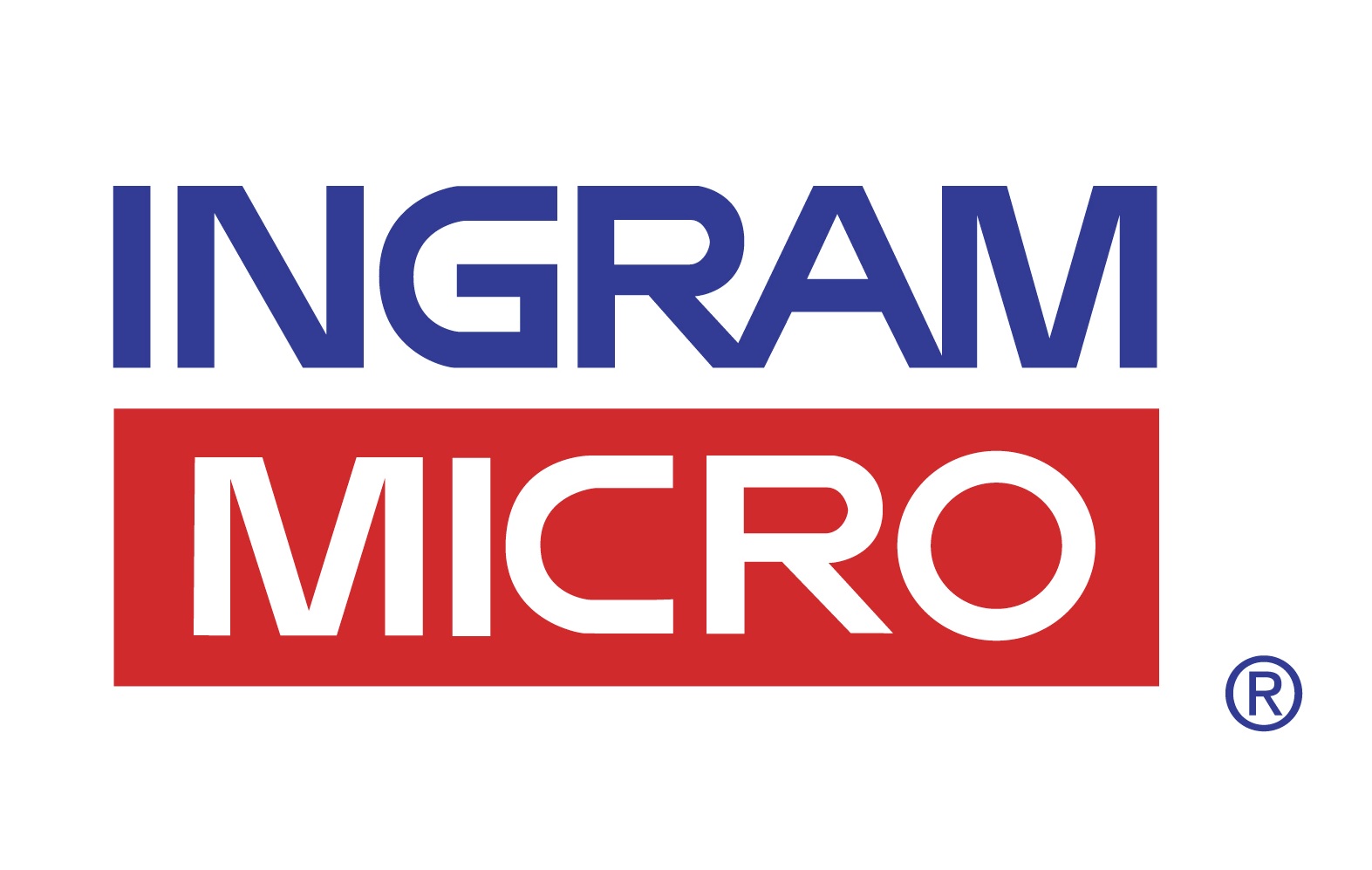 Terms of the deal, which is expected to close in the next 30 days, were not disclosed. Ingram Micro and Ensim did not immediately respond to requests for comment.
Ensim enables partners to manage and monetize a range of solutions from infrastructure and hosted business applications to cloud and -as-a-Service offerings, according to the company's website. Ensim has more than 5 million seats deployed worldwide and is used by more than 20,000 organizations and government agencies through telecom partners, cloud hosting companies, VARs and MSPs, according to the company.
Ensim has been active over the past year, adding 60 new features such as ticketing, business analytics and reporting, and advanced billing configurator. Ensim also added automation service connections with Office 365, Microsoft Azure, Box, IBM SoftLayer, Skype for Business and Intel Security.
Ensim was founded in 1998 and employs 51 to 200 people, according to the company's LinkedIn page. The company is privately held.
David DeCamillis of Platte River Networks said he's seen more VARs and managed service providers selling cloud applications, with Ingram Micro continually looking to add more cloud applications and vendors to satisfy increased demand. DeCamillis praised Ingram Micro for investing lots of money into cloud and making it one of the distributor's fastest-growing business practices.
"This acquisition fits right in to what I've seen from Ingram Micro," said DeCamillis, vice president of sales and marketing at the Denver-based Ingram Micro partner. "It seems like a no-brainer."
Ensim enables VARs to save money and simplify their users' IT by automating management of the entire end-user life cycle, while MSPs can benefit from Ensim's self-service ordering and management capabilities for enterprise users, according to the company's website.