GoDaddy, the web hosting and domain registration company that went public last year,
is adding new cloud services to grow the revenues it makes from the 14 million small businesses that make up the majority of its customer base. Today it's taking the wraps off Cloud Servers and Cloud Applications — Amazon-style features that will let companies build, test and scale cloud solutions on GoDaddy's infrastructure.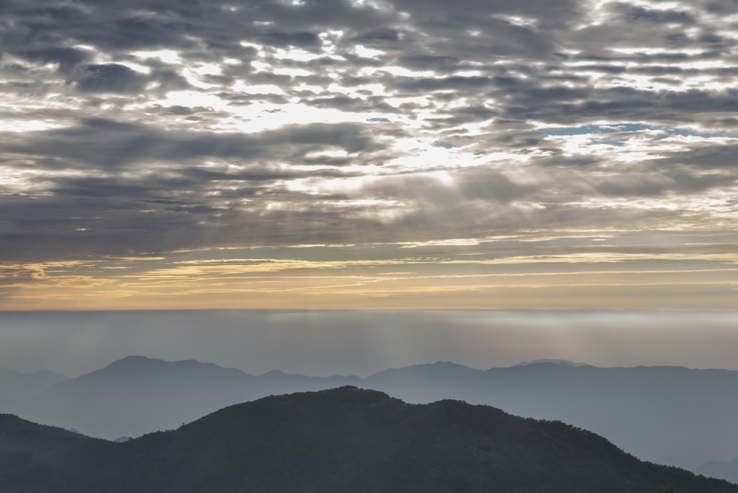 Jeff King, SVP and GM of Hosting and Security, says GoDaddy is entering the market aiming not at high-end app makers but smaller businesses that are making the move to cloud services. Pricing is built around a "pay as you go" model, and it starts at $5/month the 20GB option (working out to $0.01/hour), for 512MB of memory, 1 core processor, 20MB SSD disk and 1TB of transfer, through to the 80GB option, which is capped at $80/month (or $0.12/hour) for 8GB of memory, 4 core processor, 80GB SSD disk and 8TB of transfers.
It's important to note that while these features are "Amazon-style", GoDaddy believes it's filling a niche that AWS is not actually serving that well right now: smaller businesses that need cloud services that complement a wider business that may not be in the cloud.
"It's a long way to get to that," King said of the scale and audience that AWS largely addresses. "We're really about enabling small business to get started and grow. You have a long way to go on GoDaddy's before you consider bringing your business into a dedicated data center."
It's not coming out of the blue for GoDaddy. The company has been building up its holdings in cloud services for a while now, most recently acquiring the public cloud customer division of Apptix for $22.5 million. And last year, it launched GoDaddy Pro — a portal that also gives customers the option of using GoDaddy for various SaaS activities like WordPress hosting, running virtual private services — and now added to that cloud servers and apps.
GoDaddy's move to launch cloud servers and apps comes at an interesting time of increased competition among Amazon and other providers.
On a high level, Amazon's AWS business has largely dominated the market for companies that are building and deploying apps in the cloud, nabbing some of the world's biggest online companies as customers. More recently, there have been some high-profile movements, such as Dropbox taking more control of some of its own services; Spotify teaming with Google, and Apple reportedly also diversifying the third parties it works with in the cloud.
By many estimates, changes like these are unlikely to have a lasting impact on AWS's bottom line, but they underscore the competitiveness in the market and how a business intent on winning more business in this area can find windows of opportunity.