As I sit here overlooking South Lake Union in Seattle – the neighborhood that Paul Allen restored and the home of Amazon HQ1, I wanted to reflect on what Paul Allen has meant to Seattle and myself. I've expressed my thoughts on today's Northwest Digital News (NDN) where I'm a regular contributor for the Tech Tuesday segment. You can watch that
HERE where I recount a couple interactions with Paul.
Figure 1: Watch Digital Northwest News – Tech Tuesday – for my deeper thoughts on Paul Allen.
Remember When/Where You Heard The News
I was doing deskwork and video editing yesterday afternoon when I received a ping from well-known cruise ship travel thought leader and guru Amber Blecker from Delray, FL that Paul Allen had passed away. I immediately double-clicked down into the news and sure enough. Shortly thereafter I went for my afternoon autumn bike ride workout and thought about Paul Allen.

Seattle Citizen of the Century
I remember Paul's generosity in several forms. Trying to create the Seattle Commons in the early 1990s (which was twice voted down) but then responsibly developing South Lake Union to host Amazon HQ1 and other tech companies. It's a cool part of town now, as seen below.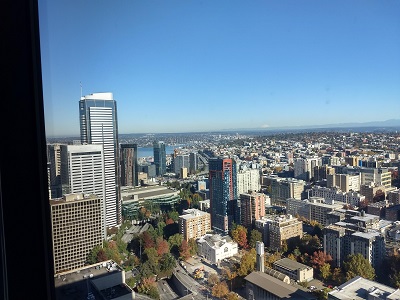 Figure 2: Paul Allen built South Lake Union. Period.
But wait – there is more. Paul bought the Seahawks in a critical period from Ken Behring, the evil SoCal developer who wanted to move the team. On one November evening, election night, Seattle citizens voted and approved an initiative to co-fund a new stadium. I was at the celebration party at Union Station in downtown Seattle and partied with Paul – he was on stage jamming to rock-and-roll music playing guitar and bass. I was there and he was a real person. Shook his hand. And in the Tech Tuesday segment (above), I speak towards his software company Asymetrix that had a PowerPoint presentation competing application in the mid-90s.
There you have it. Rest in peace (RIP) bro and I hope you are jamming with Jimi Hendrix up there! On behalf of myself, my company, my family and the Puget sound region, I and "we" owe you a big thank you.

PS – also in Tech Talk Tuesday your can here my comments on Sears, Constant Contact and the SherWeb Accelerate conference in Montreal this week.