The Smartphone space got news from an old player and a new player this week with the industry's creator announcing that it isn't
dead quite yet, while a brand new player entered the market.
BlackBerry reported a small profit for the fiscal period ending on May 31. The $23 million worth of black ink the waterloo, ON-based company announced both beat the street's expectations and turned around losses of $423 million in the preceding quarter and $84 million in the same quarter last year.
Revenue came in at $966 million, down from $976 million in the prior quarter ahead of analysts' expectations of $963 million. Ultimately this meant a loss of 11 cents a share after adjustments – also ahead of analyst projections of a loss of 26 cents a share.
"Our performance in fiscal Q1 demonstrates that we are firmly on track to achieve important milestones, including our financial objectives and delivering a strong product portfolio," said Executive Chairman and CEO John Chen, who took over the reins of the embattled mobility vendor in November, in a statement. "Over the past six months, we have focused on improving efficiency in all aspects of our operations to drive cost reductions and margin improvement. Looking forward, we are focusing on our growth plan to enable our return to profitability."
BlackBerry also announced what appears to be one of the steps in that plan: a deal with Amazon that will make BlackBerry apps available through the Amazon Appstore. Through the deal, which will become relevant with the release of BlackBerry 10.3 in the fall, BlackBerry hopes to dramatically revitalize BlackBerry World, the vendor's moribund app store. This certainly wouldn't be a bad thing, however some observers may question what appears to be a primarily consumer play from a vendor that might be better served focussing on the Enterprise space.
BlackBerry also hopes to foster the development of BlackBerry 10 apps and said it will unveil an enterprise application partner program for corporate developers, ISVs and systems integrators over the coming months.
Amazon had news of its own with the introduction of its first smartphone.
The Amazon Fire features a new 3-D dynamic perspective technology, four front facing cameras and Firefly – an app that will recognize objects including artwork and music and then streamline the shopping experience through Amazon's retail portal.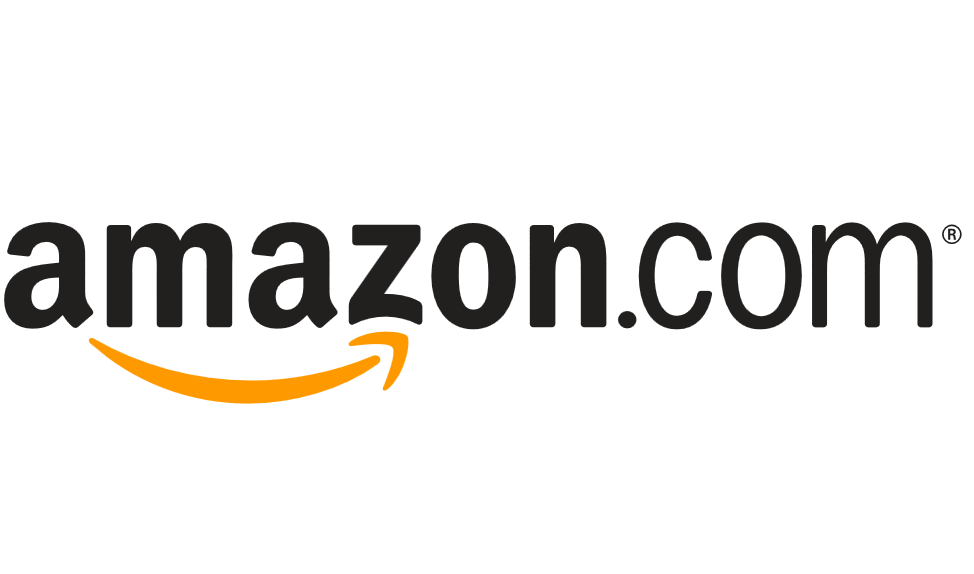 The new device, which is available for pre-order online from Amazon and AT&T and through brick and mortar retail shops, has a 4.7-inch HD display and runs the proprietary Fire operating system on a quad-core Qualcomm Snapdragon 2.2GHz processor and 2 GB of RAM. AT&T will be the exclusive distributor of the device, making it available to AT&T Partner Exchange members, but limiting its overall market reach (as does the proprietary OS). Pricing for the new device, which will ship July 25th, comes in at $199 for the 32-GB model and $299 for the 64-GB model, with an AT&T contract.