Greg Plum 8/8/2016


"How is Office 365 like Pokémon GO?" I ask my tween daughter as we are discussing the nearest Poke-stop.
Of course she looked at me with the same expression that I often get when I interrupt her world with a "dad question". The look that says "Why are you talking to me? I'm busy." You know the look. Or, you will one day.

Finally, she graces me with a half-hearted response, "What do you mean? They are nothing alike!" At this, I am actually encouraged because this response indicates that she does know what Office 365 is.

So, now I ask you, "how IS Office 365 like Pokémon GO?" In a word: relevance.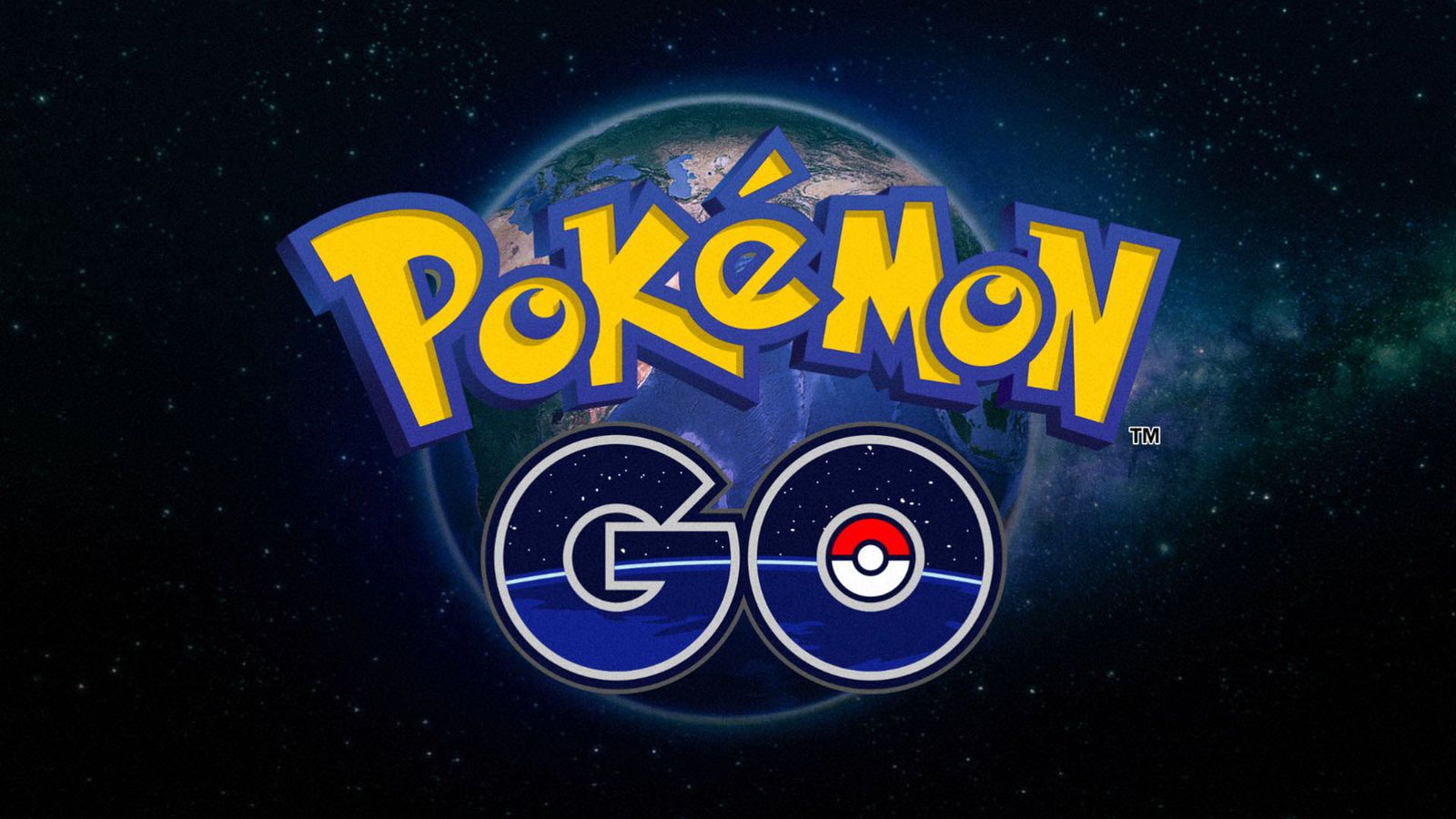 Let's Take a Look Back
Pokémon was wildly popular in the mid-90s, making Nintendo an even more familiar name in households worldwide. That movement was fueled by a series of video games and the ever presence of Pokémon cards. I am sure millennials remember this quite well. Then, with the advent of more realistic graphics in video games with names like Call of Duty and Grand Theft Auto (or "GTA" to those who were among the legions of fans), Pokémon seemed to have passed it's peak, although always maintaining a healthy fan base.
Pikachu Today…

Enter Pokémon GO on July 6, 2016. According to SurveyMonkey, "Within three days of its release, Pokémon GO attracted more users than [decade-old] Twitter and rose to the top of the App Store revenue charts, earning millions of dollars a day for its publisher, Niantic." For now, anyway, Pokémon is an integral part of our everyday vernacular. It has been given new life… all courtesy of Pokémon GO. Not only is it the most played mobile game in US history, crushing "Candy Crush", it's use is closing in on Google Maps and SnapChat! Pokémon is, once again, relevant. To say the least…
Your Father's Microsoft
But, what does all of this Pokémon talk have to do with Office 365? Plenty.

Think back just a few years… When someone asked which technology companies were hot, you would have likely said Facebook, Google, Apple and maybe even AirBnB and Uber. But, Microsoft? Hardly. Most of these companies that we all admired were "born in the cloud", that is, according to Techopedia, companies that offer "a specific type of cloud service that does not involve legacy systems, but was designed only for cloud delivery." Microsoft was legacy, old, stodgy, not worthy of admiration, and maybe even thought of as a necessary evil.