By Pete Engler

In the technology world, solutions and deployment methods change rapidly. One of the current technology trends centers on hosted or cloud-based solutions, which is gaining traction at a rapid pace.
Most vendors releasing cloud-based solutions see this new segment of their business growing faster than traditional offerings; these hosted solutions are also proving to be excellent paths to growth and competitiveness. Even so, there are legacy solutions that remain relevant and serve very specific needs within an organization. Virtualization is one of those 'legacy' solutions that continues to play a strategic part of a reseller's or VAR's portfolio.
Virtualized environments were considered a mainstream solution for nearly two decades when VMWare burst onto the scene in the late 1990's.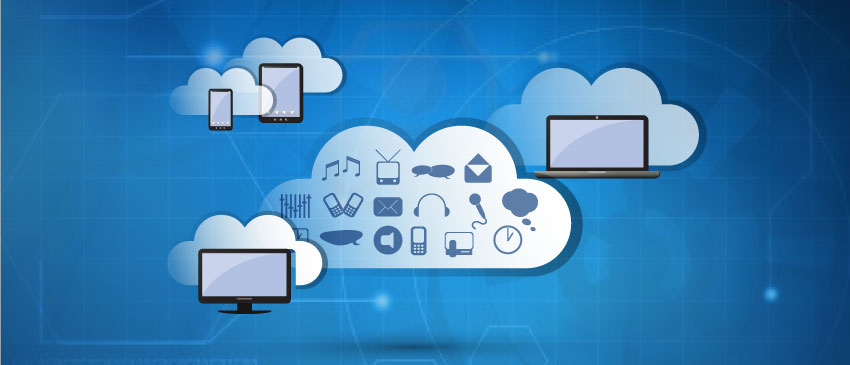 Offering a software platform to consolidate applications on the same hardware allowed businesses to reduce the need for datacenter servers, saving expenses and energy costs over an extended period of time. Virtualization is not limited to the size of the business and is used by small to medium-size businesses (SMBs), as well as enterprises.
There are many benefits for the reseller/VAR in offering virtualized solutions. These include:
Cost savings for the business. Virtualizing business applications on a reduced number of servers saves hardware and administrative costs. Businesses need to be efficient and saving cost anywhere over a long period of time adds to the bottom line.
Energy savings. Reducing the hardware footprint in any size organization will reduce energy savings, making the business more efficient and profitable. There is also the benefit that saving energy can help the environment, which today can be a factor in a customer's decision to do business with providers of products and services.
Backup/disaster recovery. Virtualized environments offer excellent disaster recovery options. If one virtual machine has hardware or software issues, or dies completely, the system can automatically compensate by spinning up the application on another "slice" of a different virtualized machine. Critical environments, which most all businesses have, can rely on this feature for constant uptime of services.
Cloud offerings to end customers. There are options for the reseller/VAR to become a cloud vendor to their end customers. Building a datacenter using virtualized product offerings, for example a business phone system, allows resellers/VARs to offer cloud-based solutions. This consolidates the hardware that needs to be managed in a central datacenter and allows streamlined management of the solution to each end customer.
Even with all of the new technology solutions available to organizations today, virtualization is a technology that remains important to a variety of businesses. And, it is a solution easily fulfilled by you, as a technology reseller/VAR. With a wide variety of deployment methods, whether at the customer location or by creating a hosted service for the customer, these options will round out your product portfolio as a reseller.

Pete Engler is the channel marketing manager at Digium, a business communications company based in Huntsville, Ala., that delivers enterprise-class Unified Communications.