Competitors hoping to entice both small business and enterprise customers need to offer fair, scalable pricing with high-quality solutions, and VoIP provider Digium realized this
with Switchvox Cloud 6.0.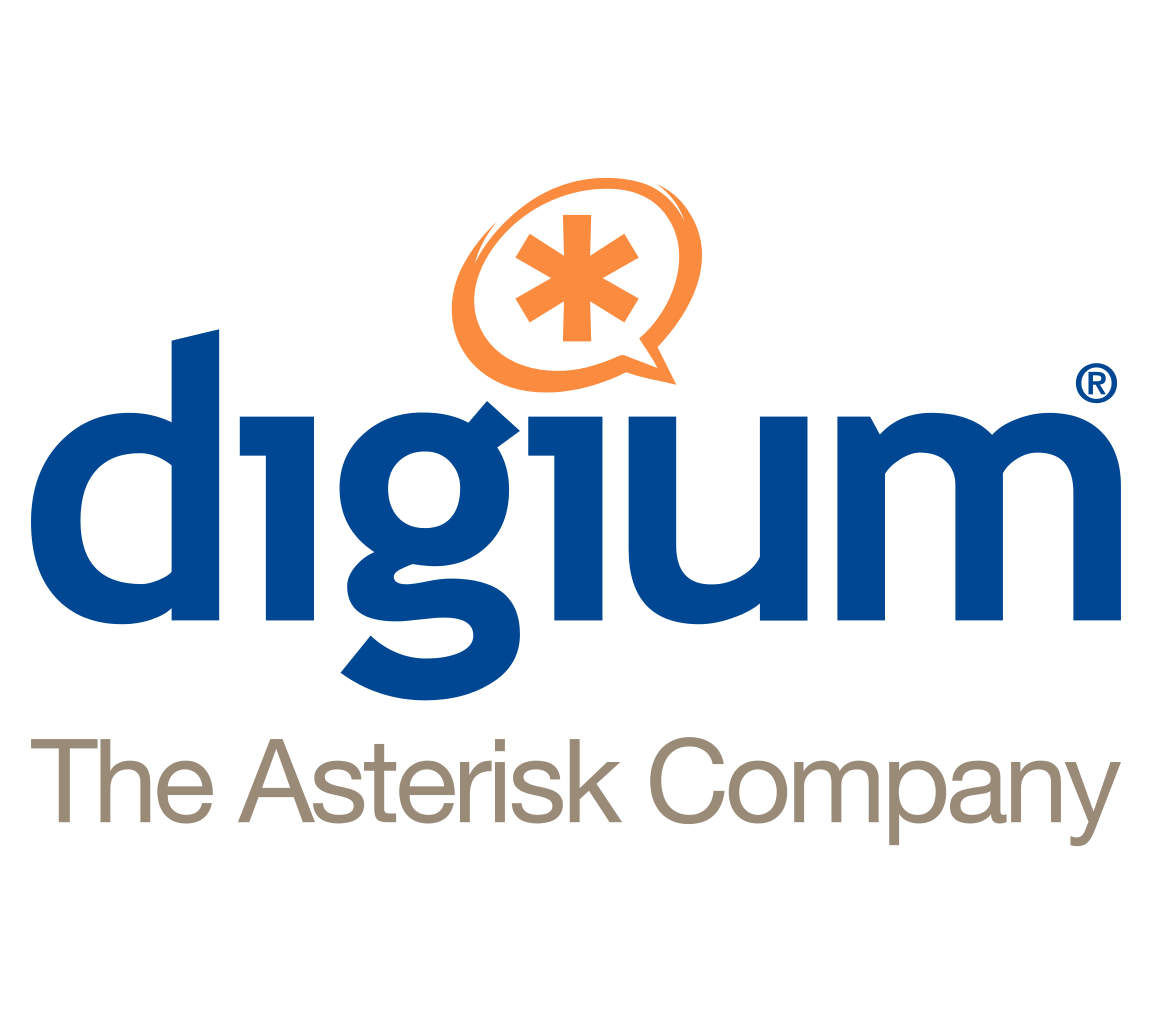 Digium, Inc. announced yesterday the release of cloud-based UC service Switchvox Cloud 6.0, which now offers a metered pricing structure for organizations with low usage patterns that want the features and opportunities of a business-class phone service.
"Switchvox Cloud's new, lower cost, metered offering starts at $12.99 per user, per month, reducing the barrier to entry for customers looking to migrate to cloud communications," said Channing Hinkle, product manager for Switchvox Cloud. "Companies with variable call volumes, due to seasonality or other events, can save money by paying for only the minutes they use. It's the perfect complement to our current Switchvox Cloud unlimited minutes offering for users with more consistent call volumes."
Important features of version 6.0 include updated call control and call visibility widgets, options for integration with CRM tools such as Salesforce and enhanced administrative tools.