Dell releases SonicWALL series designed for SMBs

Wireless networks are necessary for almost all businesses both at the small business and enterprise level, yet securing
networks that include myriad systems and users can be costly and dangerous to data if not properly selected or maintained.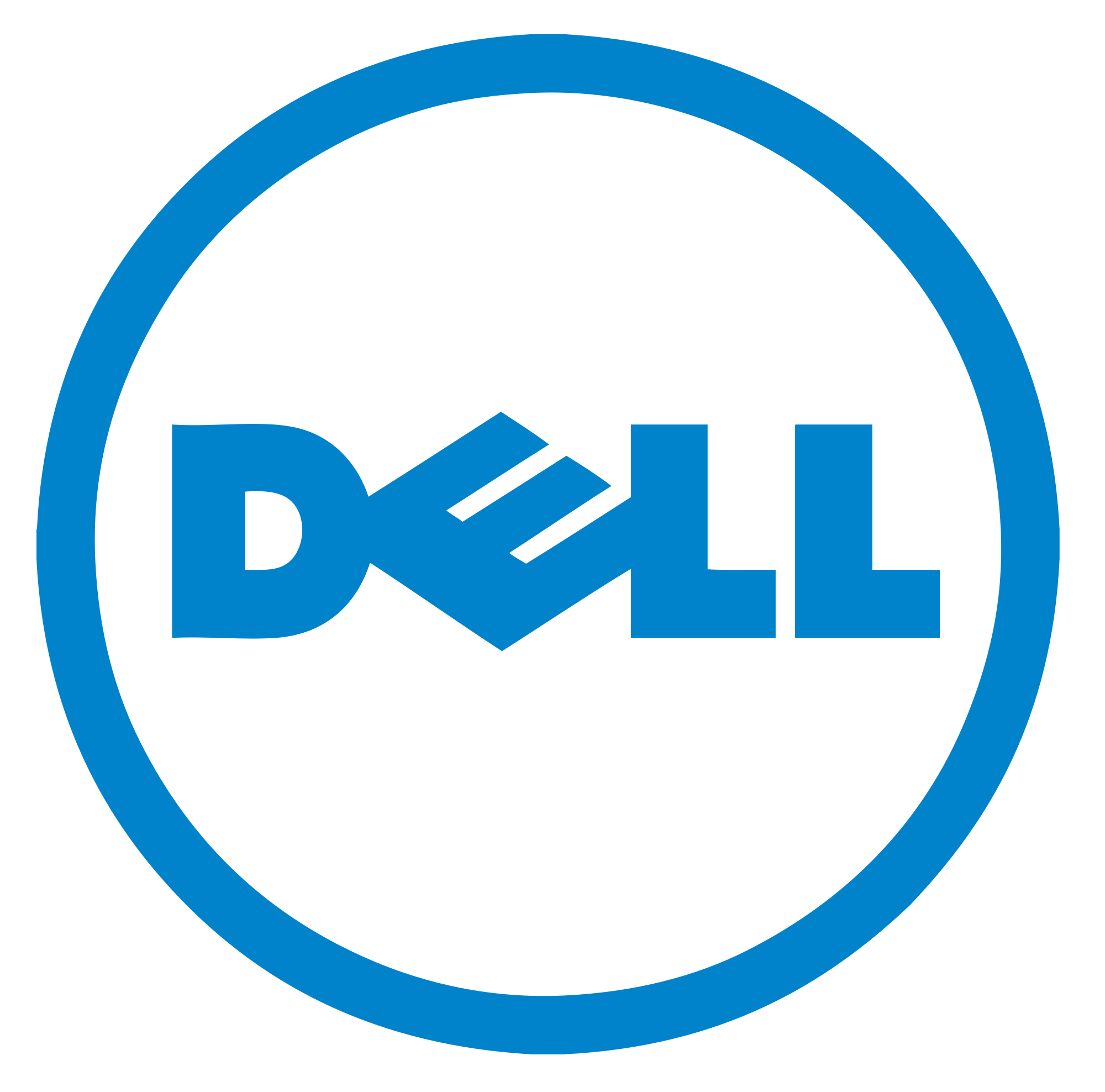 Dell announced today availability of its SonicWALL TZ Wireless Firewall Series, wireless network security solutions designed to deliver 802.11ac wireless performance and security for at a low cost.
"Attacks against all networks – including wireless networks – are becoming more sophisticated, and require a solution that ensures the highest level of security without compromising performance or bandwidth. We observed a 100 percent increase in the use of HTTPS traffic to obfuscate content," said Patrick Sweeney, Dell Security executive director. "Whether that is wired or wireless traffic, it's a problem for security. Dell SonicWALL TZ wireless firewalls support the latest high-speed 802.11ac wireless standard, as well as the ability to inspect encrypted traffic, helping to ensure ultra-secure connectivity. Our TZ wireless firewalls also provide a multi-layered approach to security that leverages our industry-leading deep packet inspection, application intelligence, control and visualization, as well as central management technology to provide an easy-to-deploy, high performing solution for both SMBs and large, distributed enterprises."
The TZ wireless firewalls can be combined with other solutions to scale to different environments.