By Pete Engler, channel marketing manager, Digium

The end of summer means most schools are heading back into session, which also signals the perfect
time to think about the value of continuing education and training programs within your business. It's not uncommon to hear kids complaining about having to go back to school, or questioning the real-world applications of what's being taught in the classroom. As adults, we also tend to overlook or forget the benefits of a structured learning program, long after those school doors have shut behind us for the last time. Yet, continuing education should reach far into the workplace for the lifetime of our careers, particularly in our quickly evolving, technology-filled world. Ongoing training programs are especially beneficial to a value-added reseller (VAR).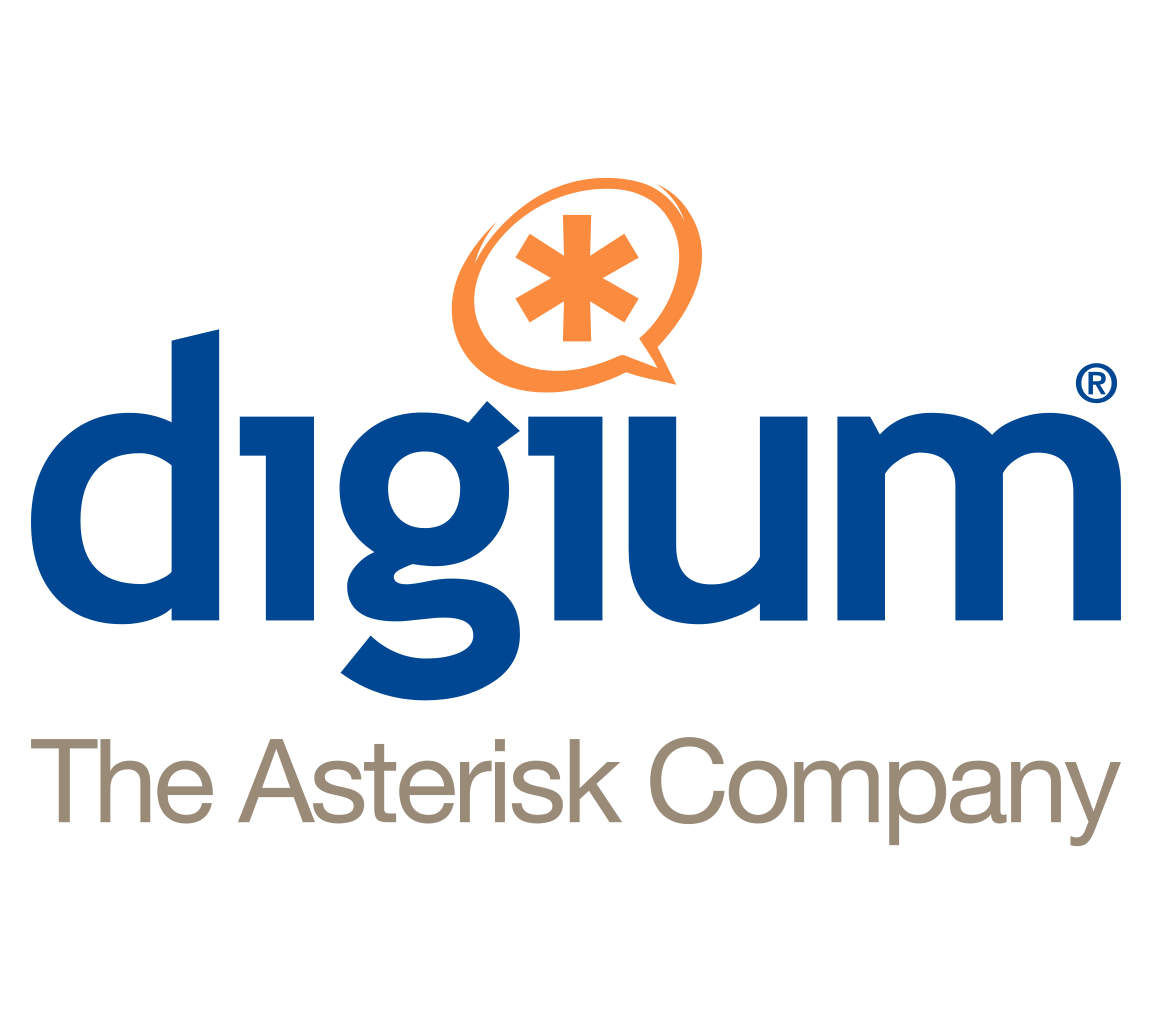 For VARs in the technology sector, the importance of continually educating and training employees can make a significant difference in selling, installing and supporting your customers' solutions. This customer-centric approach also plays a tremendous role in managing and improving your margin and profit. Investing in and completing technical certifications to become experts in the vendors' solutions you sell may require an upfront cost, but it is well worth it – you should see a significant return on investment when it comes to training.
Having product experts on your technical staff acting as subject matter experts allows you to have a much more efficient and effective process when it comes to supporting customers. Additionally, once you have a set of employees certified on a vendor's solutions, those employees can then use the training resources provided by that solution vendor to set up an internal training process for the rest of your organization, helping ensure that all of your employees are knowledgeable and able to support your customers. A well-trained staff goes a long way in supporting and protecting the lifetime value of a customer. After all, customers can lose confidence in their VAR if they do not see them as true experts in the solutions they offer.

As part of establishing an internal training process for your organization, you need to start by training the entire sales team. This includes educating your sales and sales support staff, the sales engineers, and the internal and/or external account managers. A sales team must have the ability to articulate the benefits of a product or solution, and how it can solve problems or improve processes for a customer's specific needs. Not only does the sales process need to match the margin goals of the organization, but the training of the sales team (and training that may be available to the end users) also needs to be aligned with the sales process as it could be the key to closing deals and improving margin.
Once a deal is won, installation of the solution will begin and training will once again have a distinct impact on the process. Successful training of the installation technicians and the administrators that are installing and supporting the solution will factor heavily into your margin and cost reduction, mainly in terms of employee hours required to complete the install. Well-trained techs can cut the installation time significantly and allow more customers to be serviced by your organization. More customers, installs and monthly recurring support revenue will assist in providing the growth path for any successful VAR.
During and after the installation of the solution, the end customer can be trained in order to shift part of the support burden to that customer. This is particularly applicable when it comes to enabling the customer (and their employees) to handle basic tasks and management functions of a vendor's solution. Sometimes, that may come down to training the customer's organization on something as simple as knowing how to access solution help features, or training the end customers to use a database or knowledge base to assist in correcting issues on their own. Training the end customer can also provide additional revenue to any sale. Whether the sale of training is vendor provided or consists of training courses built by you as the VAR, there is the possibility of additional revenue by selling that end-user training.
Training is often an overlooked topic or is prioritized much lower compared to other business projects and goals. However, taking the time to ensure your team is well trained to sell and support the customer will bring more profit and margin per signed customer. It also allows you to free up time to increase the number of customers you are able to service, and to offer improved service and support that helps retain those customers for the long term.
Pete Engler is the channel marketing manager at Digium, a business communications company based in Huntsville, Ala., that delivers enterprise-class Unified Communications.