AvePoint announced yesterday immediate general availability of a new version of AvePoint Online Services, a 100 percent Azure-based Software-as-a-Service platform for Office 365 designed to
simplify the transition to O365 and Azure.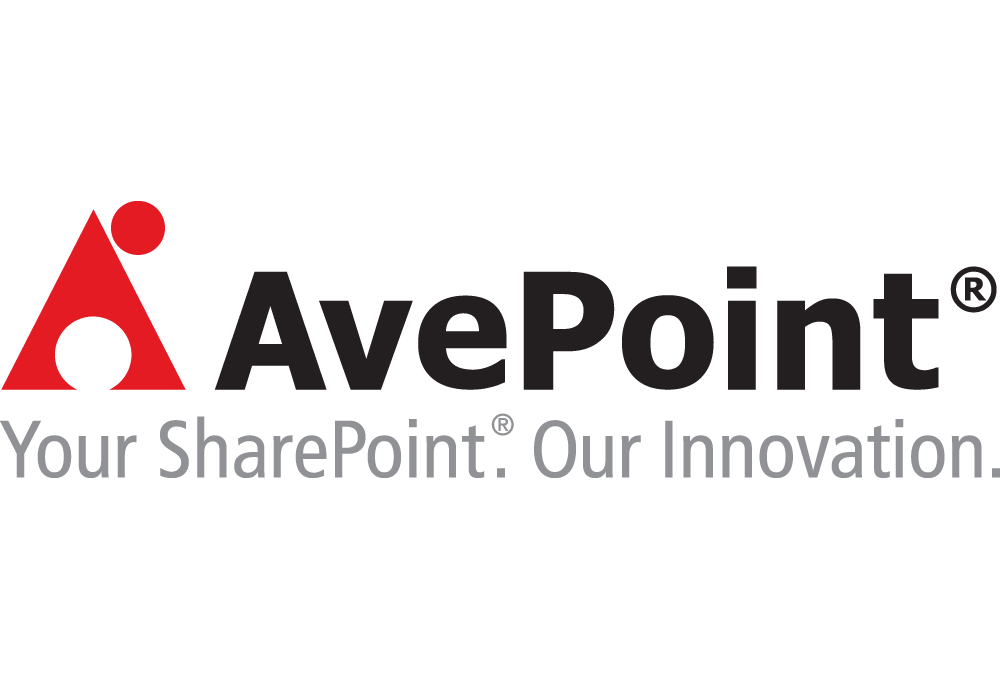 AvePoint Online Services integrates with Azure Active Directory and SQL Azure Data Base, and provides IT pros simplified platform access with tools to scale storage for O365 reporting.
"One of the major benefits of the cloud is simplifying IT operations to focus more on the needs of business users," said George Petrou, Chief Technical Officer, AvePoint. "With the latest release of AvePoint Online Services, administrators can easily access and scale the tools they need for Office 365 management while boosting user productivity and ensuring organizational governance policies are met through automated service requests and insights available within the SharePoint Online interface."
More information, including testimonials and the link to a free trial, are available here.