The intelligent cloud is powering innovation industry-wide and key to advancement of Microsoft Azure.

Microsoft Corp. announced earlier this week Azure will be available
in more places worldwide with new features designed to offer users simplicity and flexibility.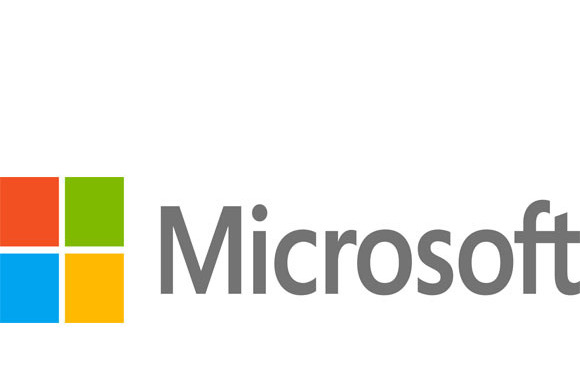 "We live in a connected world, and the intelligent cloud is powering it all," said Scott Guthrie, executive vice president of Microsoft's Cloud + Enterprise Division. "As data and devices continue to proliferate, there is vast opportunity for businesses to tap into their data to make their applications more intelligent. Through our offerings across applications, data and IoT, and cloud infrastructure, we are enabling companies to innovate more easily and rapidly, using the tools and platforms they know and love."
Exciting product news include the availability of the Azure IoT Suite and the expansion of Azure Data Lake. Microsoft Azure services are now available in India, with O365 and Dynamics CRM soon to follow in the coming months.
More product information and service announcements from AzureCon are available here.