By Harry Brelsford, CEO, SMB Nation -

SMB Nation was present with bells on at the October 7-8 Channel Alliance Summit led by Frank
Raimondi, down in Portland at "The Farm." We caught up with Intel Vice President Todd Garrigues, who carved out a few minutes to discuss the Intel Partner Program. "My focus is on North America." Garrigues shared. "There is a strong focus on helping grow a healthy diverse channel. We'll look to continue growth and activity in client/server, IOT, verticals and segments. And we'll be promoting a focus on technology trends."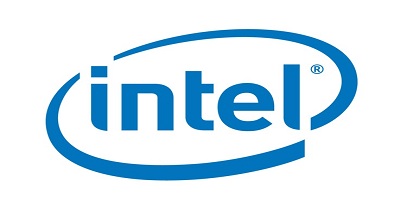 For the record, there are two types of partners in North America (which Garrigues reported numbers 24,000 members of whom 4,000 are actively engaged). The two types are (1) System Builders and (2) Branded Resellers/VARs/MSPs that have a focus on branded goods.
One interesting area of conversation included specialties. Garrigues communicated that there is a specialty program that provided training and recognition in the following areas: Education, Internet of Things (IOT), and High Performance Computing (HPC).
We ended our chat with Garrigues offering words of encouragement to focus on verticals that can enable channel partners to be successful. One example is retail with an emphasis on digital signage and mobile point-of-sale (POS).